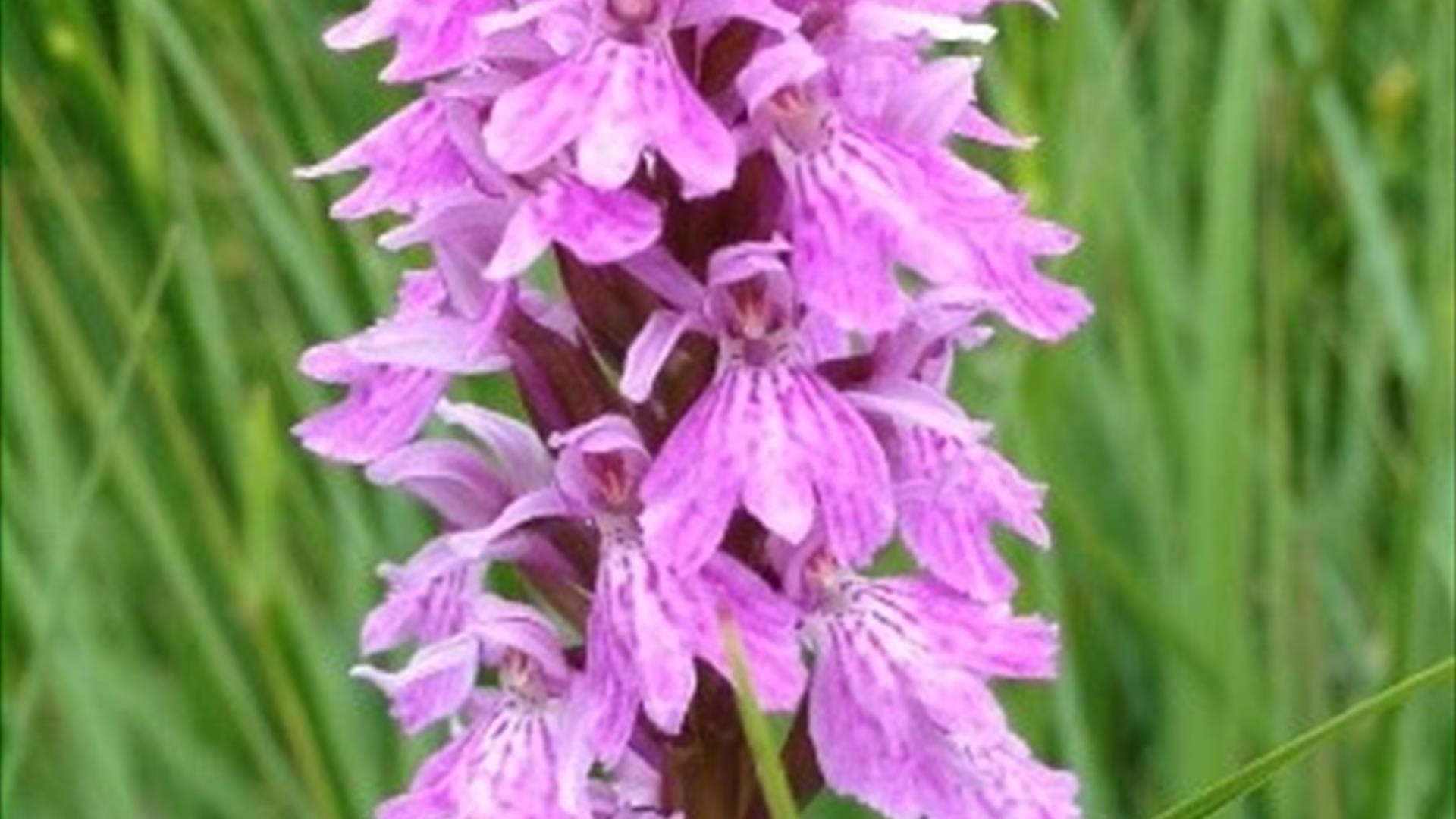 About
Suitability: Suitable for families (Children must be 6+ and under 16's must be accompanied by an adult).
Join Geopark Guide Andy for a gentle series of short drives and rambles to see the many species of lovely wild orchids of the Geopark at various sites. A good time of year to see the rare Marsh Fritillary Butterfly and other species too.
Please wear suitable footwear and warm waterproof clothing but also factor in sunny weather.
This event is non-refundable If you need to cancel, please make contact with us 24 hours in advance of the event time.