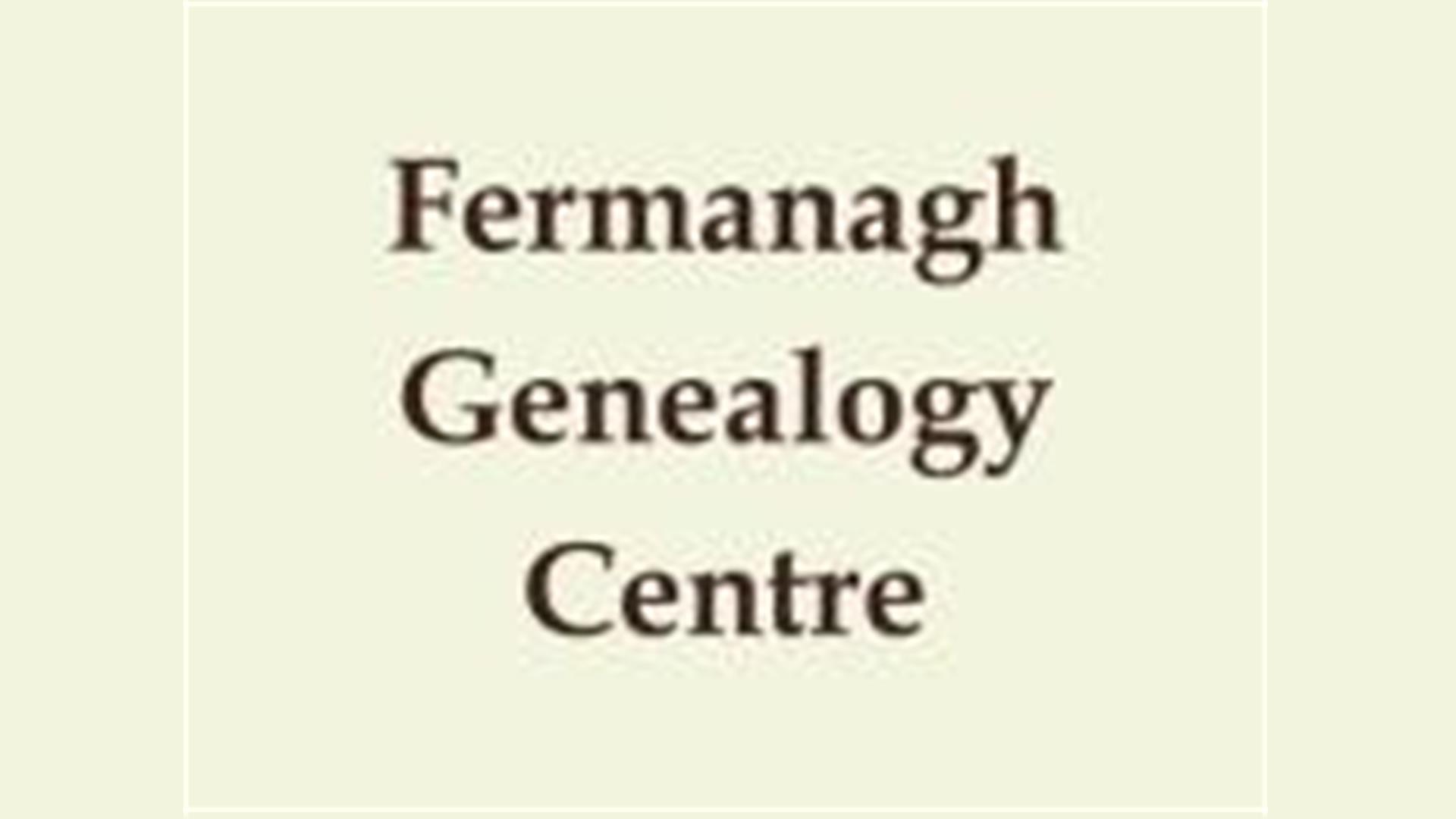 About
Fermanagh Genealogy Centre are a charitable organisation run by volunteers who assist visitors to find their family history connections in Fermanagh by providing a free 30 minute face to face consultation meeting. This is a free signposting service where the volunteers outline the records available, their locations and possible avenues of research. Donations are appreciated.

It is recommended that visitors check if the centre is open before they go and make a booking by phoning or emailing the reception at Enniskillen Castle. Appointments can be made for a selection of Monday, Wednesday or Thursday afternoons. The centre is not open during the main Irish holiday weeks or in December & January.

For further information please see www.enniskillencasle.co.uk/explore-more/fermanagh-genealogy-centre.

View the website at: www.fermanaghgenealogy.org or contact the volunteers at fgc2012@hotmail,com or visit the Facebook page at www/facebook.com/fermanaghgc.

Fermanagh Genealogy also organise talks in Enniskillen Library, run member events & trips and produce Journals, DVD's and information leaflets. Membership details can be found on the website or at meetings.
Facilities
Attraction Facilities
Establishment Features
Leisure Facilities
Parking & Transport
Provider Preferences
Free (parking charges may apply)