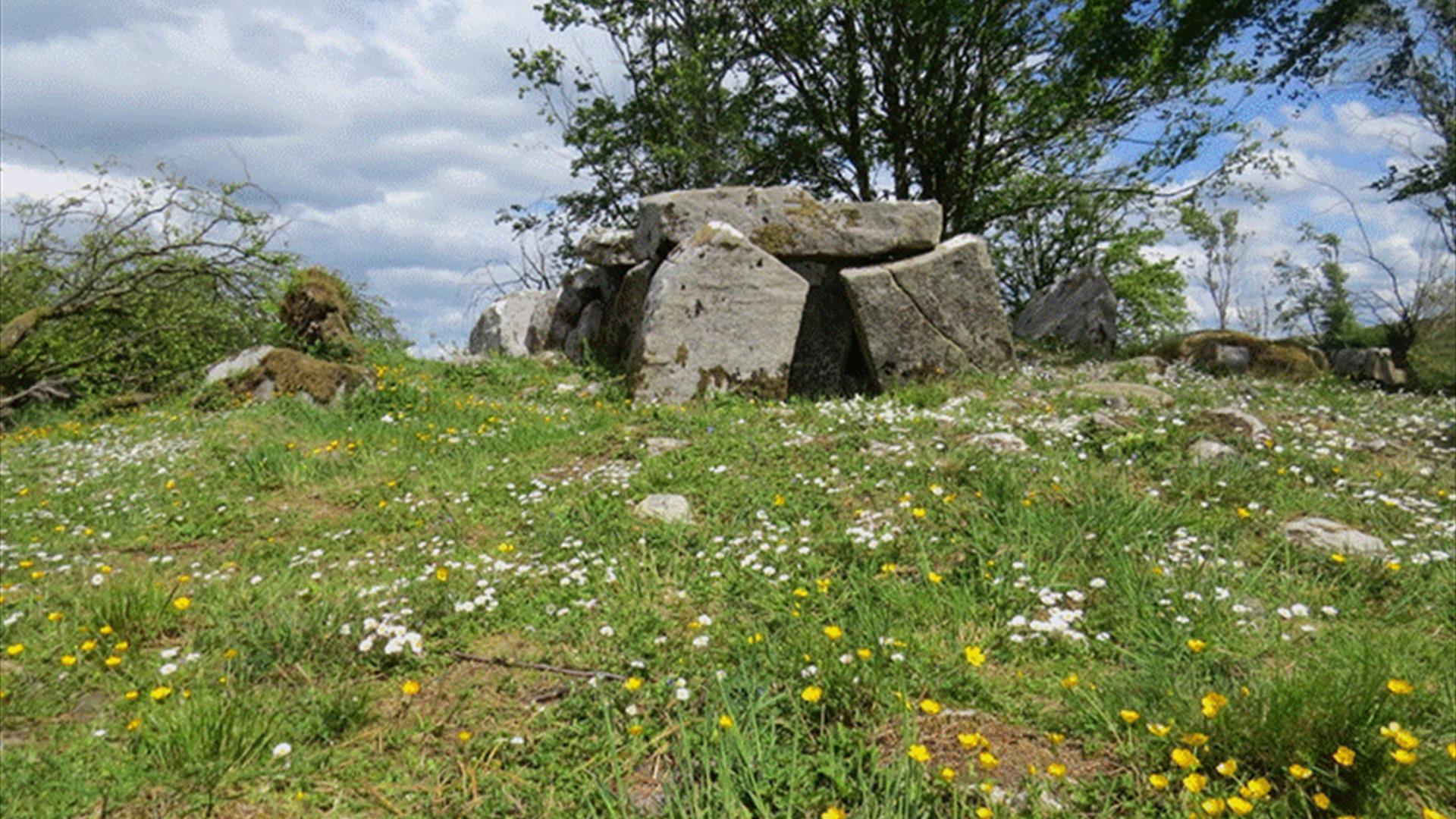 About
Join Geopark guides for a sunrise walk, followed by a relaxing yoga session.
Celebrate the longest day of the year among the ancient sites of Cavan Burren Park! make the most of the daylight by Joining us for a sunrise walk through the relic landscape of Cavan Burren Park and then Salute the sun in a fun yoga session.
This event is non-refundable If you need to cancel, please make contact with us 24 hours in advance of the event time.