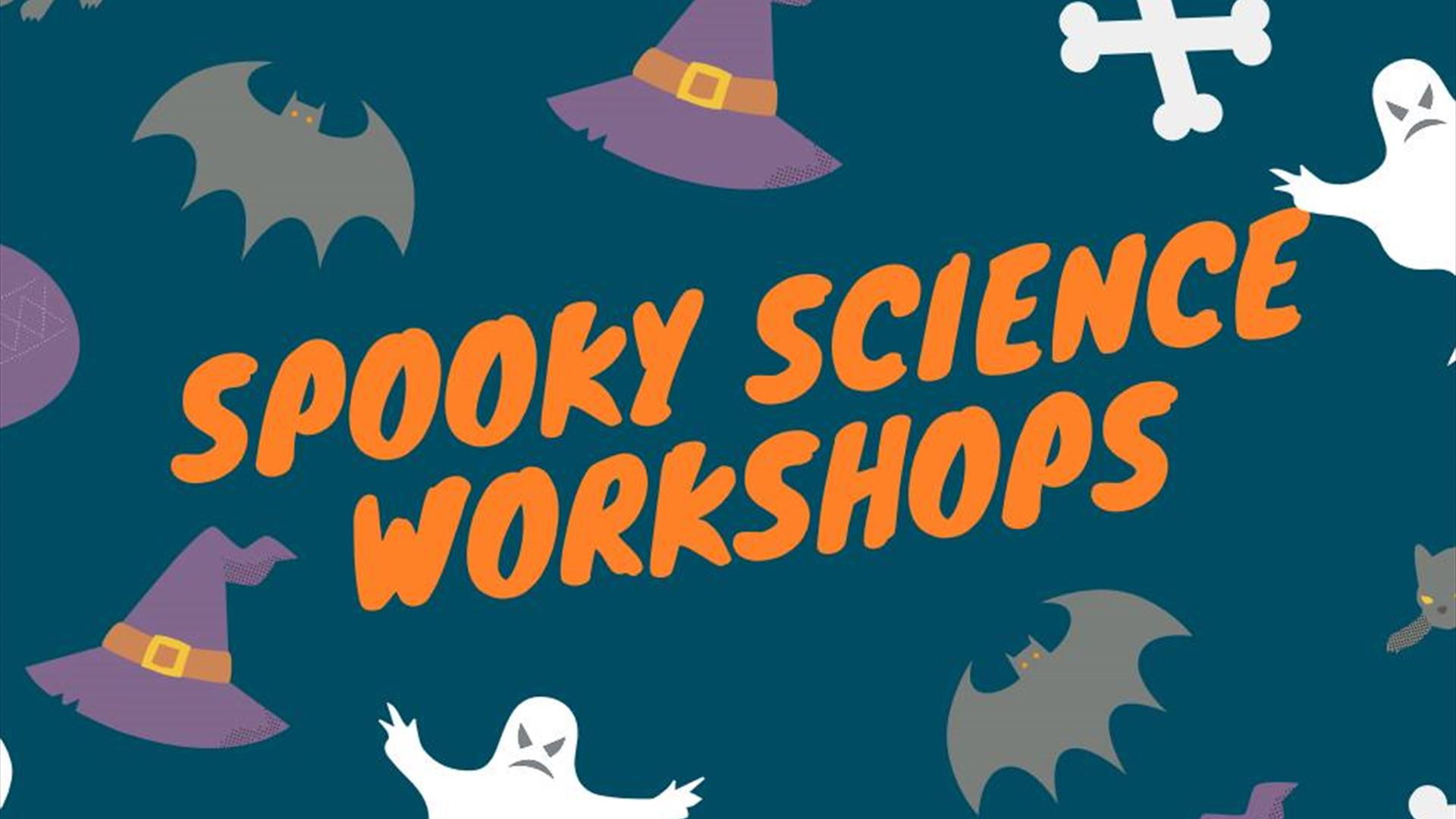 About
The Spooky Science Workshop is sure to provide a jam-packed hour of activities with Geopark staff. Children will have the opportunity to participate in interactive hands-on fun, where they will take part in spooky themed activities.
Book your one-hour session with 3 different spooky science experiments.
Suitable for children aged 6-12
This event is non-refundable If you need to cancel, please contact us 24 hours in advance of the event time.