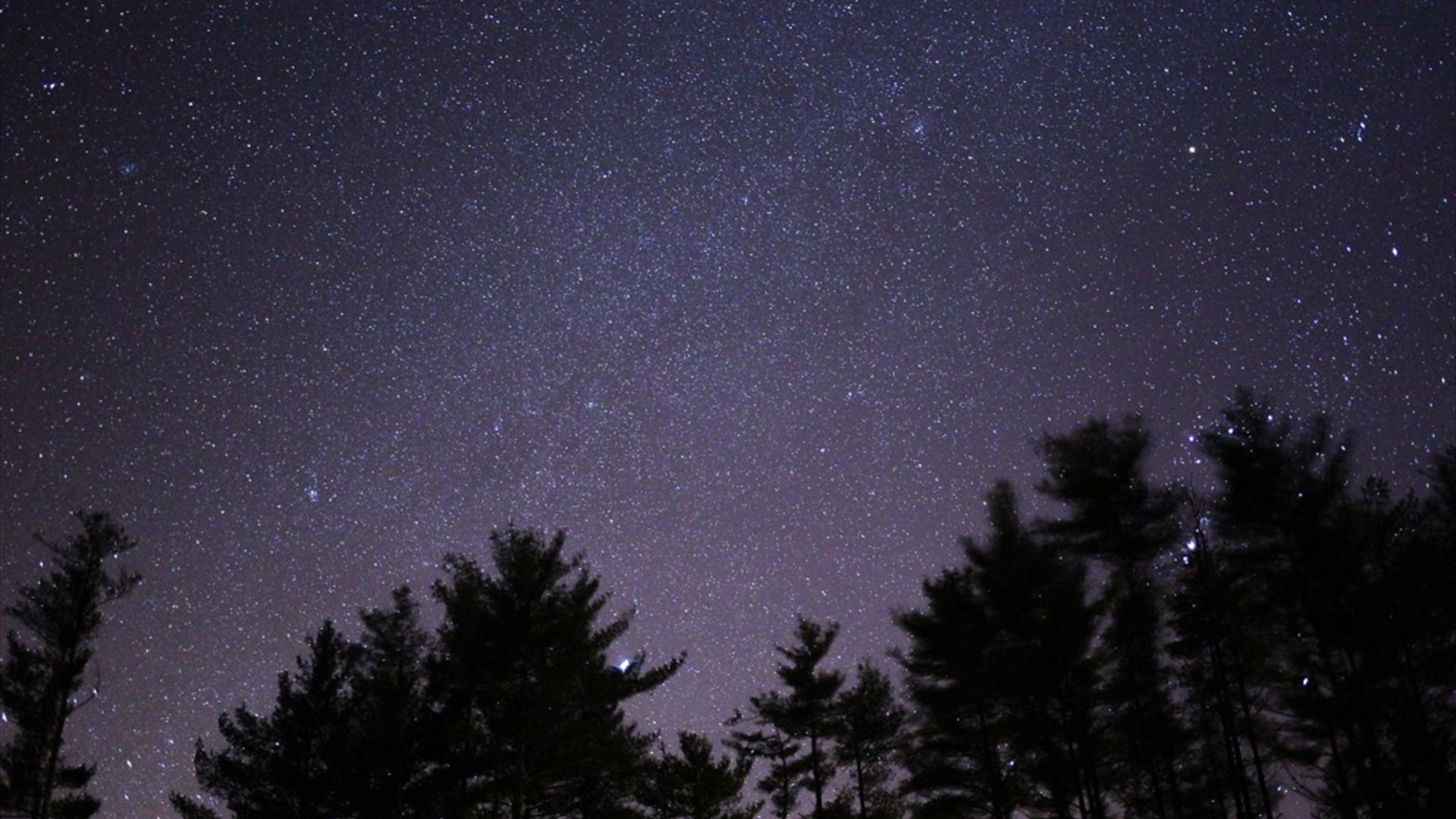 About
Join Dr Barry Lynn from OM Dark Sky Park & Observatory for a night of star, planet and moon viewing! See Orion, Pleiades, Andromeda, and learn how to take part in The Big Star Count. Dr Lynn will bring a telescope for viewing, along with showing you what you can see with your own eyes!
Please wear suitable footwear and warm waterproof clothing.
If you notice you or anyone in your group experiencing any potential Covid-19 symptoms, then please do not attend events.