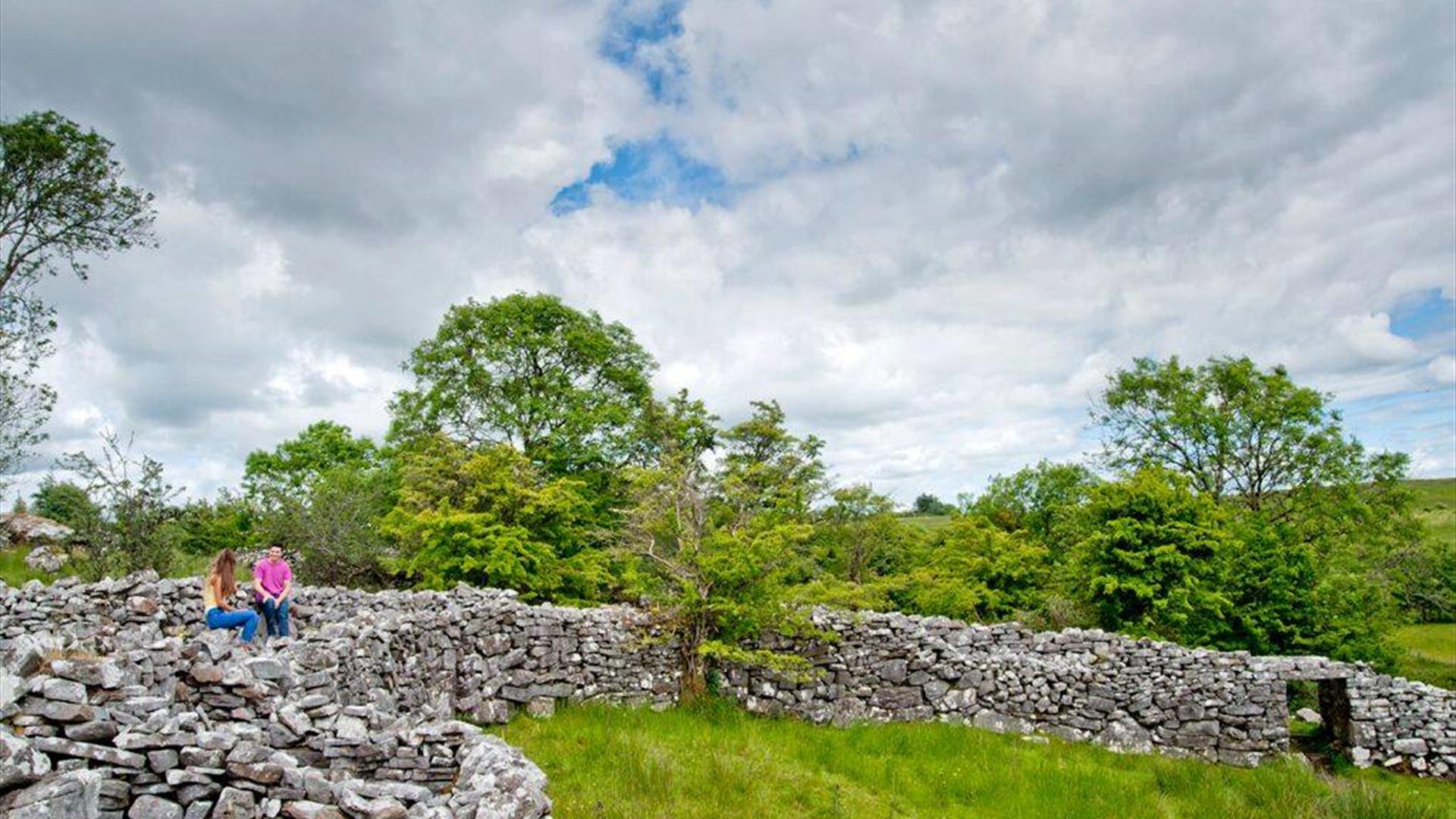 About
Join local expert and Geopark guide Dani for a guided tour of the historic Moneygashel Cashel. Suitable for all ages but please note that the route will be quite long and we will be journeying through fields (which may contain sheep, cattle and horses) and over stone walls so a basic fitness level is required.
Suitable for all (Children under 16 must be accompanied by an adult.)
This event is non-refundable If you need to cancel, please contact us 24 hours in advance of the event time.