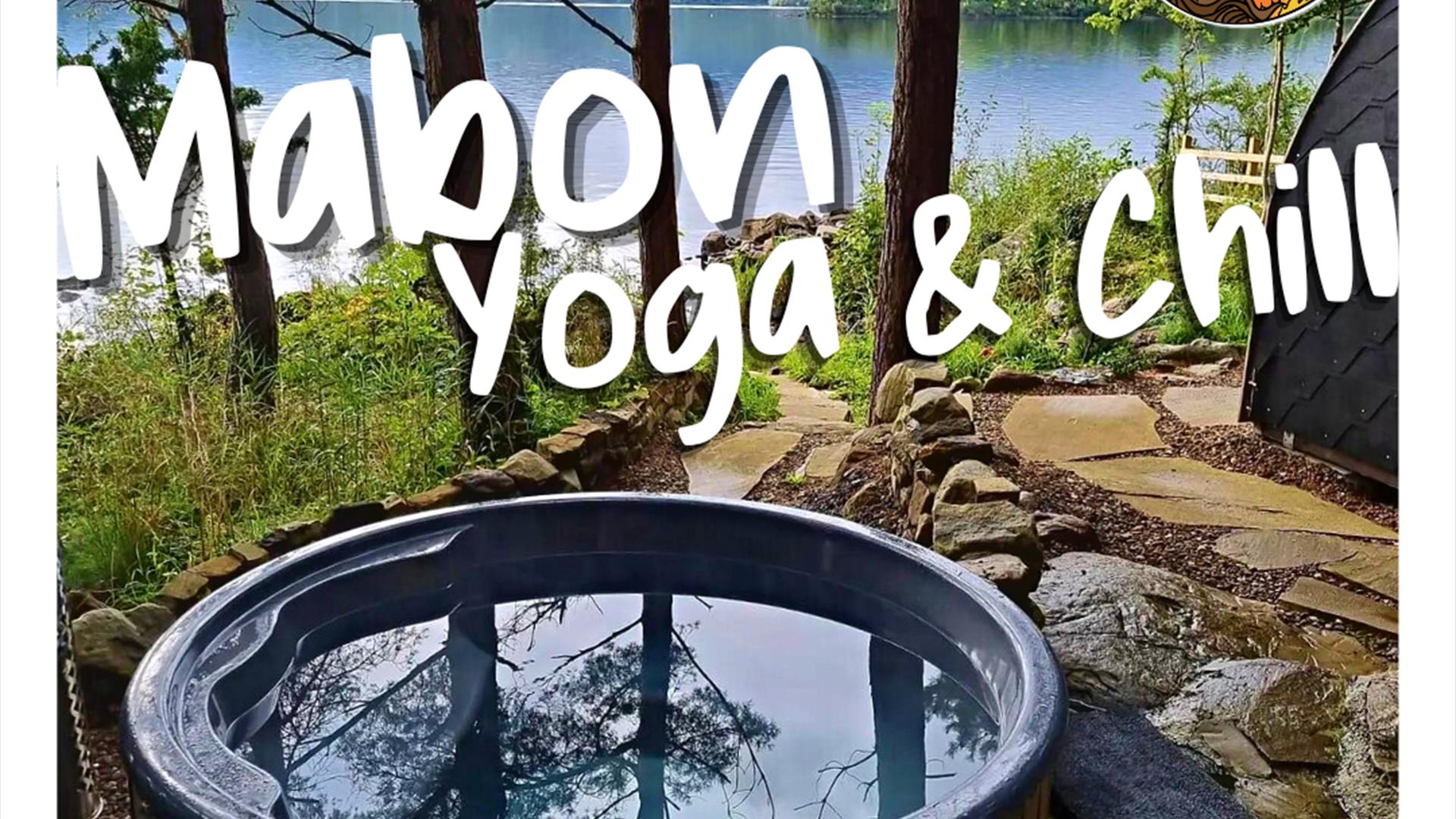 About
Join us in beautiful Corralea to celebrate Mabon!
For the ancient Celts, Mabon was the 2nd harvest; it also marks the autumn equinox when day and night are equal, making it a time of balance and harmony.
Shauna will lead you in a yoga & meditation session, before a delicious lunch with Amy & Clare and then everyone will make their way down to the stunning eco-spa; wood-fired hot tubs and sauna on the shores of Lough MacNean.
A wonderfully restorative experience, and just the thing to set you up for the cosy Autumn nights ahead.

We hope to see you there!