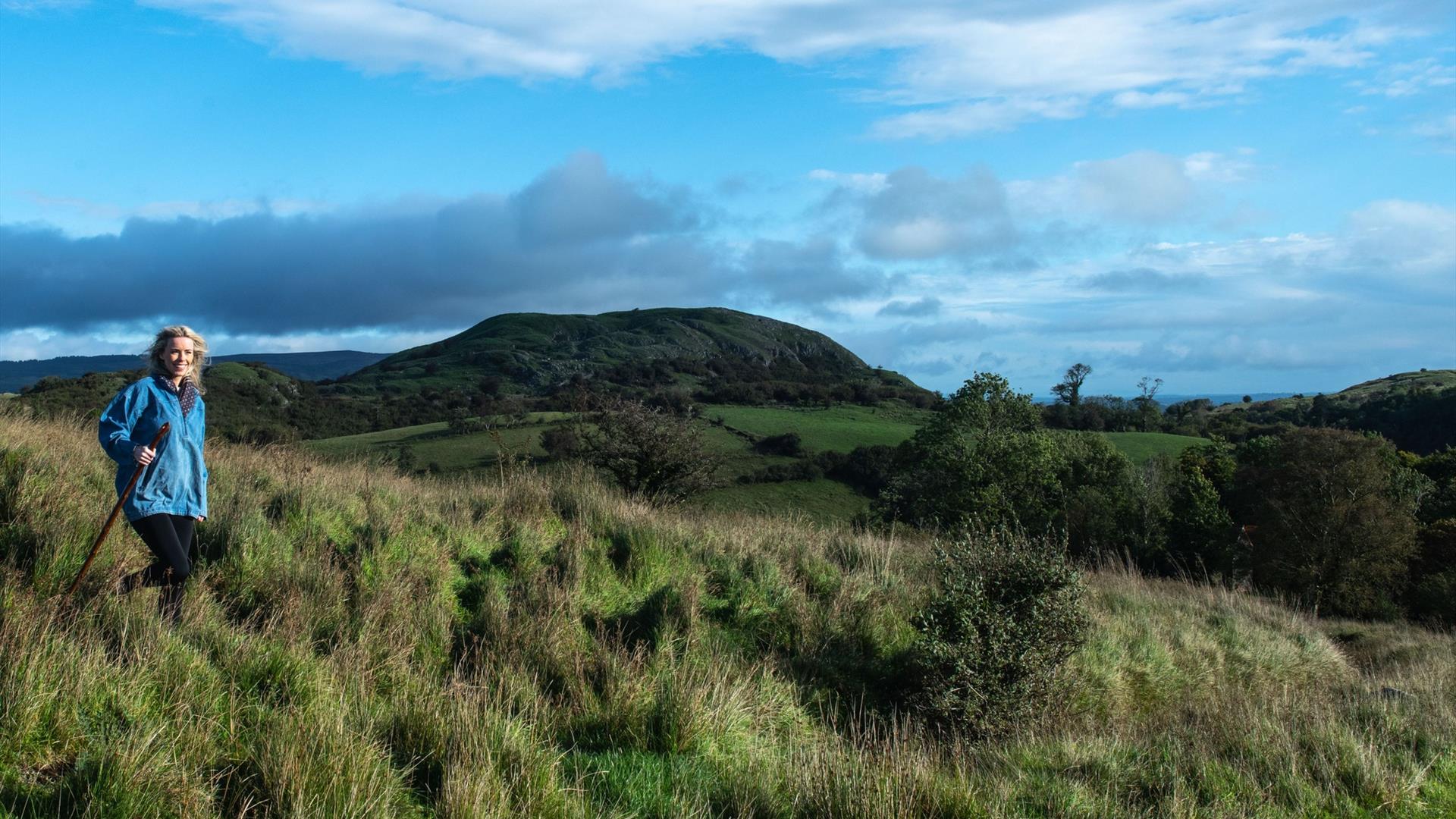 About
Suitability: Suitable for all (Under 16's must be accompanied by an adult).
Join Geopark guide, Ian for a walk through the landscapes and history of Gortalughany. The trail will take us past interesting plants, on a journey across the hillside filled with breath taking vistas of the surrounding countryside, Lough Erne and Cuilcagh Mountain.
Please wear suitable footwear and warm waterproof clothing but also factor in sunny weather.
This event is non-refundable If you need to cancel, please make contact with us 24 hours in advance of the event time.