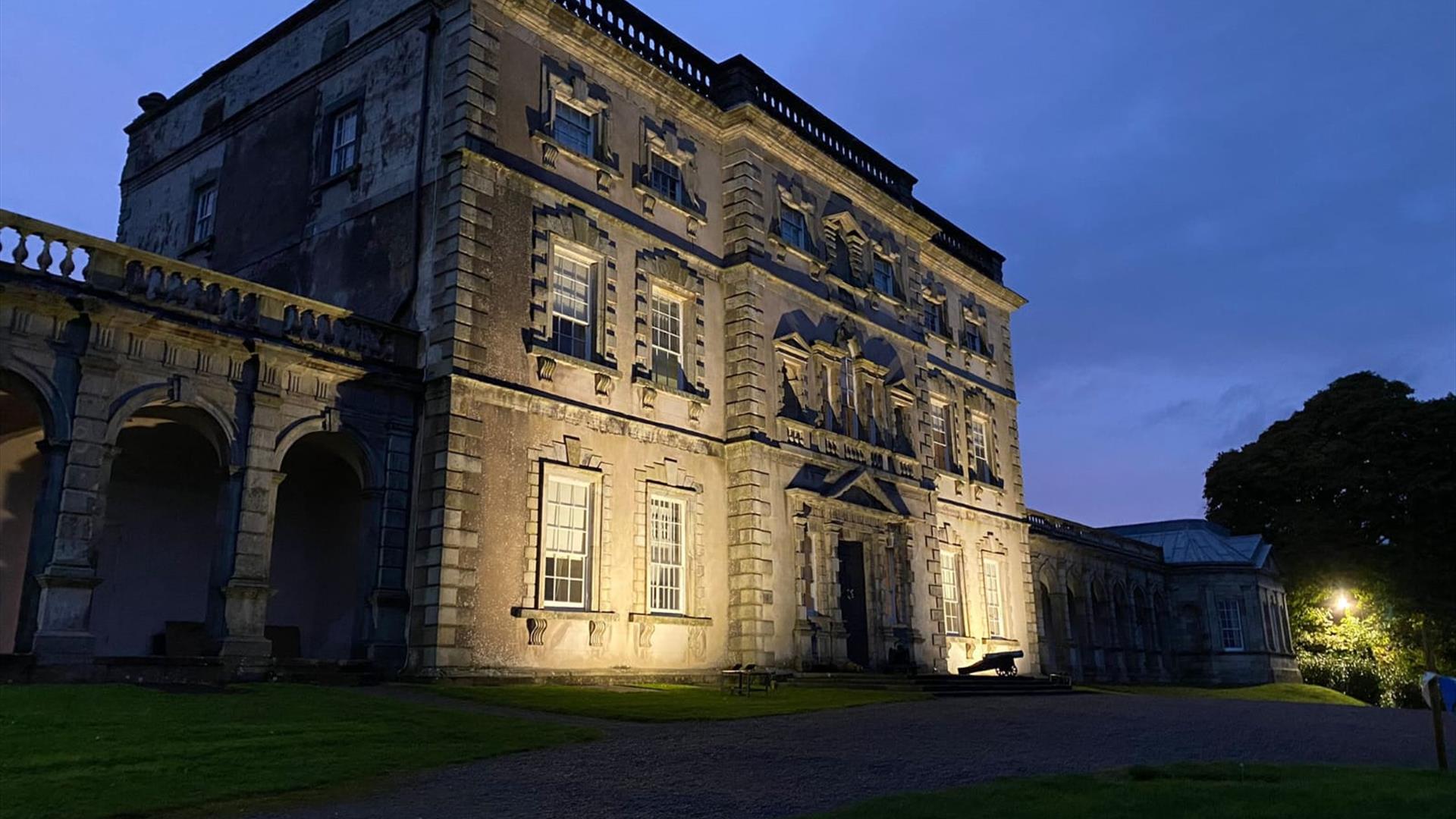 About
Come into Florence Court House to see the wonderful decorations for the Family's return.
The evening commences with a drinks reception in the Entrance Hall. Enjoy an evening of local stories told by Paddy Montague with a fireside setting in the Colonel's room.
Take in the atmosphere of Florence Court at night on a special house tour and experience the house as the family would have at harvest.
Your evening will finish in the kitchen where there will be traditional music around the range. Seasonal canapes will be provided by Tully Mill showcasing local produce including some from the Kitchen Garden.