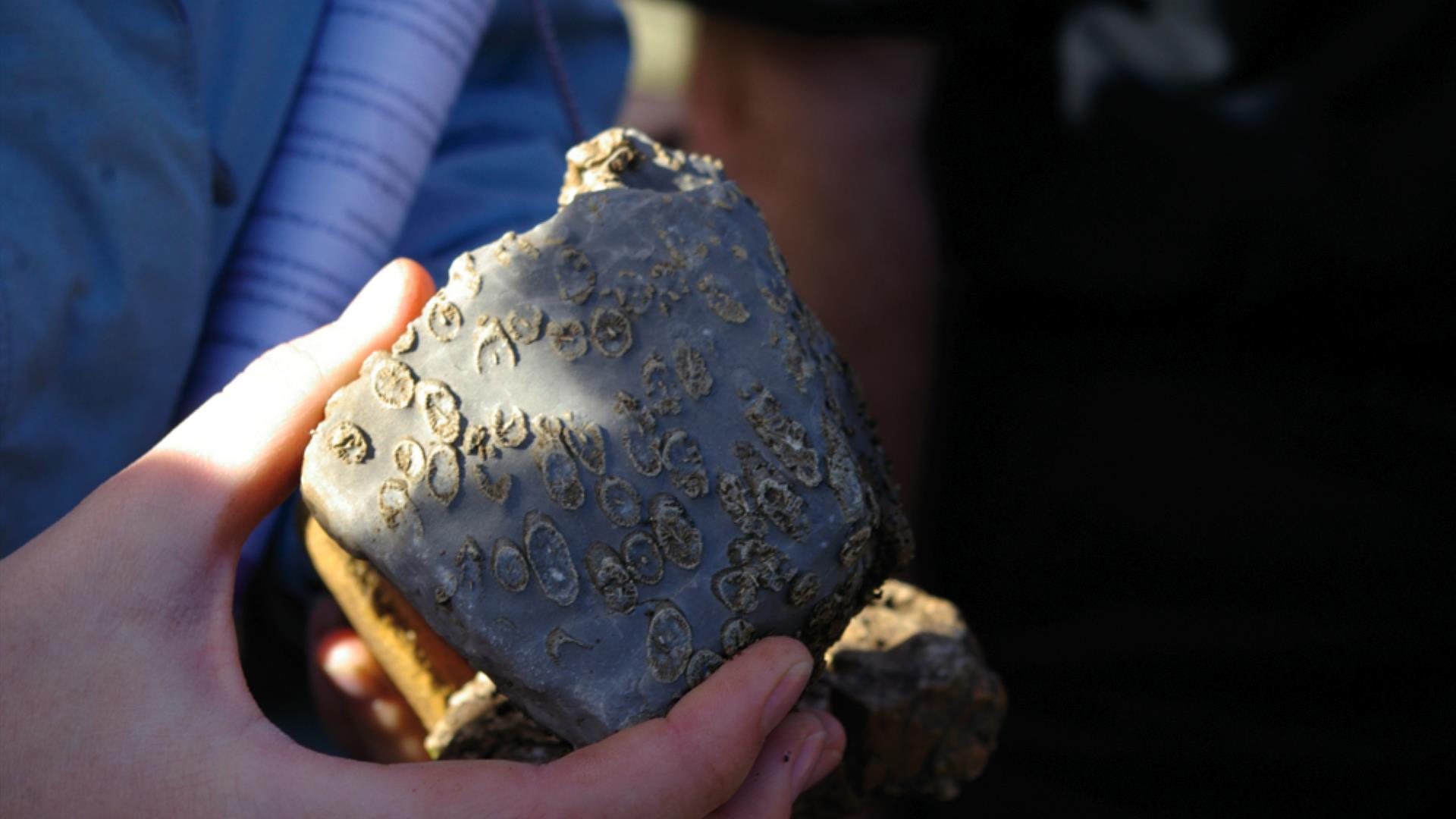 About
Suitability: Suitable for children ages 5-11
Join Geopark Staff to learn about the wonderous creatures that roamed the tropical seas of Cuilcagh Lakelands Geopark 340 million years ago. Children will have the chance to see and touch some amazing fossils, make their own fossils to take home, participate in a fossil hunt to learn about the different rocks in the Geopark including making their own planet earth to take home.
Please wear suitable footwear and warm waterproof clothing but also factor in sunny weather.
If you notice you or anyone in your group experiencing any potential Covid-19 symptoms, then please do not attend events.
Please contact us at info@cuilcaghlakelands.org for our refund policy