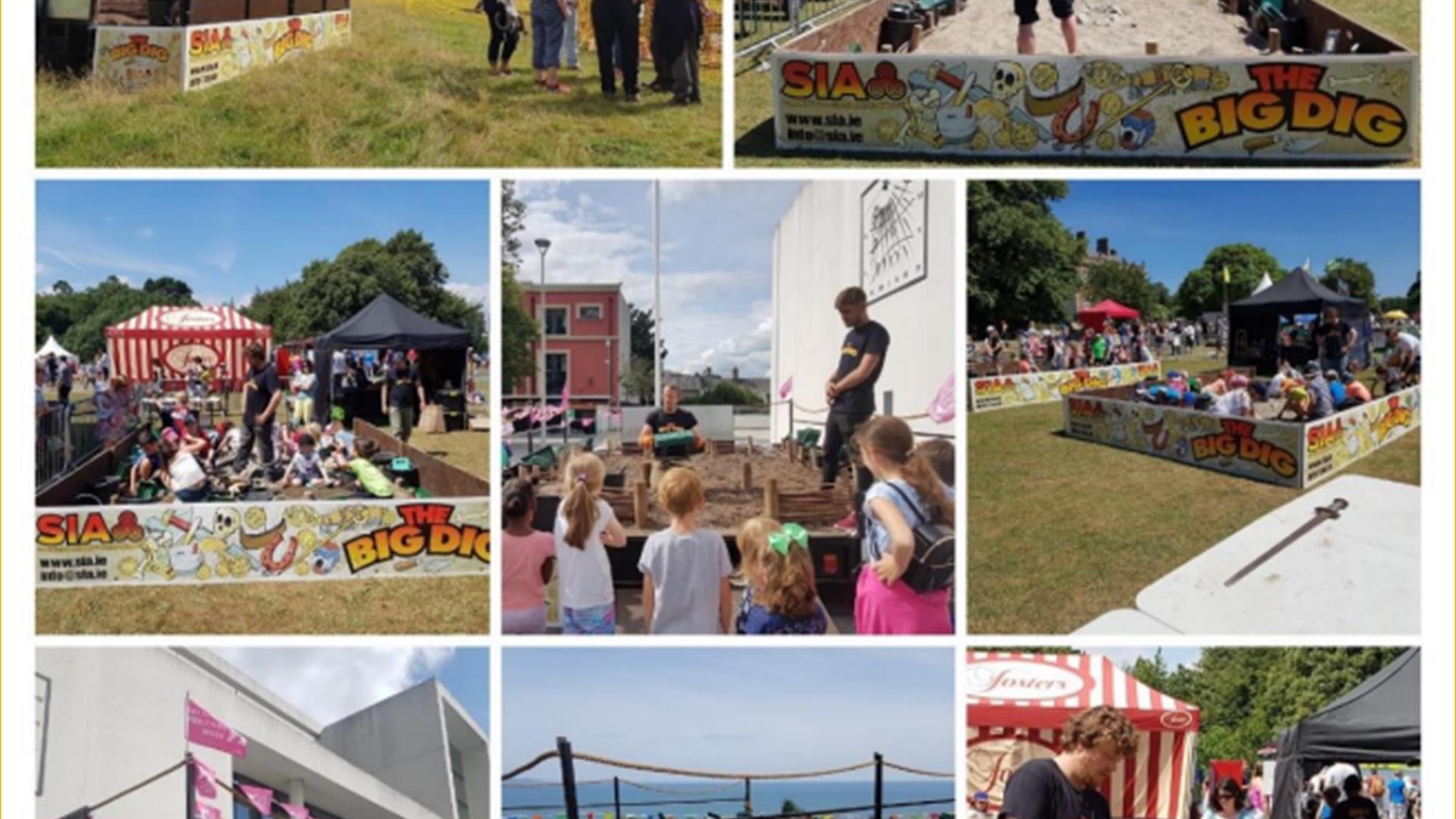 About
The excavation offers children an opportunity to experience what it is like to be an archaeologist by learning how to excavate the remains of a Viking house. During their dig for Viking treasures and artifacts, they also learn about the lifestyles of their Viking ancestors, guided by our team of professional working archaeologists. Then join Geopark staff for a chance to learn about fossils and to make your own fossil to take home with you!
Suitability: Suitability Children 5 – 12
Please wear sturdy footwear and warm waterproof clothing but also factor in sunny weather.
If you notice you or anyone in your group experiencing any potential Covid-19 symptoms, then please do not attend events.