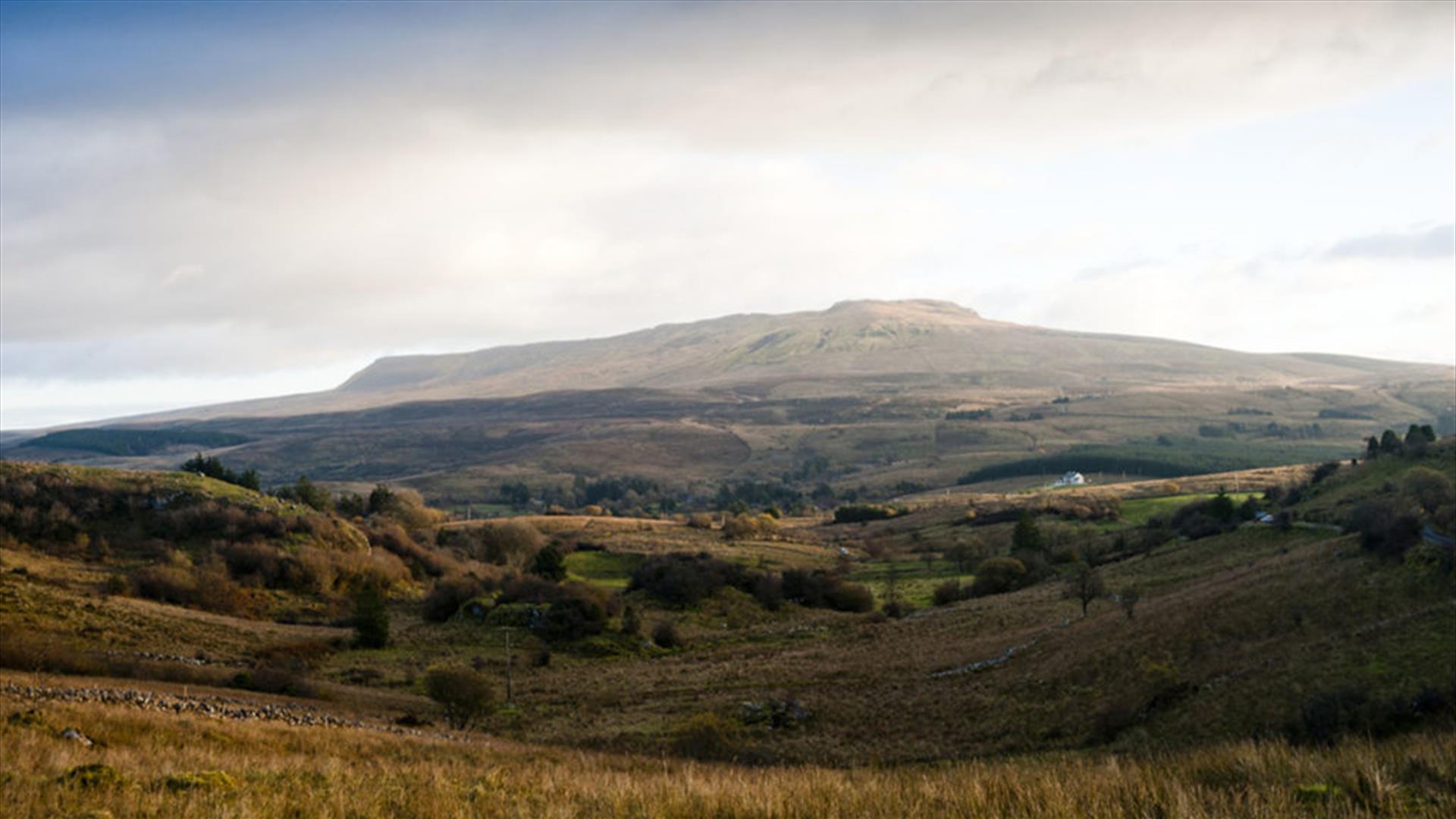 About
Join Ben to celebrate International Mountain Day, as you are chauffeured through Cuilcagh Mountain Park in one of our geopark vehicles.
We will be meeting at Killykeegan car park and trundling up the gravel track to the base of the boardwalk from the comfort of our hard working and care-worn geopark 4x4s.
Don't worry though; we will still have to brave the December elements on occasion to chat about the geology and history of the area, so wrap up warm and bring waterproofs.