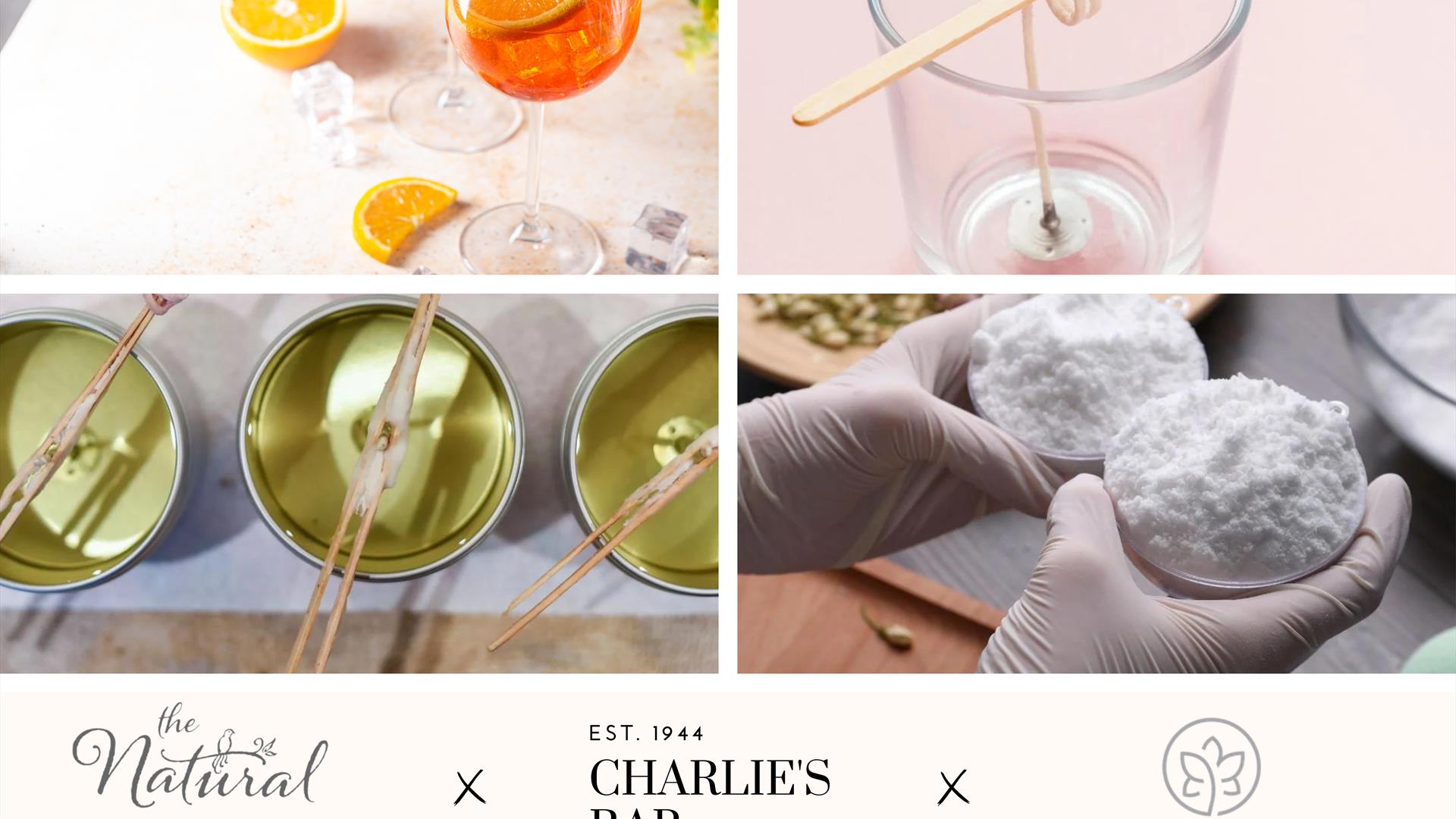 About
The Little Forget Me Nots Trust know how important Baby Loss Awareness Week is. It can be an incredibly noisy week but it is an opportunity for individuals within the baby loss community and beyond to unite, honour the memories of our dearly loved and deeply missed babies, and shed light on the experience of pregnancy and baby loss.
Together, we can foster understanding, compassion, and support for bereaved parents, as we creatively navigate the profound impact of baby loss.
This event is for anyone who has lost a child.
Shauna from The Natural Beauty Pot will be delivering a, 'Wave of Light Candle Making Workshop in the Upstairs Lounge of Charlie's Bar, Enniskillen on Tuesday 10th October at 7pm.
During the two-hour workshop, you will craft your very own scented candle and lavender bath fizzes. Our expert formulator, Shauna, will guide you through the process of making each product.
Take home a beautiful jar of Lavender Fizzes, similar to Bath Bombs but smaller, and a full-size 30cl sustainably produced candle that burns for up to 50 hours. Use your specially crafted candle to honour your little one(s).
Please be advised that the workshop might get a little messy, so avoid wearing new or good clothes. After the workshop, your candle will rest and set, waiting to embody the memories you've infused into it. You will need to let your candle set over night and collect it the next day (11th October).