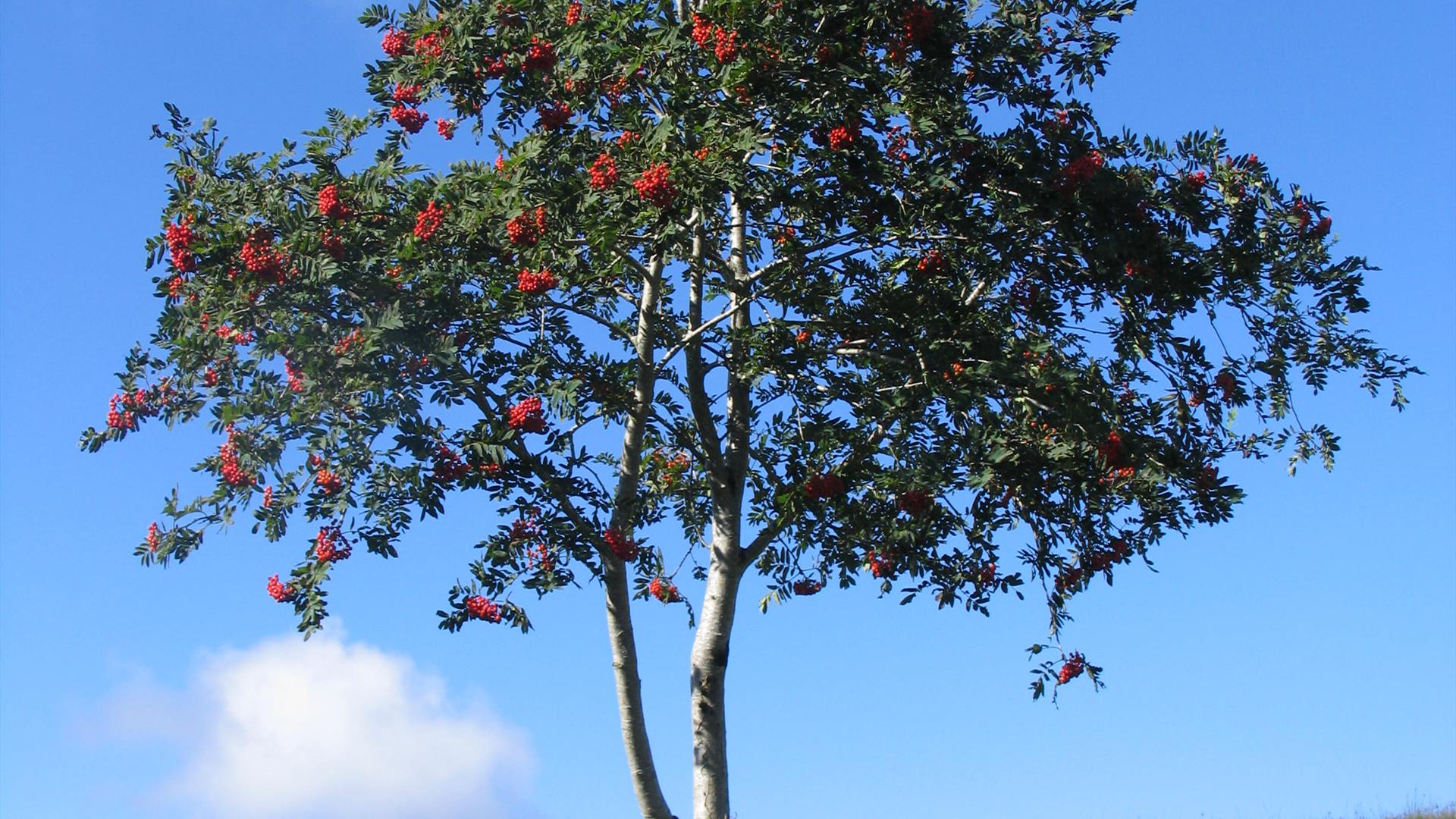 About
Suitability: Suitable for all, under 16s must be accompanied by an adult.
Calling all tree lovers! Experience a tree from an arboriculturist eye with Shailagh. Together we will muse the wondrous intricate biological workings of trees and the cultural significance they offer from the past and in the modern times we find ourselves in.
Please wear suitable footwear and warm waterproof clothing but also bring water and factor in sunny weather.
If you notice you or anyone in your group experiencing any potential Covid-19 symptoms, then please do not attend events.
Please contact us at info@cuilcaghlakelands.org for our refund policy