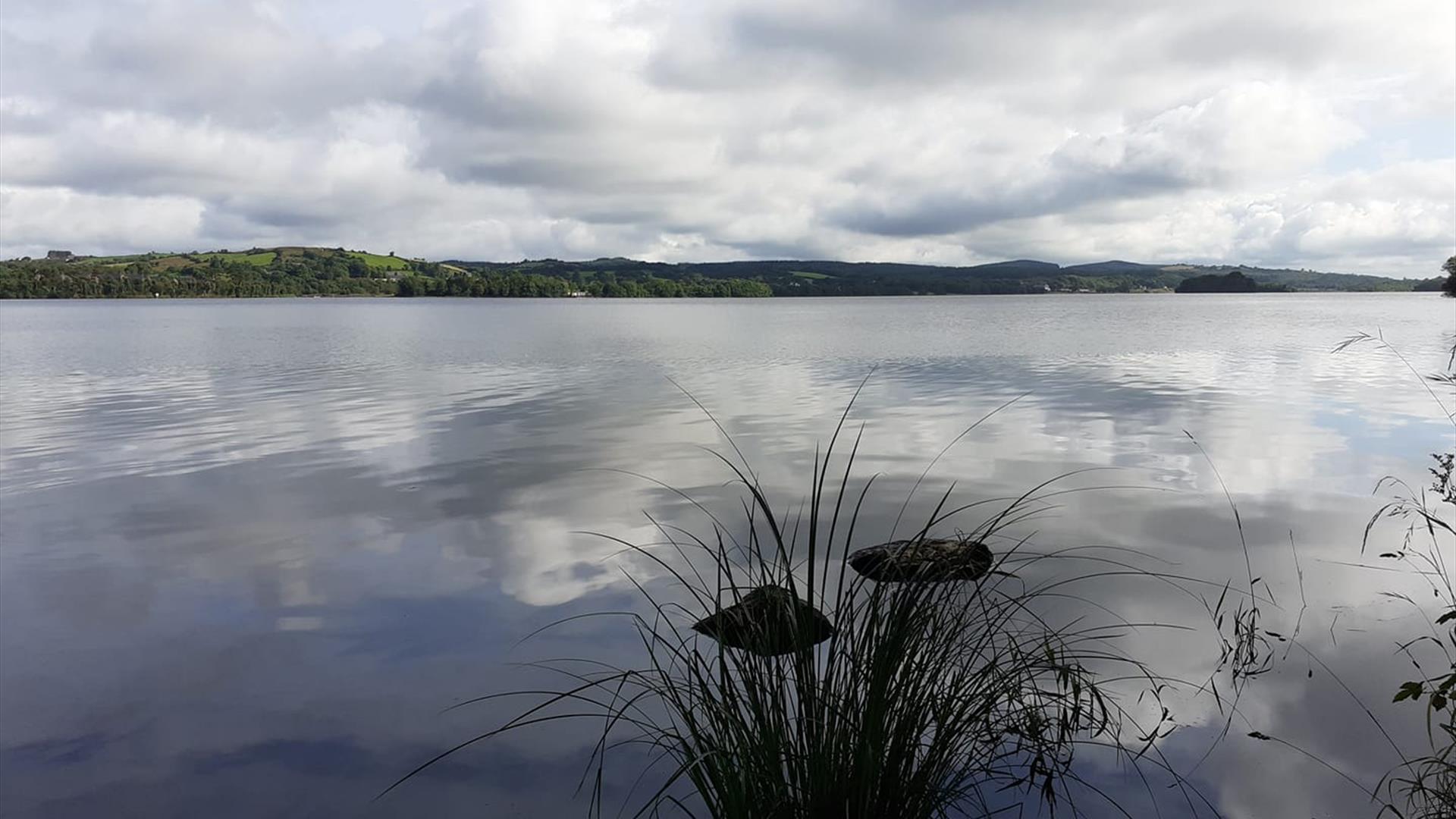 About
Take the plunge and "Erne" a new appreciation for our wild waterways!
Swimming can have tremendous health benefits and swimming outdoors offers an opportunity to connect with nature. Learn about safe swimming technique and how to safely swim outdoors.

Make sure to bring Swimsuit and/or wetsuit if desired, Swim cap - silicone is best to keep ears covered and head warm, Goggles, Ear plugs if you suffer from ear problems, Gloves and booties or shoes optional. For after the swim, please bring Large towel or 2 for drying and changing, Warm layers - easy to pull on, Large warm coat , Hat, Warm socks and boots, Hot drink.