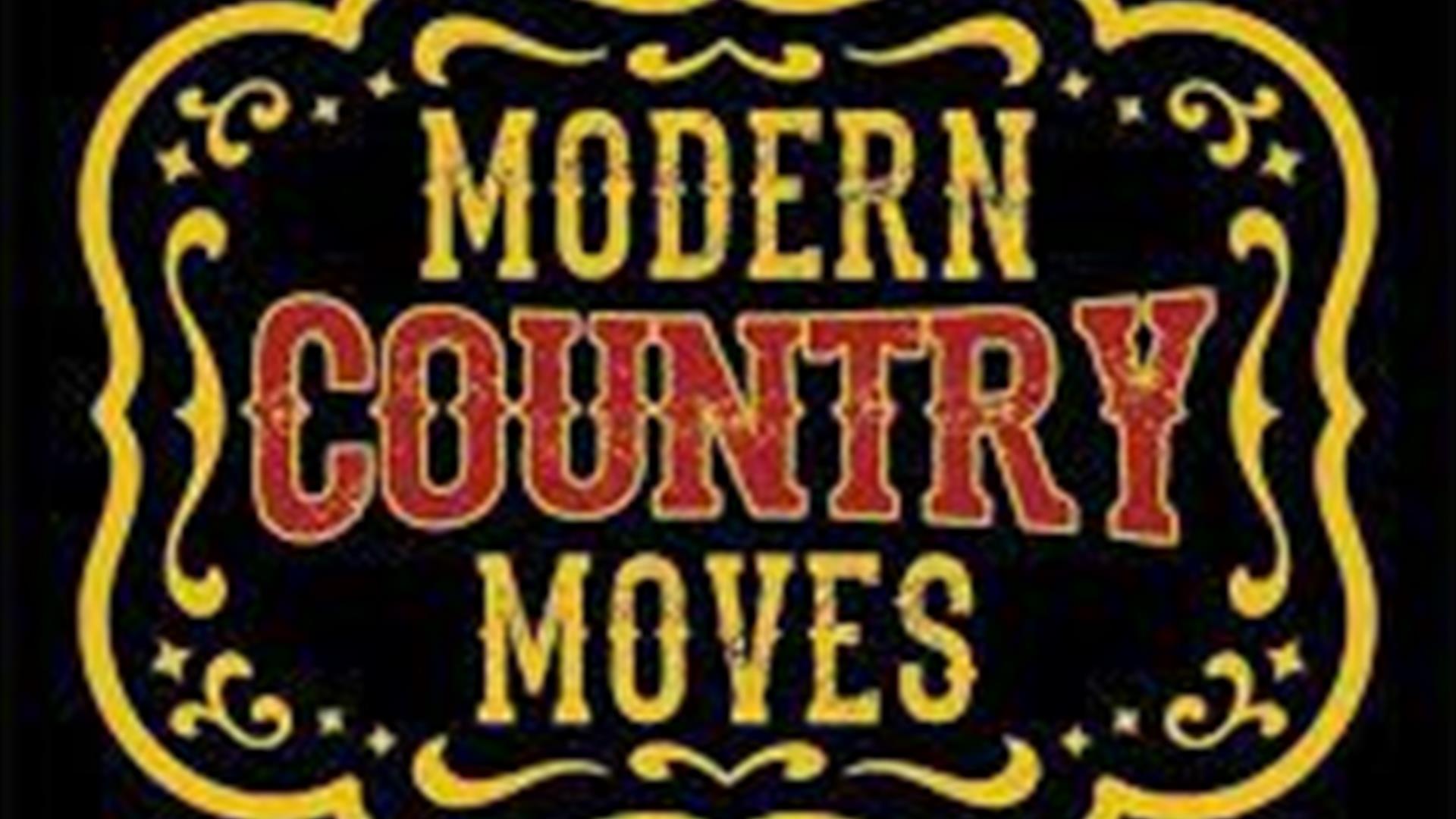 About
Line Dancing Classes are starting back on Thursday 23rd November for three weeks.
The class will run from 7:00 - 8:00pm in the Upstairs Lounge of Charlie's Bar, Enniskillen.
Enjoy Live Music in the Main Bar from 10.15pm Downstairs.
Classes are suitable for all levels and are taken by Tina McGurren from Modern Country Moves. A partner is not required. Booking is essential. To book, message Tina on 07709813468.
The cost is £10 per person, per class.