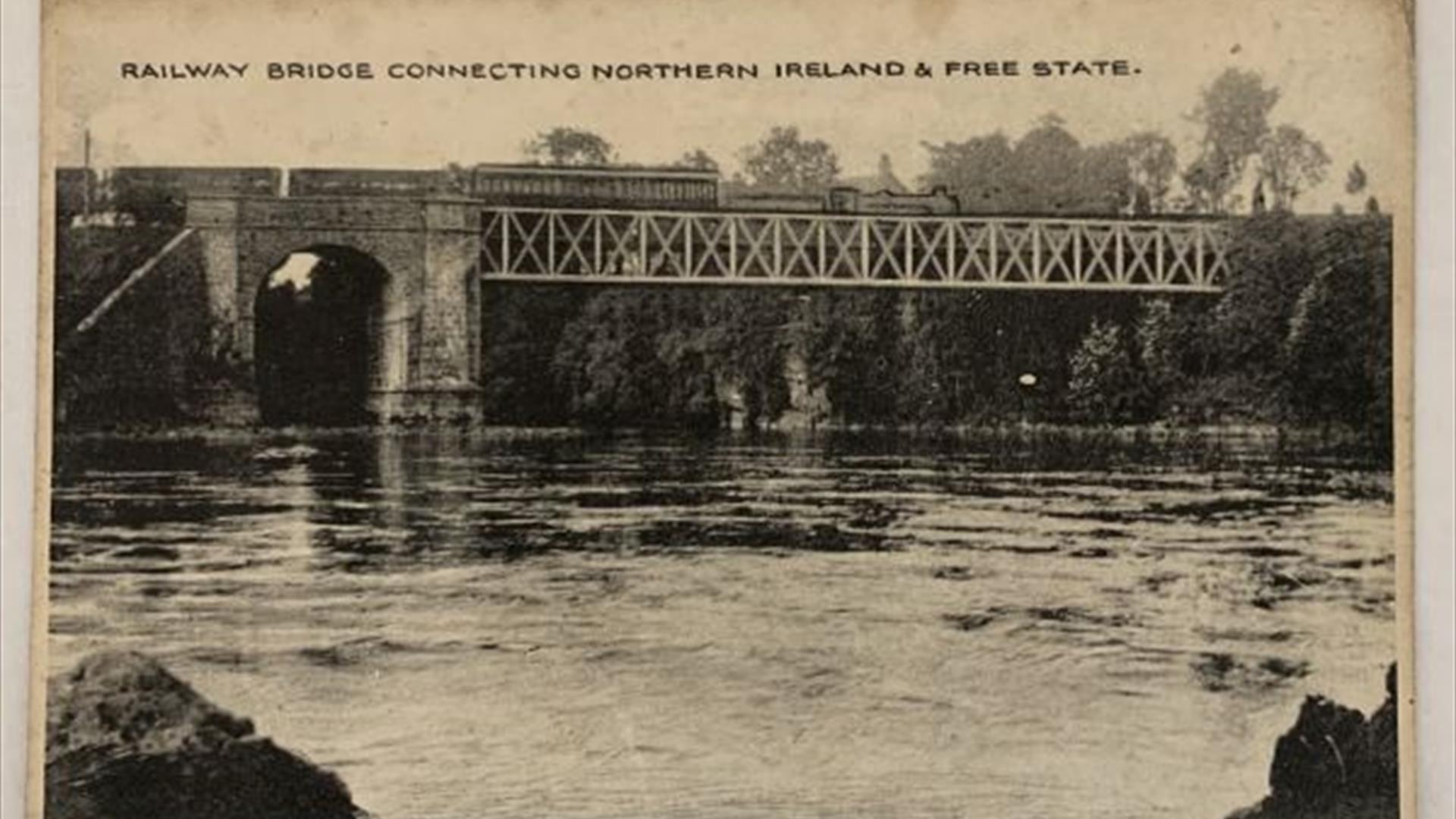 About
For many in Ireland, the partition of the island only truly began with the establishment of the land border due to the arrival of customs barriers on 1 April 1923. With the creation of a physical border, partition became real, became tangible. The talk explores how the creation of a land border had arguably the largest impact in driving division between north and south, in cementing partition. It looks at how the nature of the border changed in the seventy years of the land border and how it has now, since Brexit, become the focus of international attention and scrutiny, 100 years on from when it was first introduced.
This event has received financial support from Fermanagh and Omagh District Council's Good Relations programme assisted by The Executive Office.
This event is part of The National Lottery Open Week and is is a fantastic opportunity to thank National Lottery players who have helped to make our work possible.