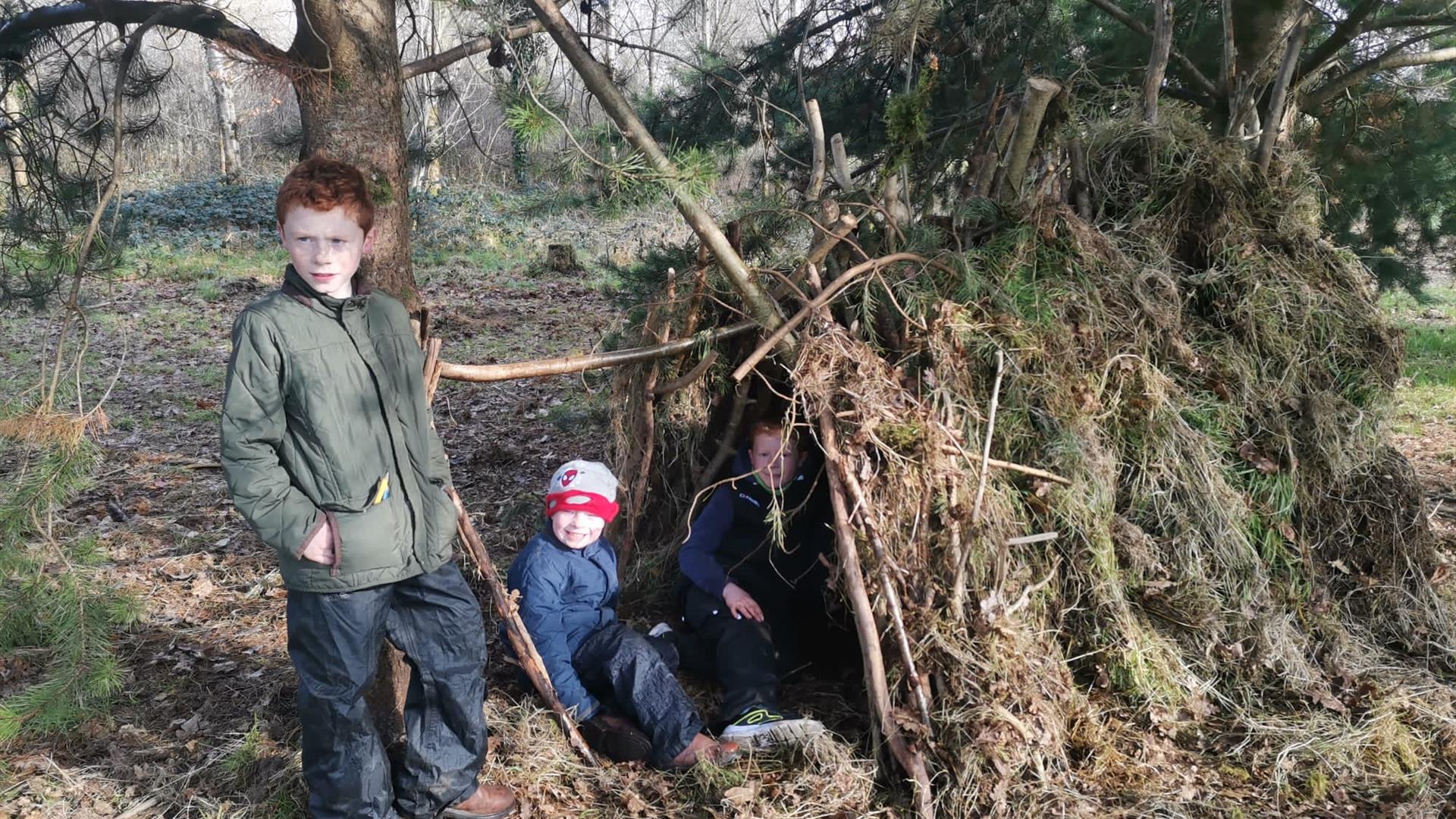 About
Join Geopark Guide Tony to learn the essential basics for wilderness survival!
Get comfortable in the great outdoors as you learn how to build a shelter or learn what you need to make a safe campfire for warmth and cooking.
Experiment by crafting with natural materials and let your imagination run wild in the woods!
Please wear sturdy footwear and warm waterproof clothing but also factor in sunny weather.