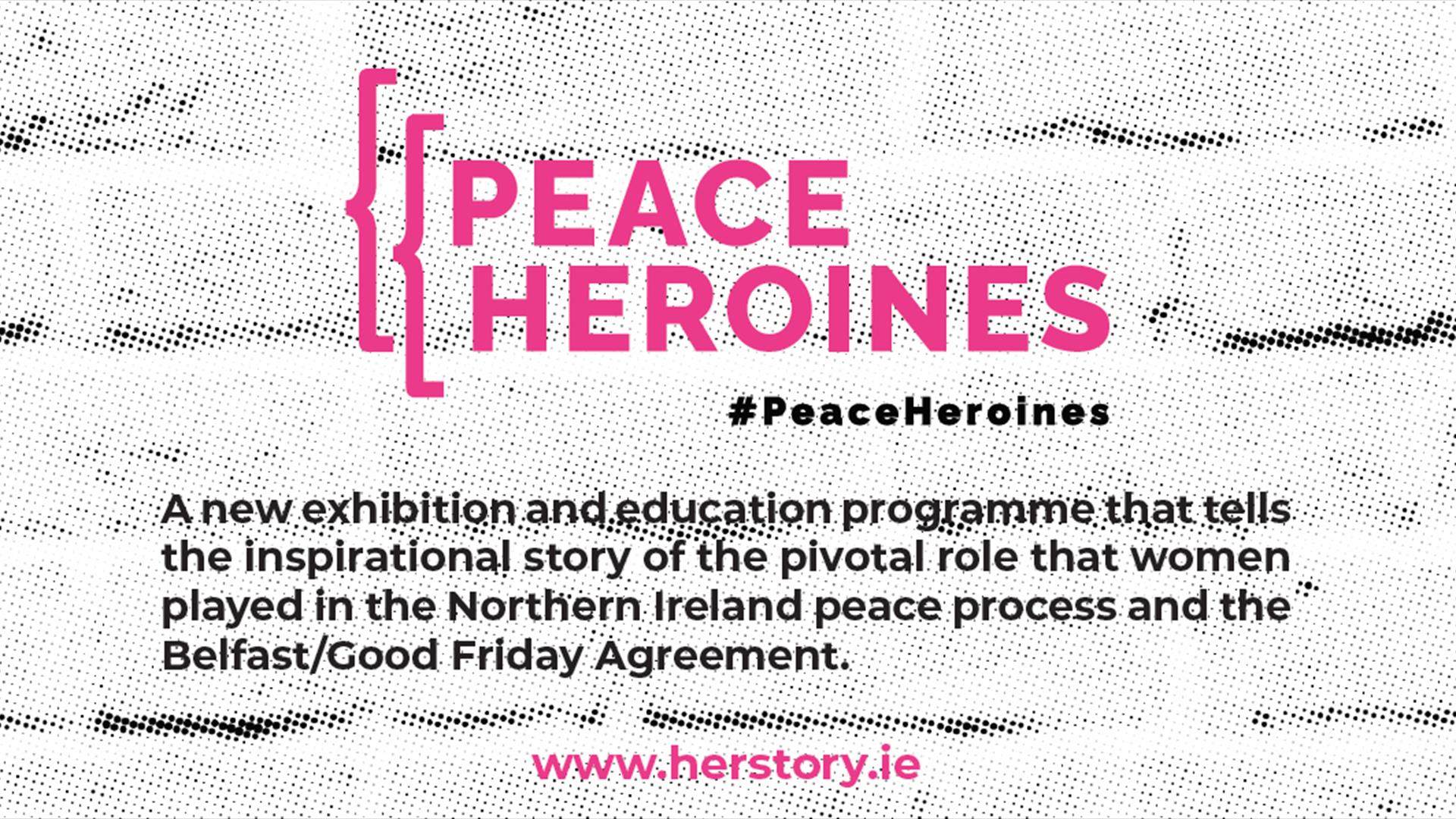 About
Since the 19th century, women's roles have changed, women's movements have emerged with suffragettes, trade unionism and eventually the peace movement of the 1960s on. The Peace Heroines of Northern Ireland exhibition highlights the role of women in the Northern Ireland peace process, marking the 25th Anniversary of the Good Friday Agreement. Women from all walks of life played a pivotal role in the Northern Ireland peace process and continue cross-community dialogue and reconciliation projects today. From grassroots to government levels, the exhibition captures a diversity of voices and perspectives.
The exhibition features stunning new portraits of peace heroines by the artist Friz. A touring exhibition partnered with the National Museums NI and the Republic of Ireland's Department of Foreign Affairs Reconciliation Fund to create the Peace Heroines education programme.
See https://www.enniskillencastle.co.uk/whats-on/2023/herstory/ for more information.