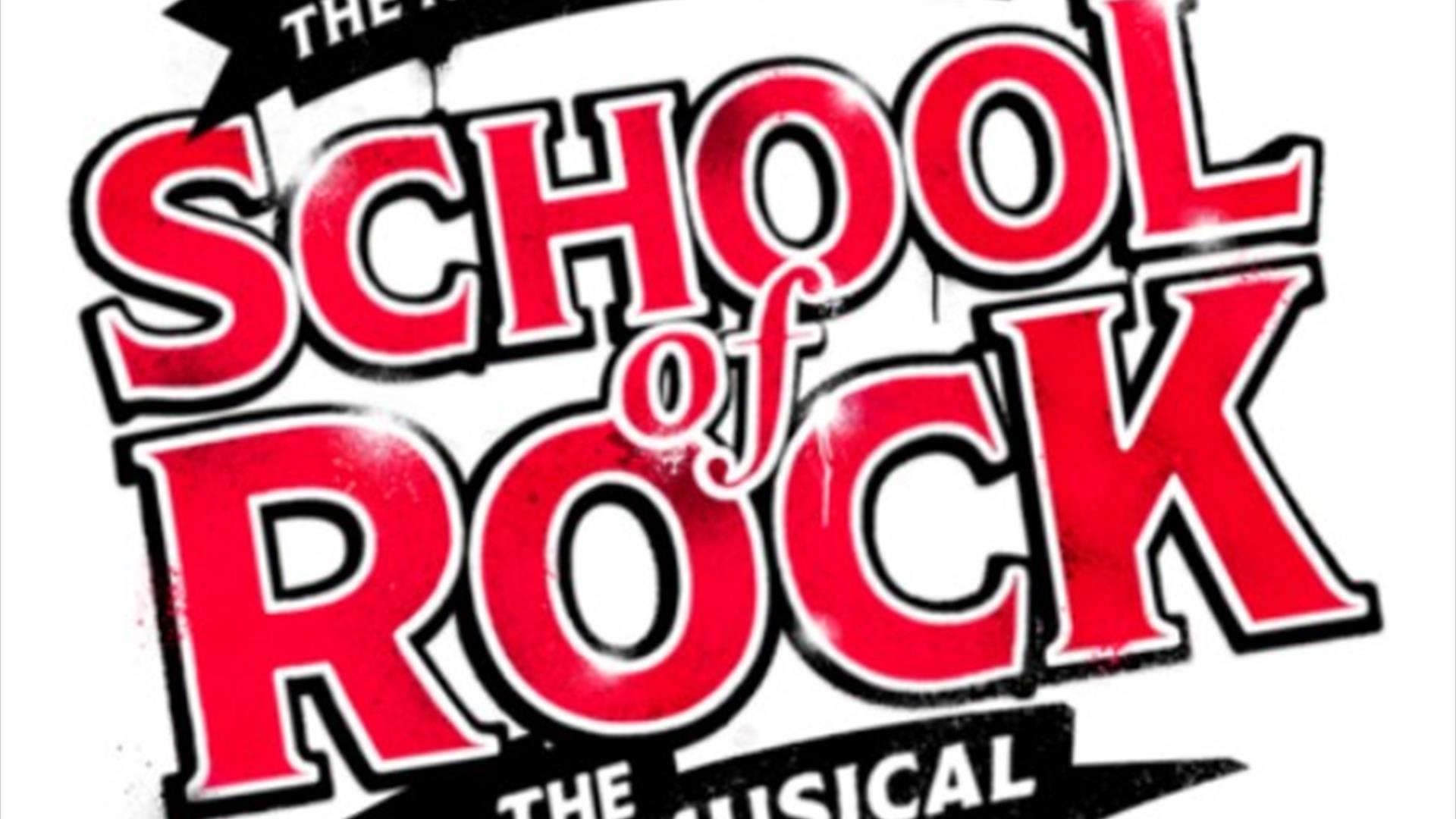 About
School of Rock follows one of life's losers - Dewey Finn. A mid 30's, out of work, wannabe Rock Star, Dewey doesn't have much going for him, and his roommate's girlfriend can't wait to get rid of the freeloader. His life takes a turn when he answers a call meant for his roommate and finds himself working as a substitute teacher in a high-profile private school. With no teaching qualifications Dewey decides to teach the only thing he knows - Rock and Roll! Can he turn these kids into the Rock Stars he always wished he could be? Find out with the fun and uplifting School of Rock!
Flashing Lights, Smoke/Haze machine
Some mild language which may cause offence. Parental discretion is advised.