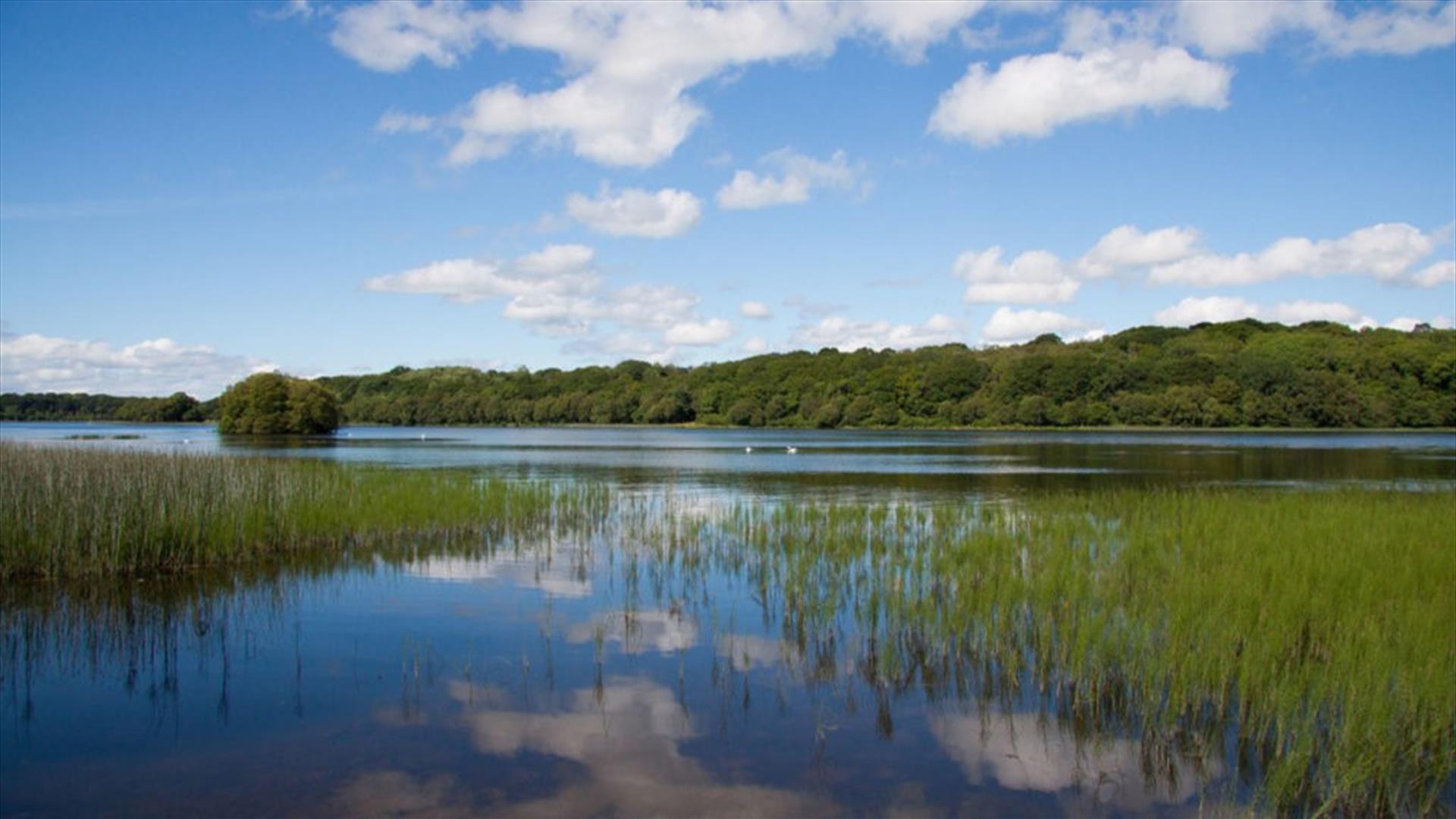 About
Join local poet and Geopark guide, Bee, for an in-door, in-depth introduction to Landscape poetry. Learn how to capture the experience of you adventures across the Geopark sites in a comfortable session in Enniskillen Library.
Suitable for adults over 50
If you need to cancel, please contact us 24 hours in advance of the event time.