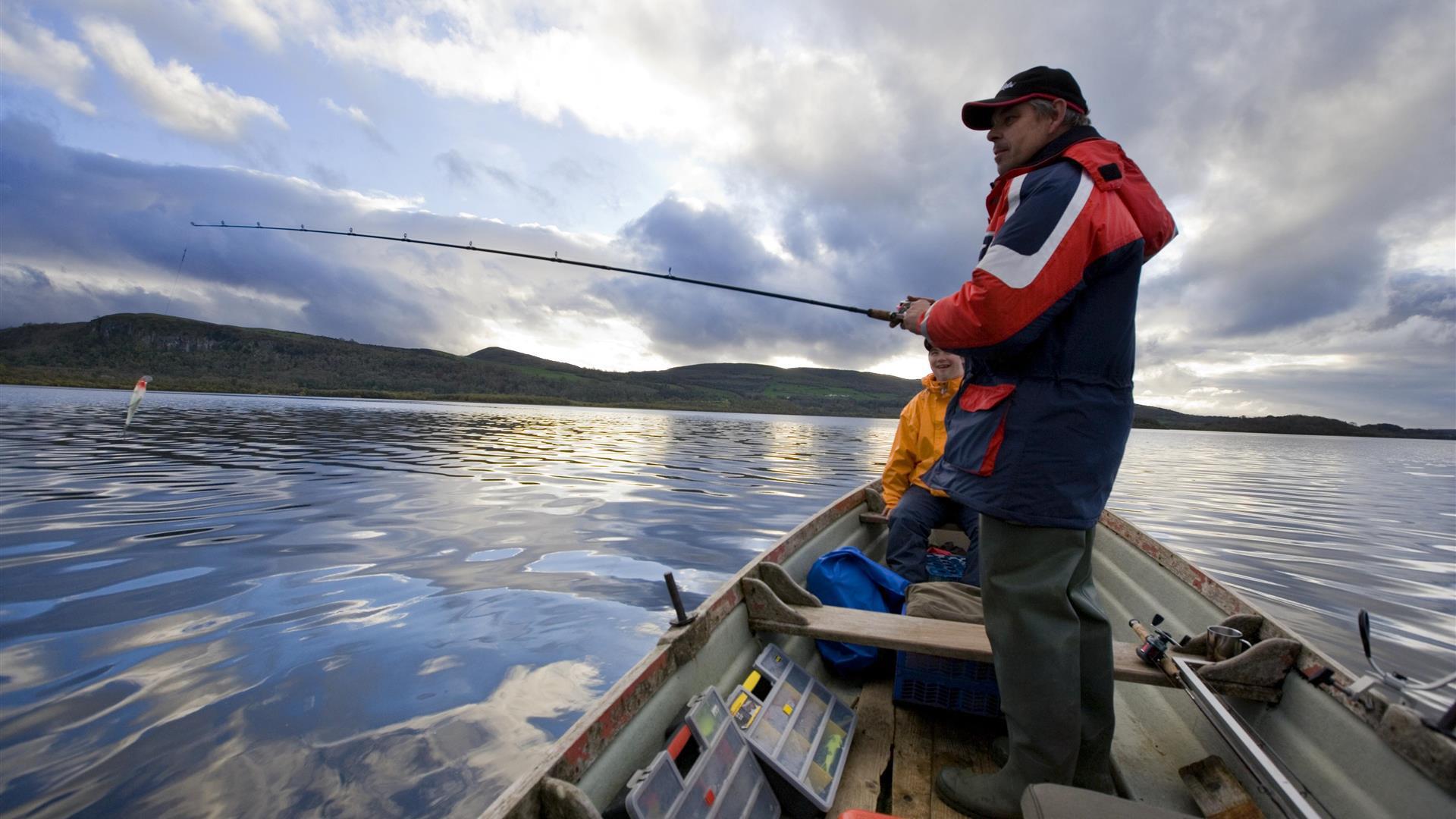 About
My name is Andries Ferreira and I am a full time fishing guide based in the West of Fermanagh. I supply a service all over Fermanagh, Leitrim, Sligo & Donegal specialising in trout, salmon, pike and sea fishing. Fishing can be done from shore or from a boat. I have 40 years experience in fishing - from fly to bait and lure fishing.

I will collect my client from their accommodation or can meet them at a previously arranged meeting point. We will set off after sorting out the fishing tackle needs and go fishing for the day. We will stop for lunch that either myself or the client supplies.

We will fish until the end of the day. A day will normally start from 10:00 and will conclude at 18:00. Exceptions can be made when fish are feeding early in the morning or late in the evening.