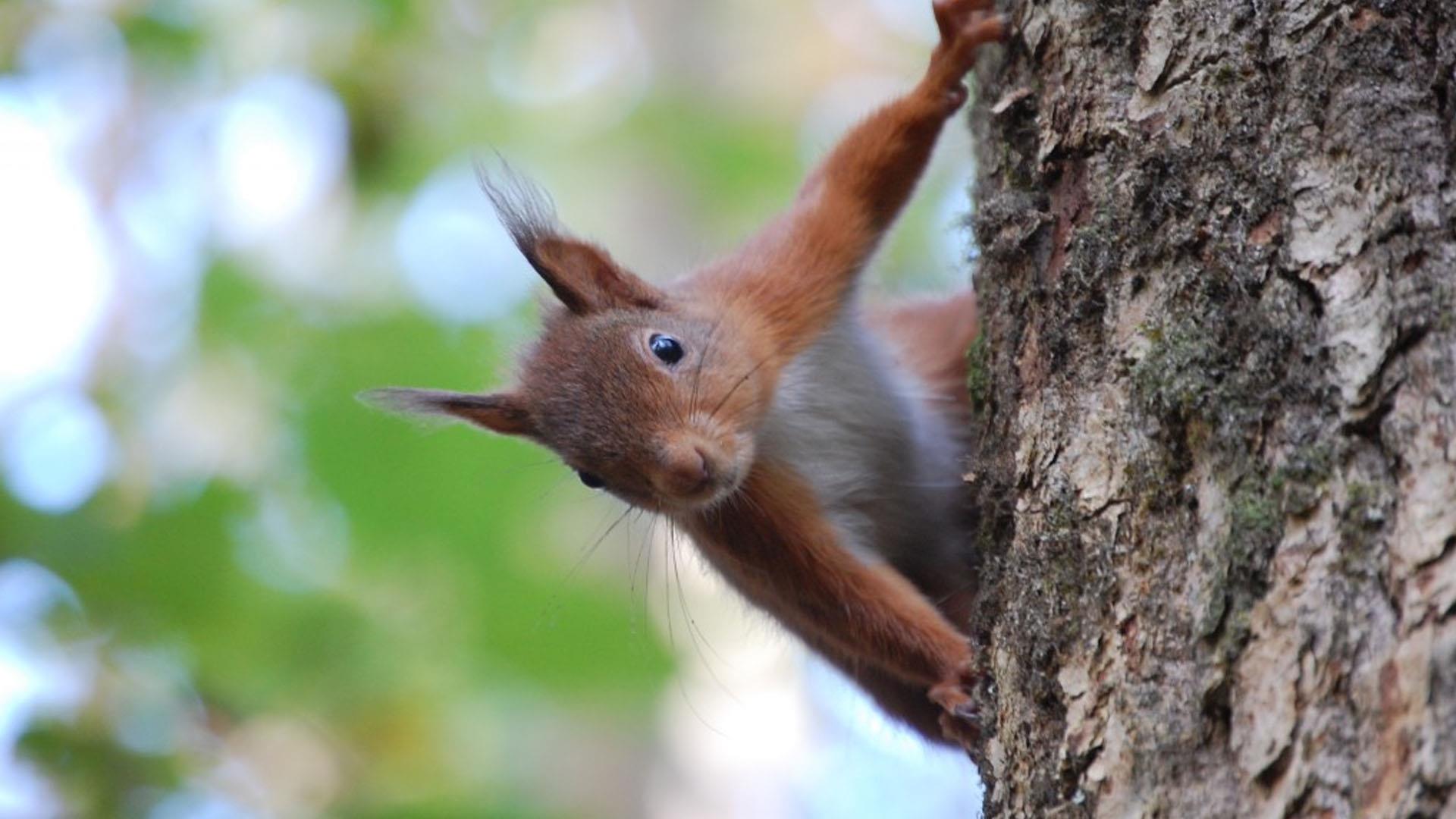 About
Join Geopark Guide Ian to hunt for some of the Geopark's most elusive residents. Woodland expert Ian will lead you round the forests of Old Castle Archdale to look for clues left by Pine Martens, foxes, hares, badgers and much more!! Make plaster casts of animal tracks and learn how to become a wildlife detective.
Suitable for all (Children under 16 must be accompanied by an adult.)
This event is non-refundable If you need to cancel, please make contact with us 24 hours in advance of the event time.