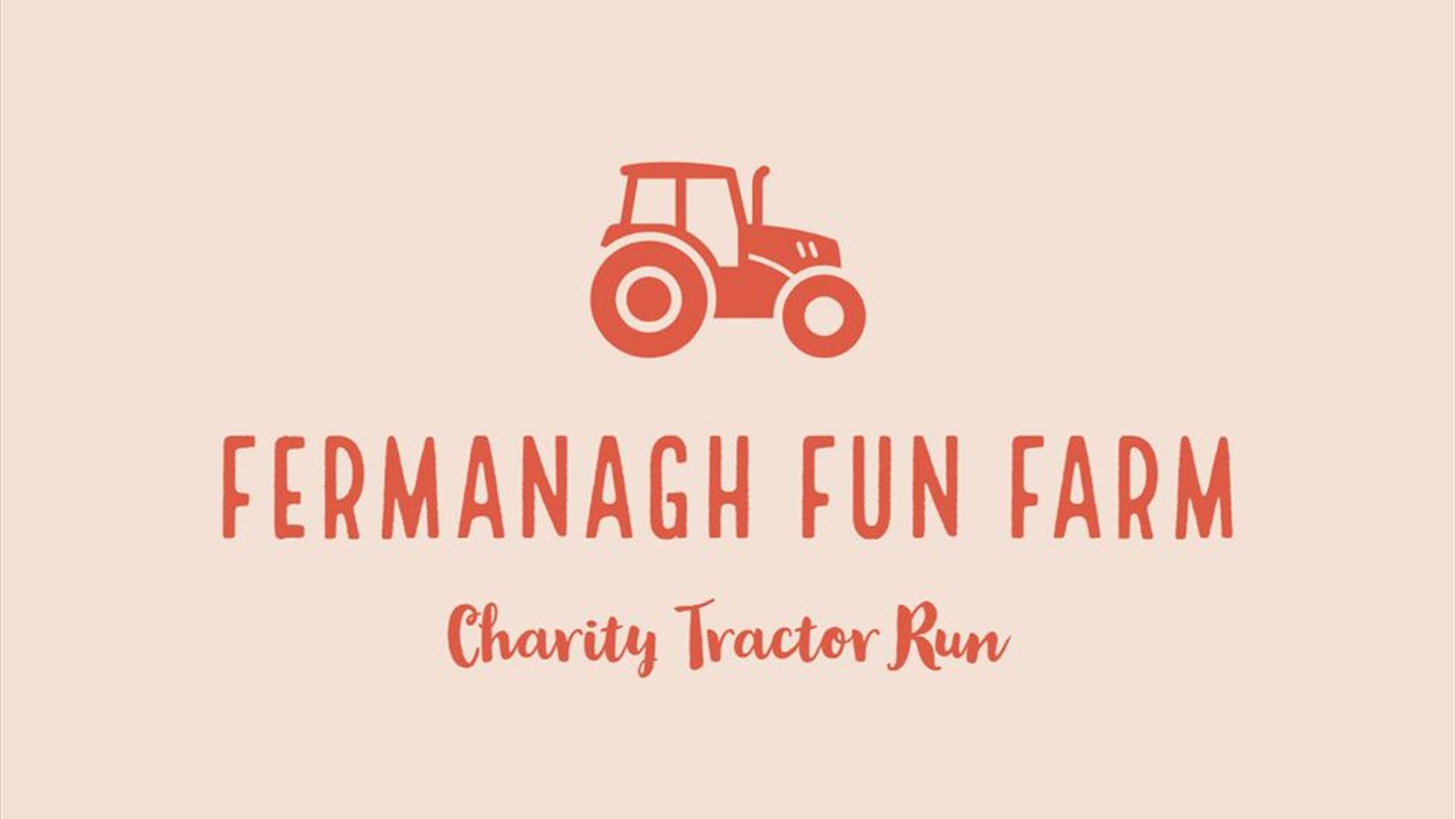 About
Join us for our annual Charity Day to raise funds for 2 local charities - Lisbellaw Christmas Lights Association and Friends of the Farm (Fermanagh Fun Farm). Money raised will go towards the care and welfare of the animals at the fun farm which costs approx. £2000 per month, over the winter and to purchase new Christmas lights for the village.
Activities on the day (included in the price)
* Car Boot Sale
* Quad and Trailer Ride
* Carnival Games Area (a chance to win some prizes)
* Watch Junior and Senior Tractor Run
* Tractor Display
* Outdoor Playarea
* Indoor Playarea
(including softplay frame suitable for aged 7 and under)
Extras on the day
Cups n Saucers Ride (£2 per day)
Pedal Boats (£2 per boat)
Timetable of the Day
12.00pm - Carboot Sale Opens in field next to fun farm
1.00pm - Farm Opens
1.30pm - 3.00pm Carnival Games and Rides Open
2.00pm - Tractors start arriving to take part in the tractor run.
3.00pm - Junior Tractor Run - Bring your own toy tractor to take part in the kids tractor run. £2 to take part. All tractors will meet on the farm yard and travel a short journey from the farm down the road to the field and back up again.
3.10pm - Senior Tractor Run. Bring your real tractor and take part in the main tractor run around the local area. Route is approx. 13 miles. See parades commission website for route. £10 per tractor.
viewparade - Northern Ireland Parades Commission
4.00pm - Car Boot Sale Ends
5.00pm - Farm Closes