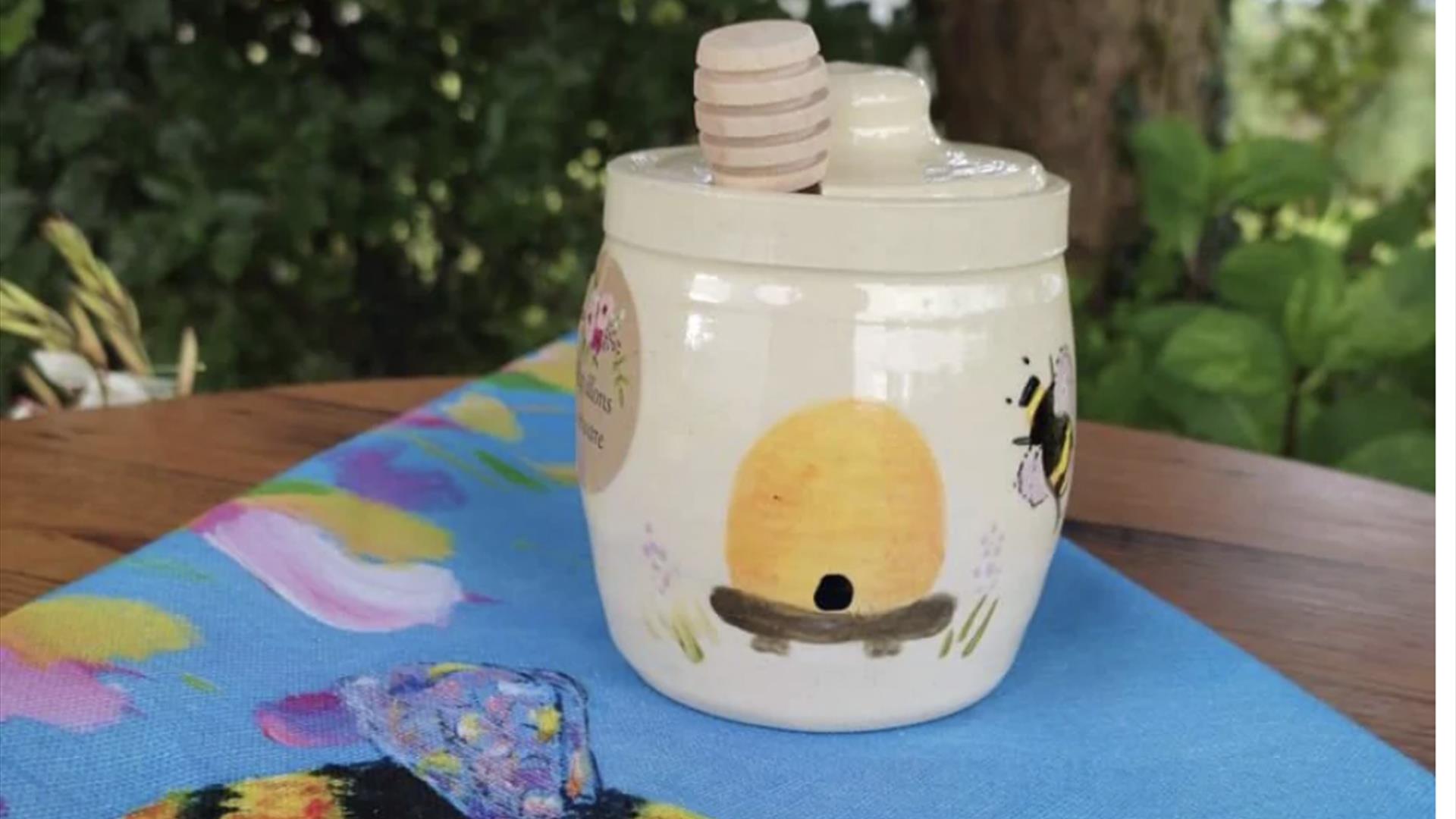 About
This will be a fun session painting a honey pot whilst getting to grips with using under glazes. Your creation may be collected once glazed and fired; normally within 2 weeks. Alternatively I can post it, subject to an additional charge to cover packaging, post and insurance. For example to have you creation posted within the UK the charge will be £10.
Collection date is within 21 days of the class.
It takes time to glaze and fire pottery.
What else to expect:
You will be greeted with a glass of bubbly and a party bag full of everything you will need to make something special at Les Papillons.
During the lesson there will be copious cups of tea and cake available.
PLEASE LET ME KNOW OF ANY HEALTH CONDITIONS OR ALLERGIES!!
Painting pots is dusty work. Aprons and N95/KN95 masks will be provided.