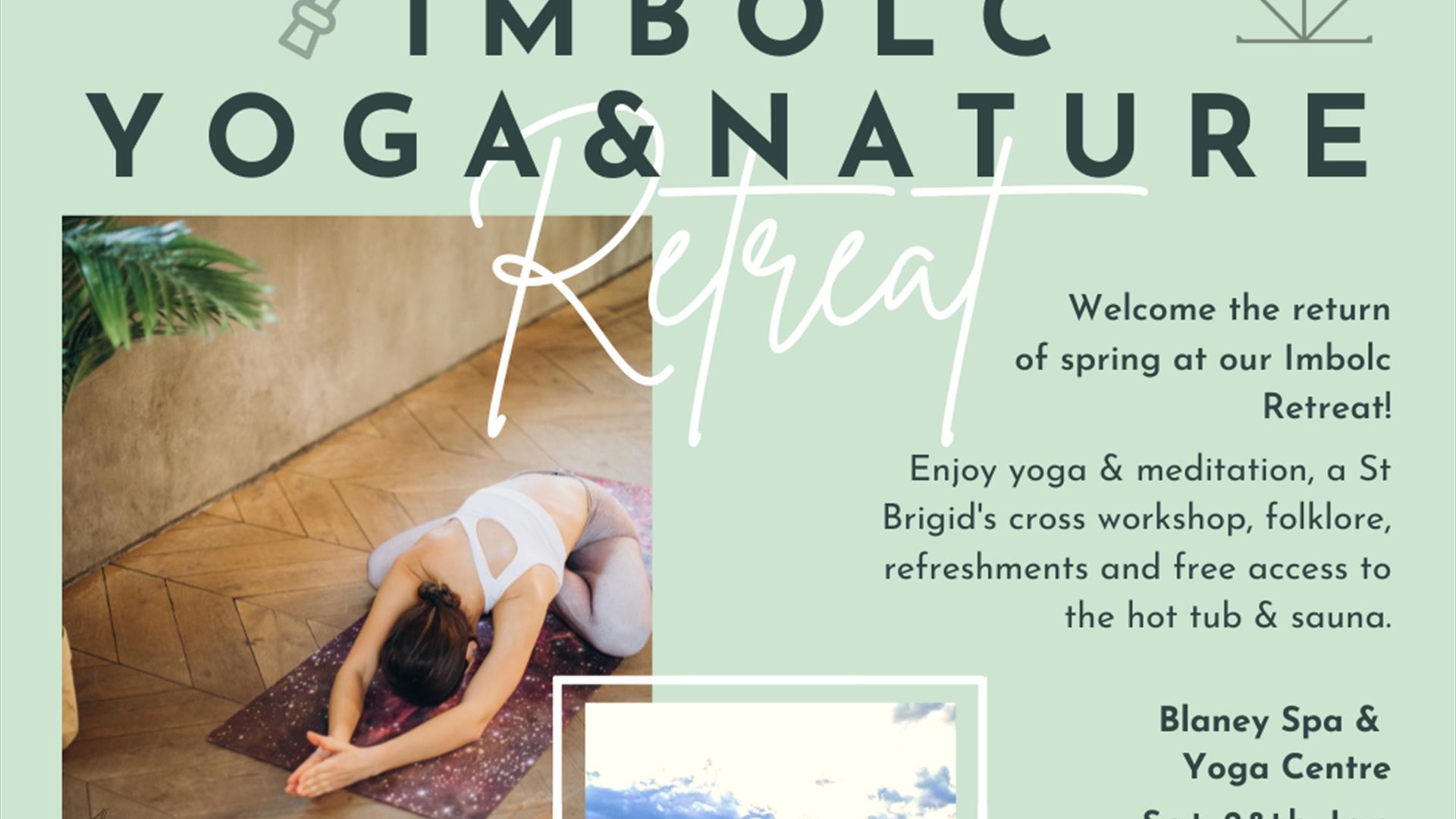 About
Imbolc is an ancient Celtic festival that celebrates the returning of the light and beginning of Spring; we cant think of a better thing to celebrate in January!
Join us in Blaney for yoga & meditation with Shauna, a folklore chat with Amy about the goddess Brigid, St Brigid, Imbolc and it's many traditions, and a traditional St Brigid's cross-making workshop with Clare.
There'll be a light lunch and refreshments served throughout the day and you can also avail of free access to the hot tub & sauna.
This will be a half day retreat on Sat 28th January, with 2 sessions to choose from: -
9.30am - 12.30pm or
2pm to 5pm.
The cost per person is £50.00.
Please get in touch if you'd like to book!
If you're not available this time, please check out our other dates for 2023 and get them in your diary.