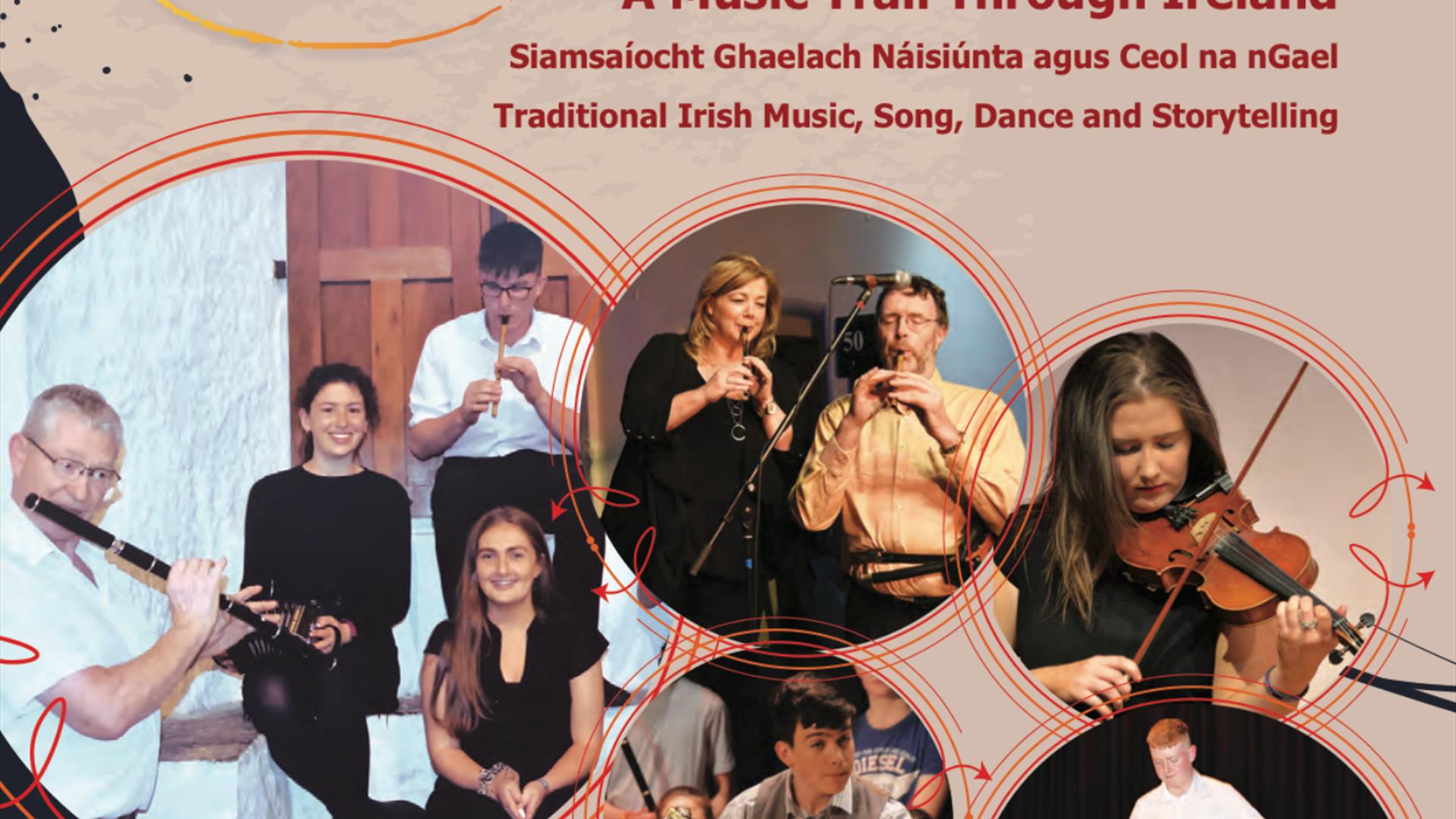 About
The Summer Seisiún makes a triumphant return this coming July for 5 weeks beginning on the July 14th right through to August 11th
Thats not one but five amazing concerts showcasing the outstanding talents in Irish music, song and stories from across the province!
Featured acts include Fergal McAloon, Lorena Maguire, Kieran Leonard, Ronan Warnock, Anna McCarroll & Maggie Maguire to name a few!
Also available to stream online!
SPECIAL GUESTS
More details to follow soon ...