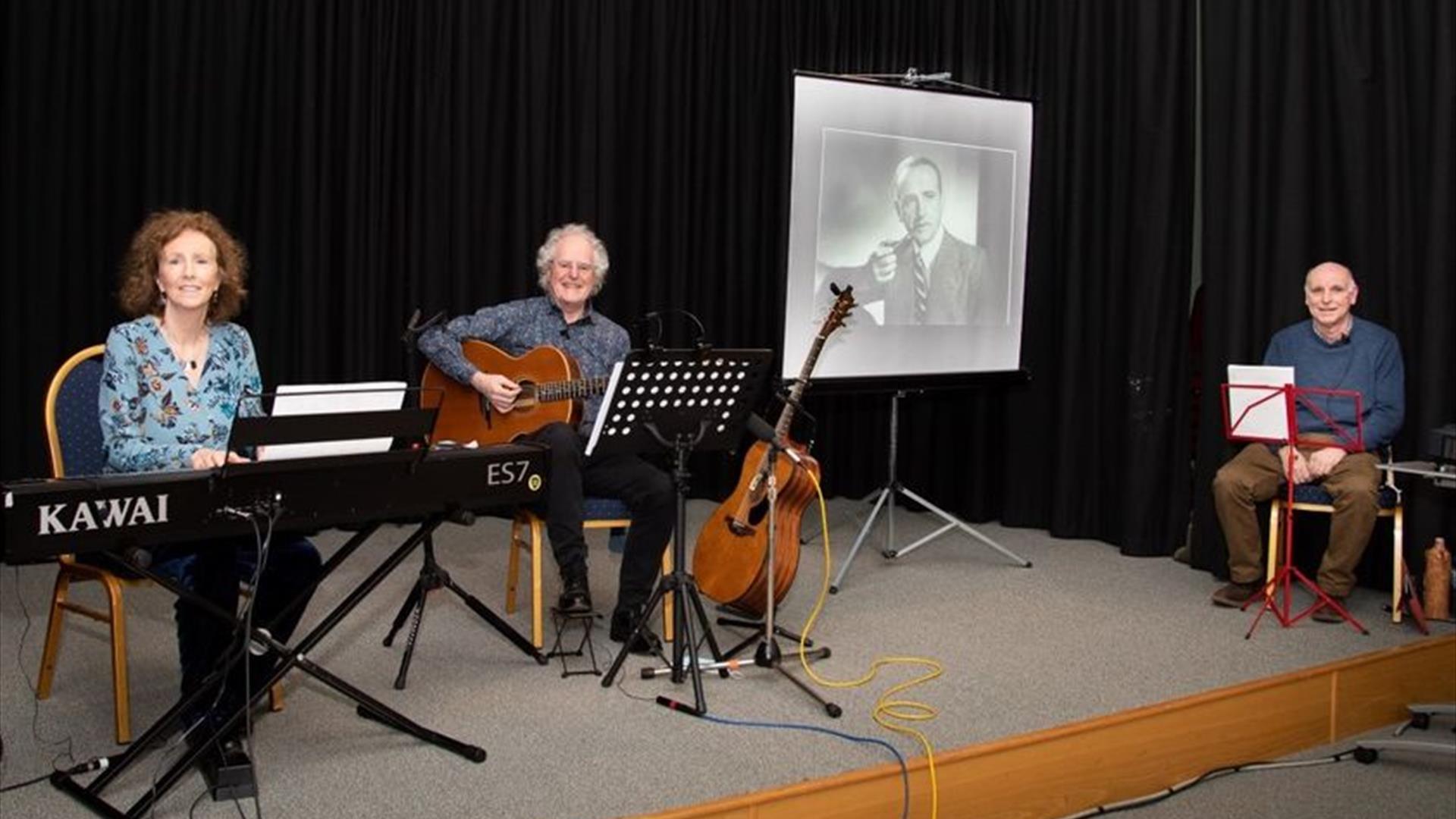 About
For decades Richard Hayward (1892-1964) was a household name in Ulster and one of Ireland's best-loved cultural figures.
Local folk singers, Maurice Leyden and Jane Cassidy team up with Hayward's biographer Paul Clements to present a show celebrating a fascinating career and remarkable contribution to the cultural life of Ireland, through folksong, literature and anecdote.
Hayward was a flamboyant personality with limitless energy and the show reflects his talents featuring more than 20 feet-tapping and singalong songs alongside a mix of humorous stories.