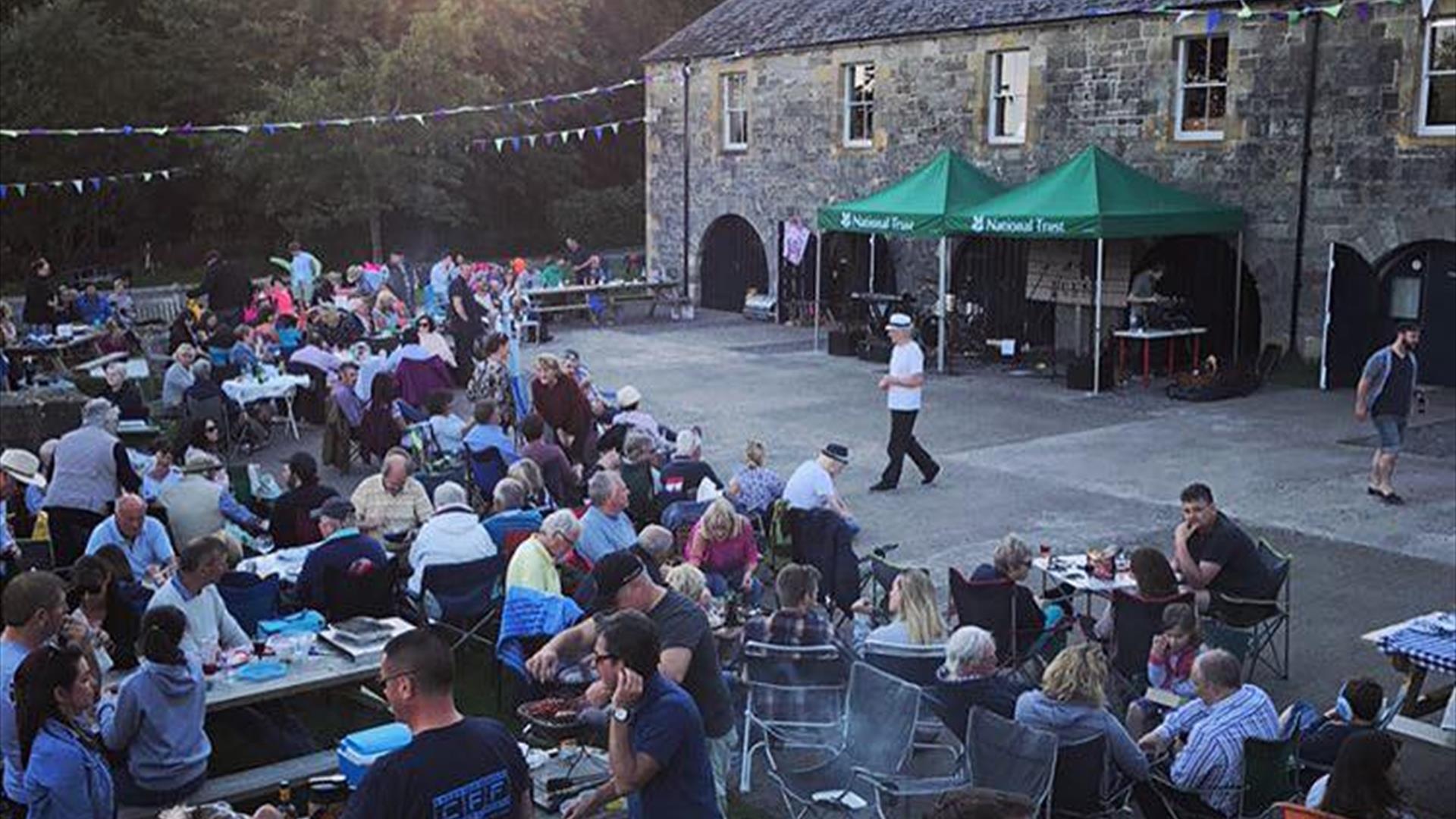 About
Crom is looking forward to two music nights this year:
Saturday 29th July with The Hand me Downs. Saturday 12th August with The Sentrals.
The Hand me Downs are a local group from Fermanagh and describe their musical sound as 'folkabilly' – expect harmonies, early rock'n'roll and a few modern tunes with a twist! With some surprise numbers in there, the energy of the Hand me Downs will have your toes tapping all night!
The Sentrals are a local group from Fermanagh and play acoustic music. The Sentrals will have you dancing the night away in Crom.
A glass of wine on arrival is included in your ticket price of £20. There will also be non-alcoholic beverages available.
Bring your camping chair and dancing shoes to get the most out of the evening. You are welcome to bring your picnic supplies and chill out while you listen to the tunes.