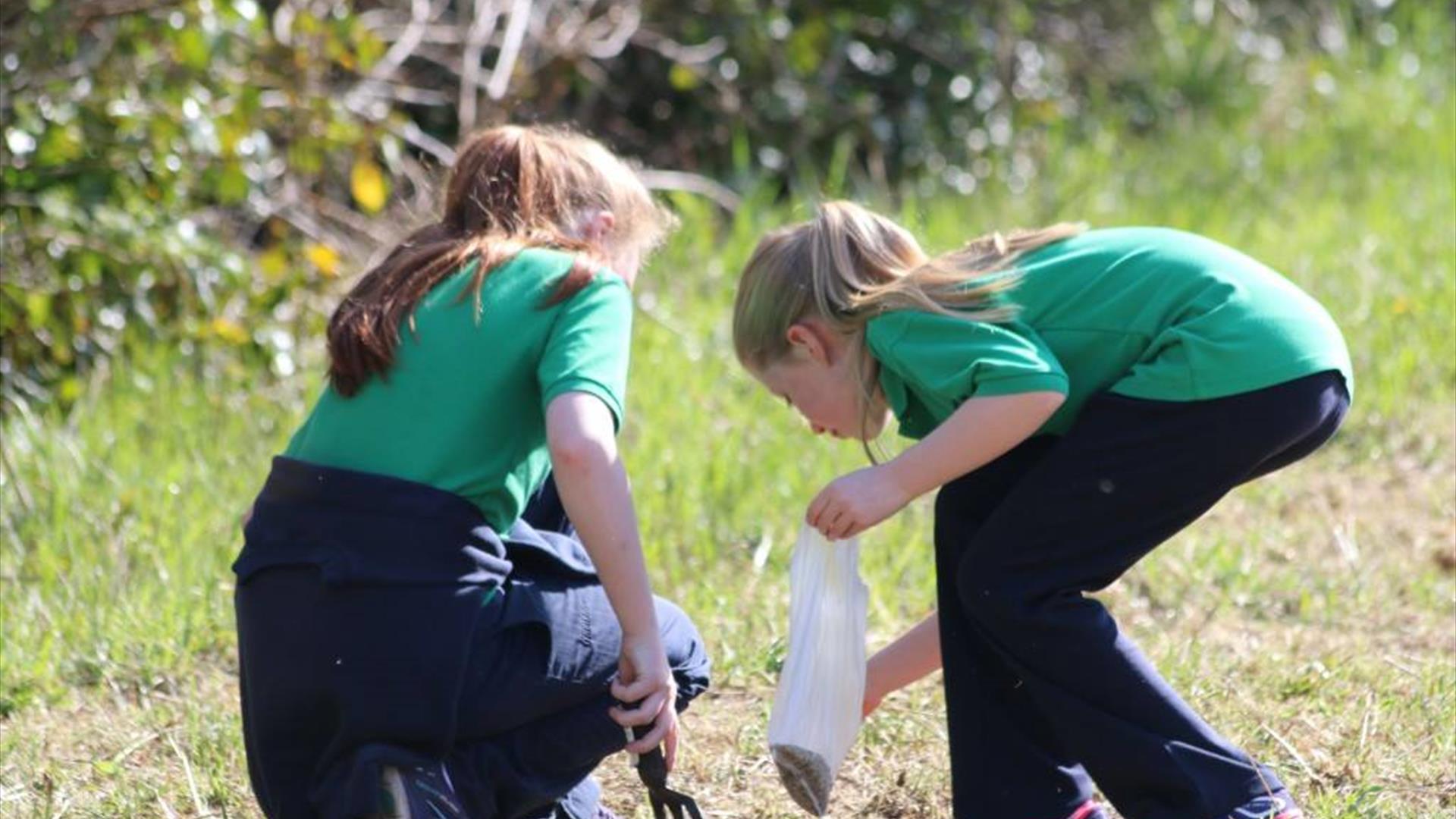 About
Suitability: Family event. Suitable for children aged 5 and up.
Join Geopark staff and Geopark Guide, Heather as children have the opportunity to participate in hands-on fun with minibeast themed arts and crafts before setting off on a hunt for unseen wildlife in Killykeen Forest Park. Heather will bring you on a walk throughout the forest where you will be able to see the minibeasts up close whilst you will learn a bit more about their fascinating lifestyles and their roles in the environment.
Feel free to bring your own picnic to the park to make a day of it and take in all that Killykeen Forest Park has to offer in your own time.
Please wear suitable footwear and warm waterproof clothing but also factor in sunny weather.
This event is non-refundable If you need to cancel, please make contact with us 24 hours in advance of the event time.