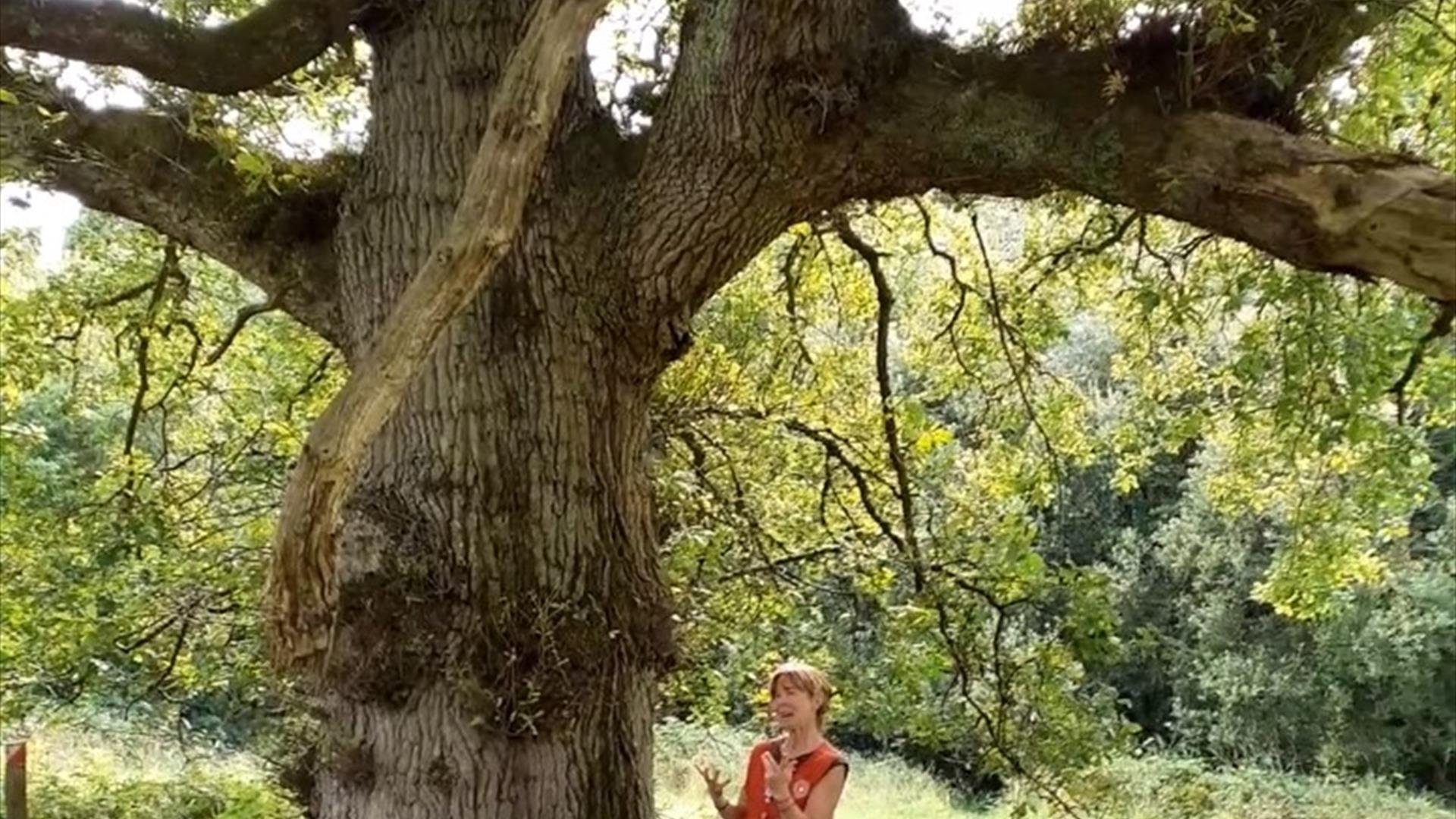 About
Join Geopark staff and local expert Shailagh to celebrate Geodiversity Day with a foraging experience. Learn about the local geology, and the flora and fauna it supports. Learn to identify native woodland species and how they can be used in cooking and home remedies.
Suitable for all (Children under 16 must be accompanied by an adult.)
This event is non-refundable If you need to cancel, please contact us 24 hours in advance of the event time.