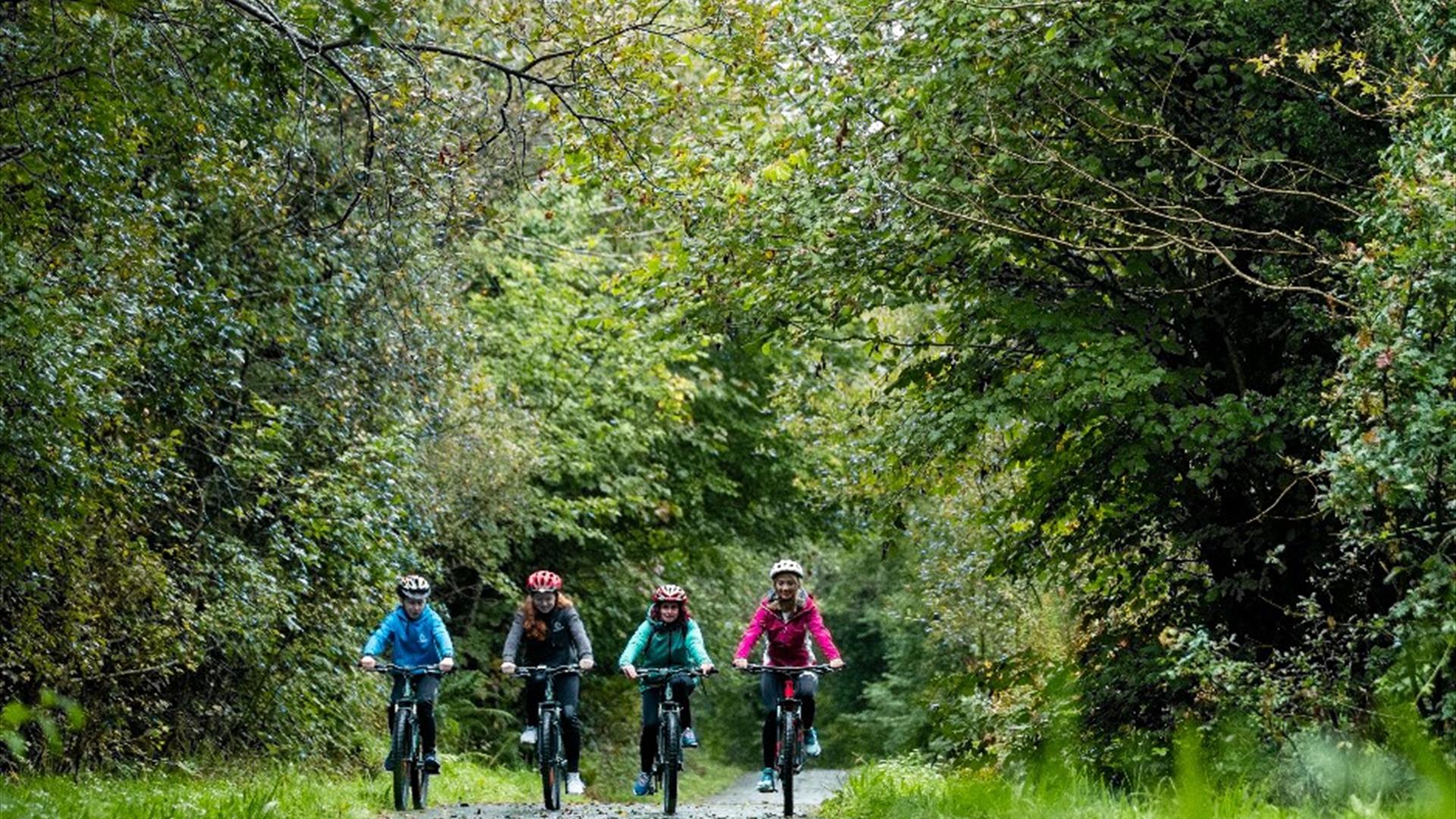 About
Suitability: Adults of a reasonable fitness level. Limited places.
Join Geopark Guide Fergal on this fascinating 18km bike trail. Explore the drumlins scenic landscape with its notable rivers, lakes and biodiversity. Hear about the history of ancient sites and other features of interest. The trail route includes tarmac roads and quiet country lanes.
Please wear sturdy footwear, bring warm waterproof clothing, and sun factor. All equipment and lunch will be provided. Bring a snack for the journey.
If you notice you or anyone in your group experiencing any potential Covid-19 symptoms, then please do not attend events.
For further information or to book your place, contact Cavan Adventure Centre at +353 (0) 87 1146971 or visit www.cavanadventure.ie