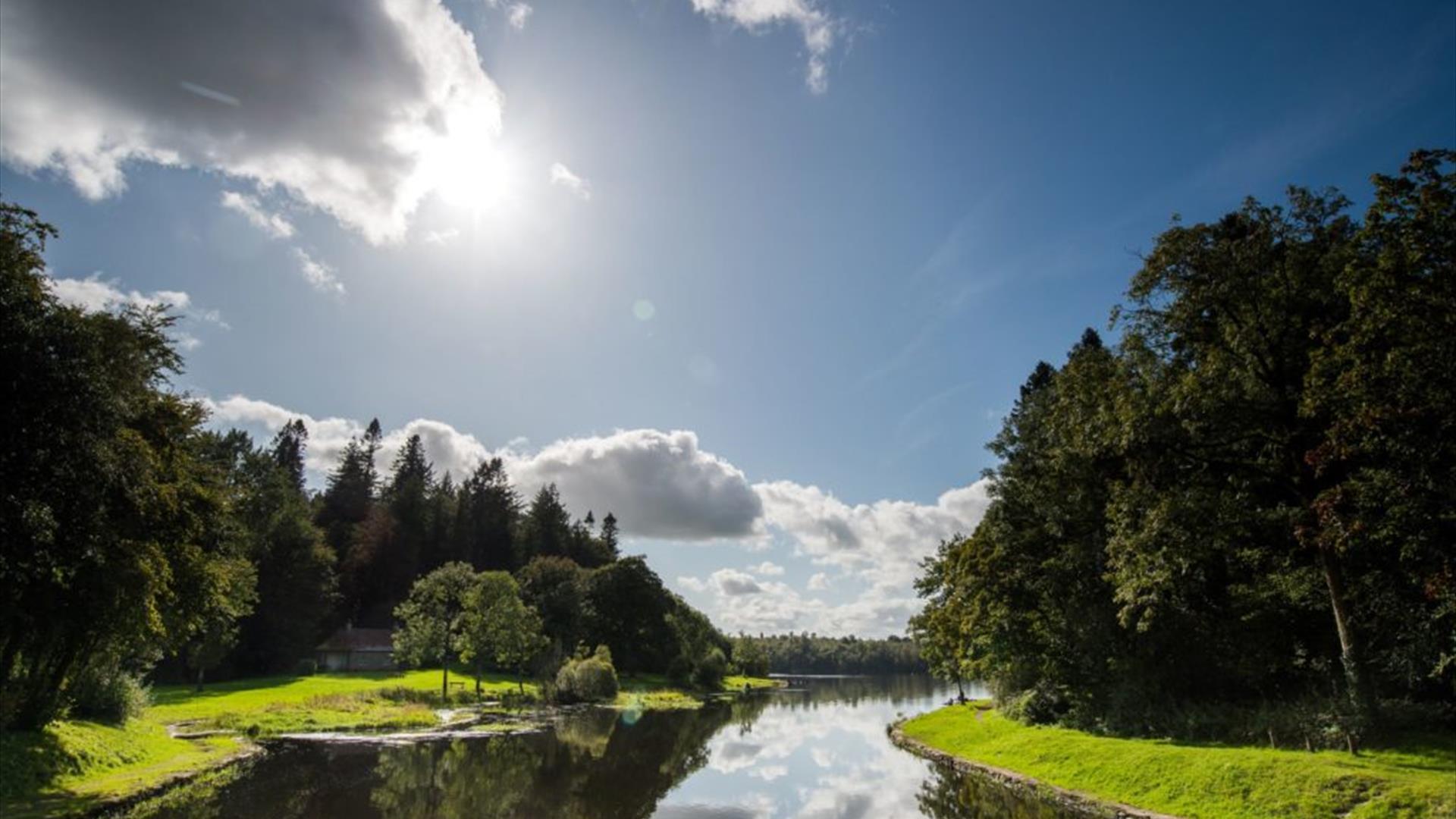 About
Suitability: Basic fitness required, under 16's must be accompanied by adult.
To mark the summer solstice, book your two-hour slot and join Geopark Guide Fergal to view and learn about the megalithic tombs and hear about other megalithic monuments in Killykeen Forest Park
Please wear suitable footwear and warm waterproof clothing but also factor in sunny weather.
This event is non-refundable If you need to cancel, please make contact with us 24 hours in advance of the event time.
SHARE THIS PAGE:
Share on Facebook Share on Twitter Share on LinkedIn
Book Now
More Events
Unesco Cuilcagh Lakelands Global Geopark
info@cuilcaghlakelands.org
+353 (0)71 9853692
Twitter Facebook YouTube Instagram
Sitemap
Privacy Policy
Cookie Policy
Website Accessibility
Cuilcagh Lakelands UNESCO Global Geopark is currently in a transitionary period as we move towards a new application to UNESCO for a reduced Geopark boundary area in Autumn 2022. This reduction is as a result of an extensive consultation process with local communities, businesses and relevant stakeholders which was undertaken in 2020/21. Please see our website for further updates.
Skip to toolbar
Cuilcagh Lakelands Geopark
Edit Event
Performance
Hi, Ben Huddleston
Log Out
Cooperation:
This is a cooperation project between Fermanagh and Omagh District Council and Cavan County Council.
Funders:
This element of the project is part funded under Priority 6 (LEADER) of the Northern Ireland Rural Development Programme 2014-2020 by the Department of Agriculture, Environment and Rural Affairs and the European Union. We would like to acknowledge the assistance of County Cavan Local Community Development Committee (LCDC), Cavan County Council, Breffni Integrated CLG, Department of Rural and Community Development, the EU and EAFRD in part-funding this project. Funded by the Irish Government Under the Leader Programme 2014-2020.
European Commission Website with information on European Agricultural Fund for Rural Development (EAFRD)
Department of Rural and Community Development
Fermanagh and Omagh District Council
Cavan County Council
Rural Development Programme
Department of Agriculture, Environment and Rural Affairs
European Agricultural Fund for Rural Development
Project Ireland 2040
Deprtament of Agriculture, Food and the Marine
Leader
Fermanagh and Omagh Local Action Group
County Cavan Local Community Development Committee (LCDC)
County Cavan Local Development / Breffni Integrated CLG
Our Rural Future
An Roinn Forbartha