Explore these hidden gems in the Fermanagh Lakelands and discover the best kept secrets of Northern Ireland.
Fermanagh can be viewed as Northern Ireland's best kept secret. But for those in the know, the Lakelands are full of fabulous hidden gems! Home to some of the best eateries, accommodation and activities available across Ireland, here are just some of the incredible hidden gems you can discover on your doorstep this Summer.
Looking for somewhere completely unique for an escape from the norm? Tucked away in a private forest, Finn Lough's transparent forest domes give you uninterrupted views so you can immerse yourself in nature and sleep beneath the starry skies. The Forest Domes feature 180° transparent walls allowing you to indulge yourself in the beauty and tranquility of the nature surrounding you. Each Bubble Dome sleeps 2 adults and features a four poster bed, ensuite bathroom, free standing stone bath, Nespresso coffee machine and daily breakfast. Visit Finn Lough and you can tick off sleeping under the stars from your bucket list right here in Fermanagh.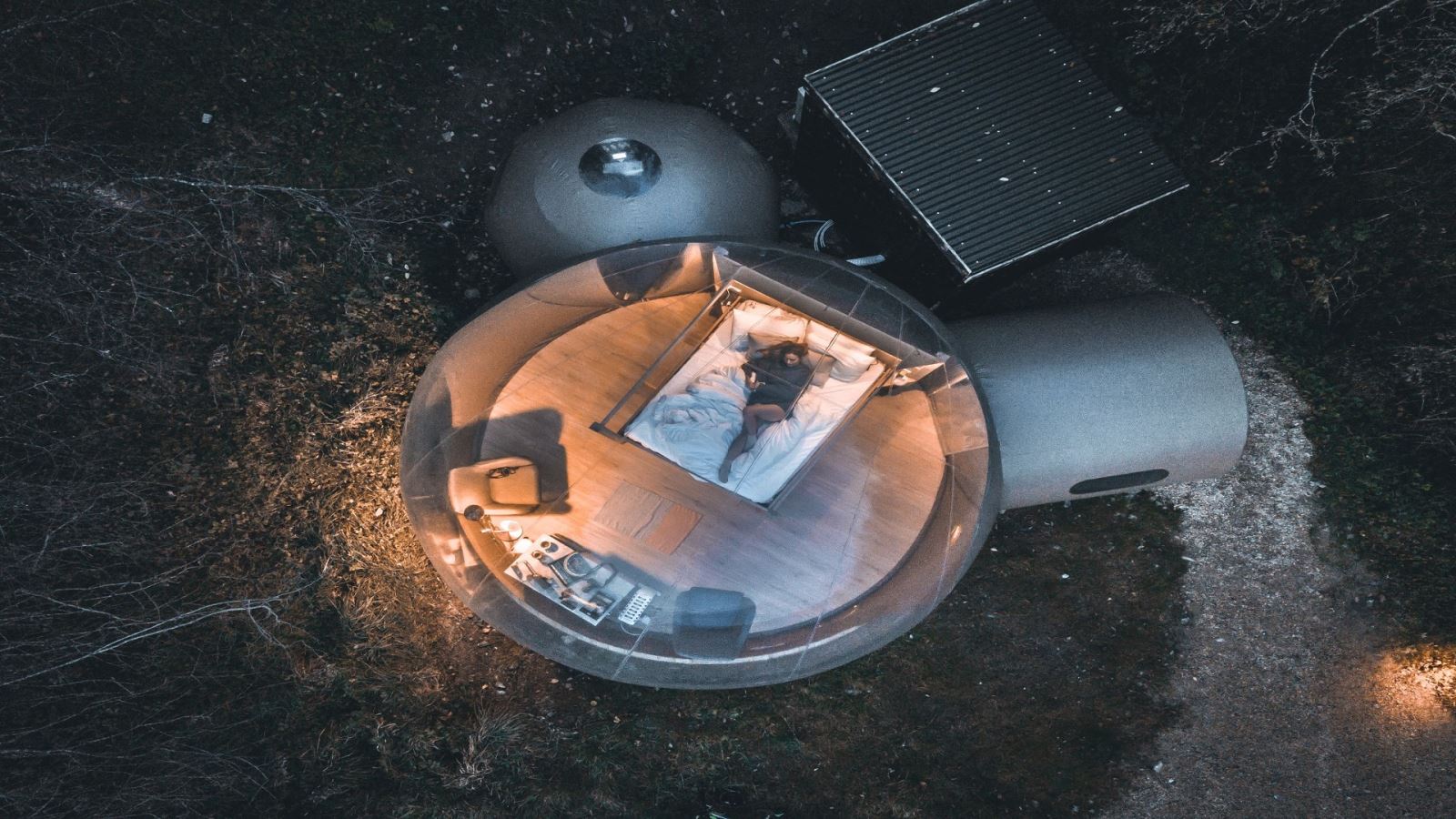 After a busy day exploring the many sights and things to do in Fermanagh, why not retreat to the foodie haven of 28 At The Hollow! Located within Blakes of the Hollow, one of the most famous and well recognised Victorian pubs in Ireland. This hidden gem is well worth a visit and is filled to the brim with charm and character. Indulge in a feast of deliciously prepared food, created with only the best locally sourced produce. This is one dining experience you are sure to remember!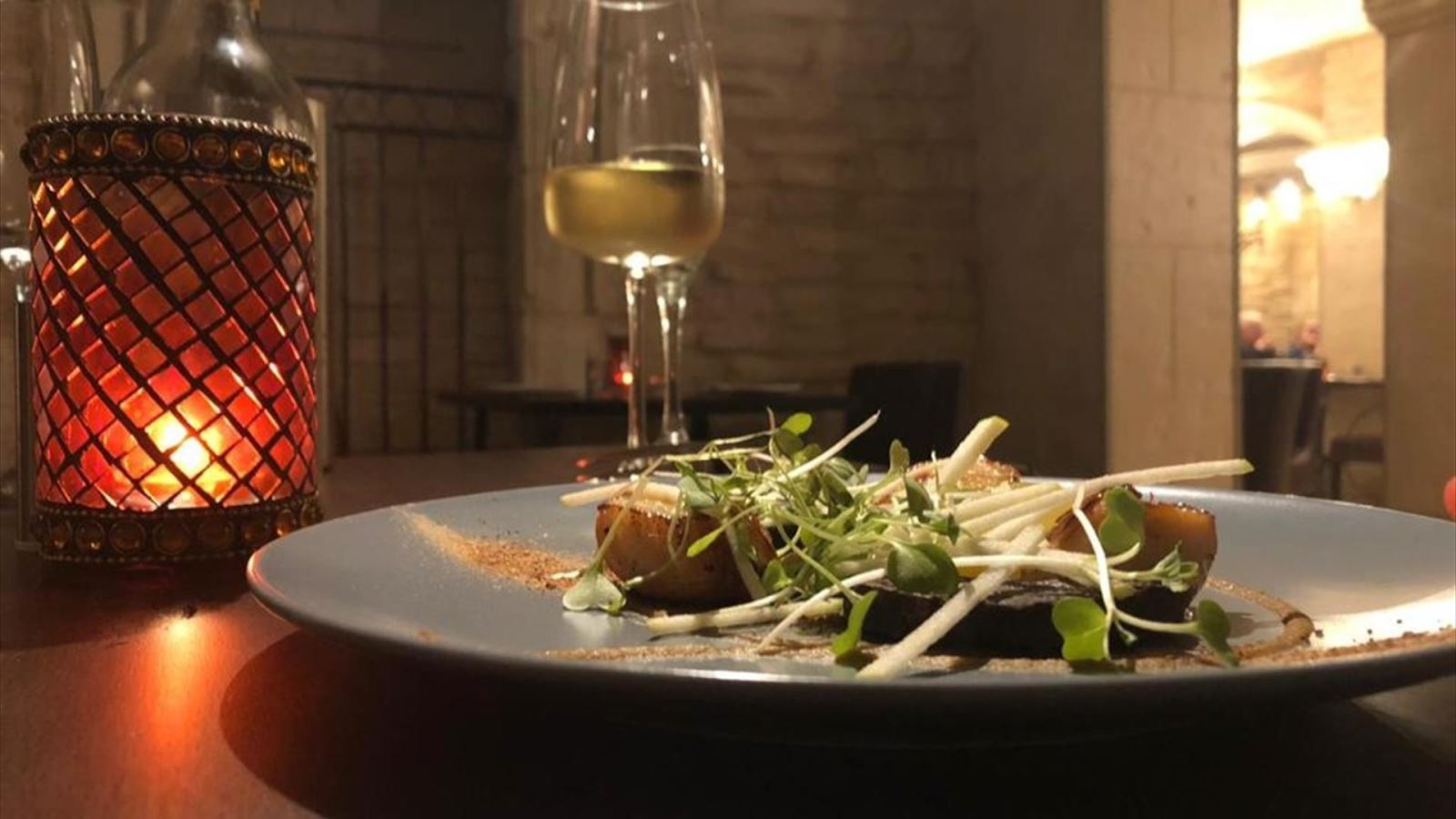 This 550 acre Country Estate is tucked away amongst private forests and lakes on the edge of the village of Fivemiletown. A thrill-seekers paradise featuring 13km Mountain Bike Trails through woodlands and rocky terrain. This hidden gem also features gorgeous walking trails and a private Lough for boating. Guests staying at the award winning accommodation can also bring their own paddle boards to enjoy during their stay on the Estate. With acres of countryside to explore and a working farm on site, Blessingbourne offers a tranquil escape from the hustle and bustle whilst still being able to enjoy all modern conveniences.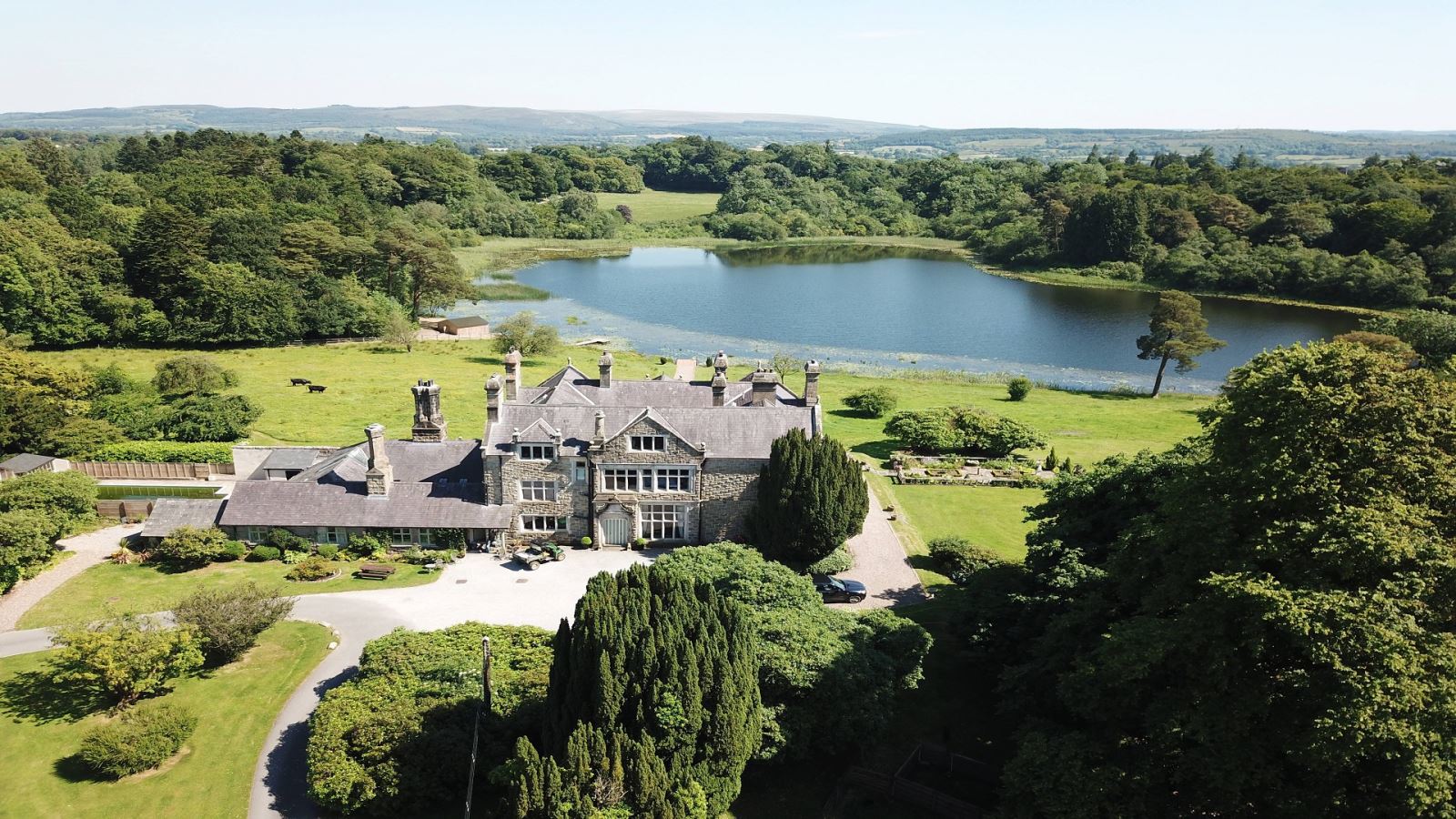 We can guarantee you haven't experienced anything like this before! Try something different and experience the island town of Enniskillen from a completely new perspective on a hydro bike! At Erne Adventures, you will take cycling off the road and onto the water. Hydrobikes provide a gentle, low-impact aerobic total body workout; but it all depends on how fast you pedal! This unique experience is available to enjoy both during daylight hours and as the evenings start getting darker you can also try hydrobiking at night. Surrounded by the lights of the town centre along with the lights on your hydrobike. A new addition for this summer is the new eBoard experience. The eBoard's are an electric-powered water scooter and they are very stable thanks to their wide board and handlebars. The eBoard's are suitable for ages 8 to 85 years old.
Visit the historic 19th century Buttermarket for some retail therapy. Soak up the relaxed atmosphere of the Buttermarket and its beautifully restored buildings where you can enjoy a unique shopping experience, full of exclusive products, which can only be found in the local Studios, Galleries and Shops. The Buttermarket's unique position in the heart of Enniskillen town makes it the central focus for the thriving craft industry in Fermanagh. Pick up some souvenirs and support some local businesses unique to the beautiful Fermanagh.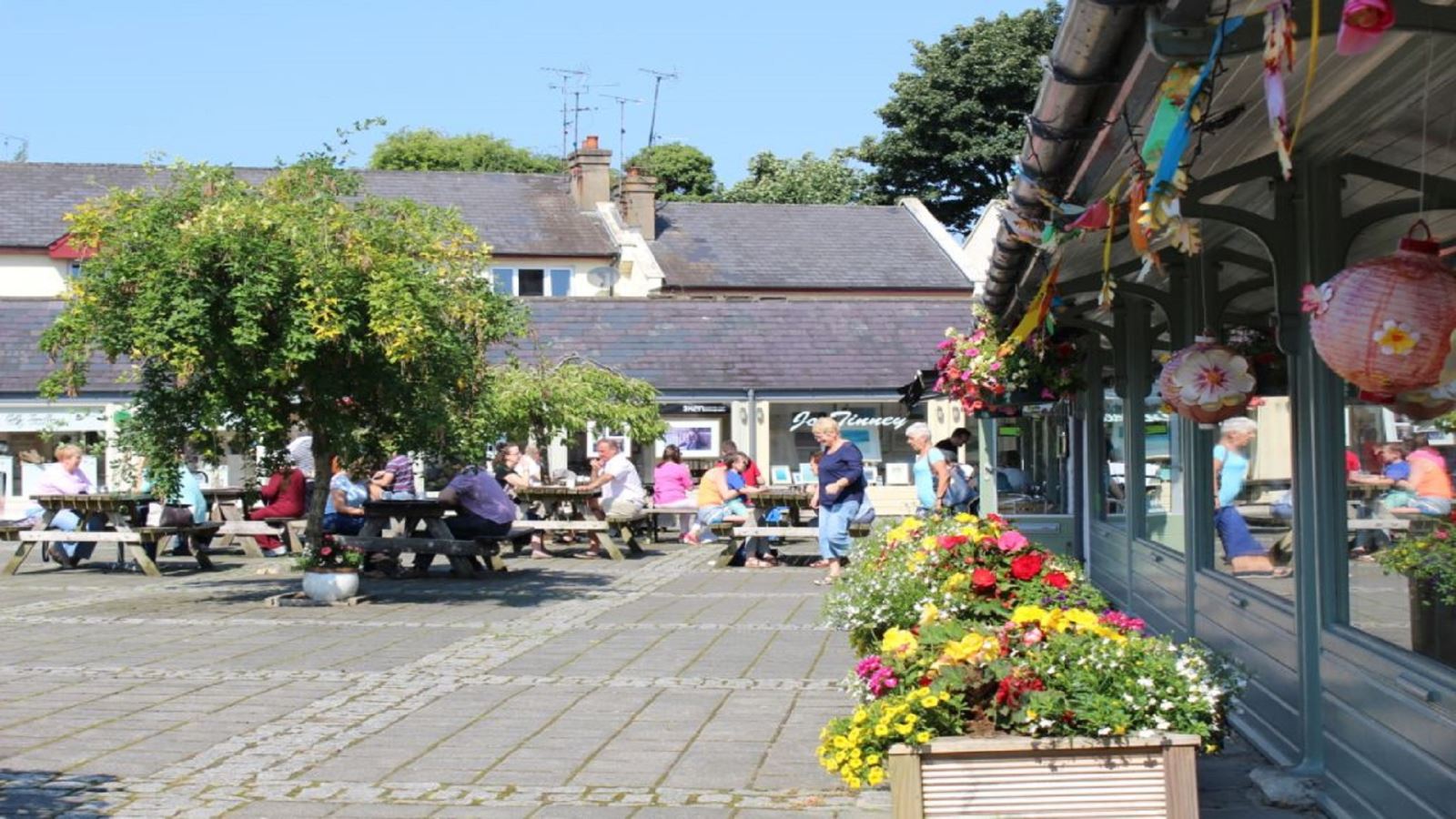 If you haven't been to the Ulster American Folk Park, you are sorely missing out. Experience a step back in time in the most literal sense! Immerse yourself in the journey of the emigrants to America, wandering through thatched cottages and log cabins whilst meeting a host of colourful costumed characters. Learn about their crafts, cooking techniques and individual stories as you discover the Ulster American Folk Park. Don't forget to stop in the sweet shop and select from a range of traditional sweets measured out by the shop teller. With 30 buildings and exhibits to explore, masses of things for the kids to do, the Ulster American Folk Park is a wonderfully unique experience.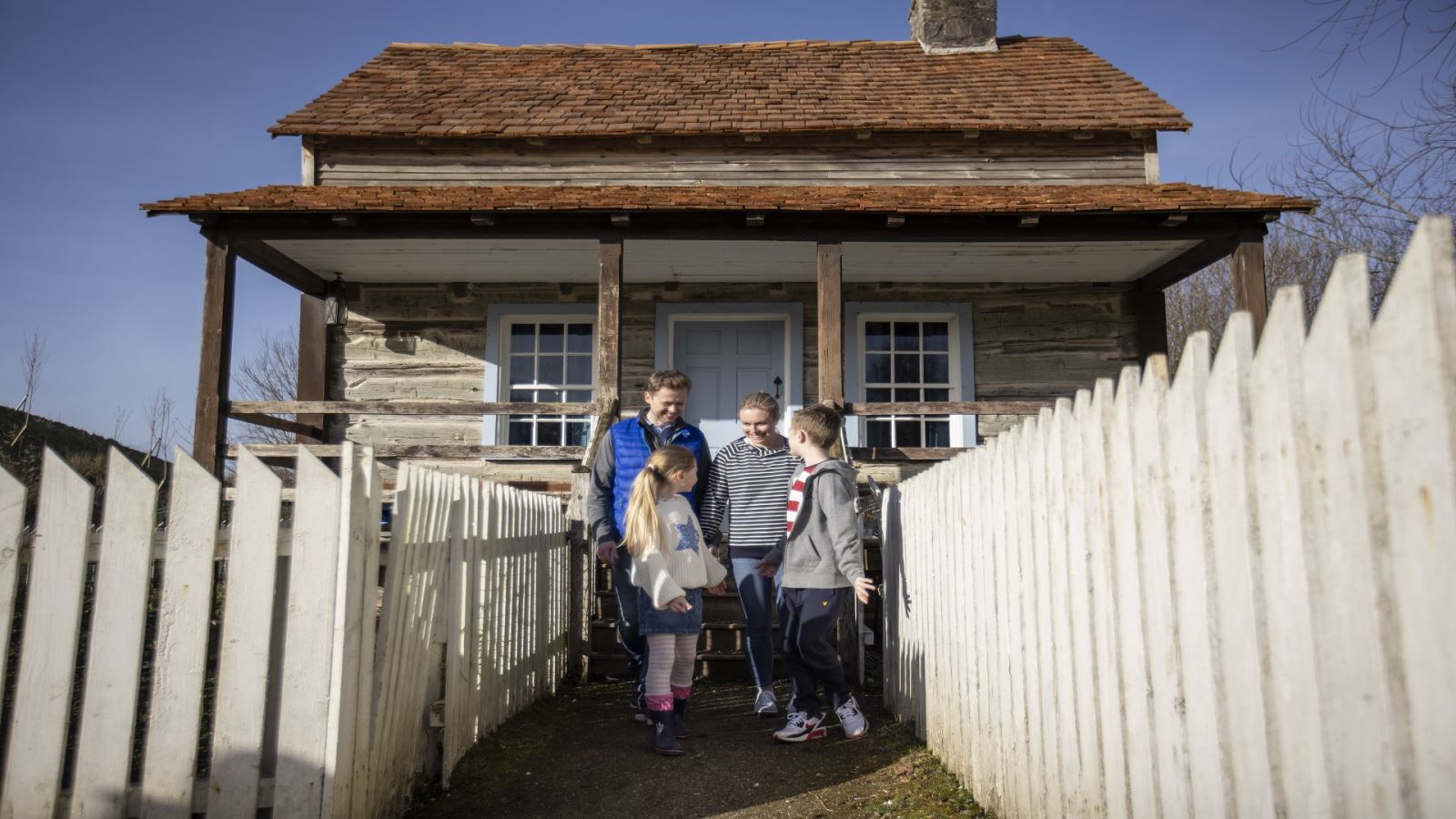 This next hidden gem is located around eight miles from Enniskillen, Florence Court is one of the most beautiful Georgian houses in Ulster, nestled against the wild mountain backdrop of Benaughlin and the Cuilcagh Mountains. The house holds a fascinating collection of Irish Furniture and some of the best Rococo plasterwork in Ireland.Take a house tour to discover the home of the former Earls of Enniskillen and enjoy the children's playground and picnic area.
Florence Court Forest Park also provides visitors with access to 15 km of trails which suit a variety of abilities and there is also a bridle trail for horse riders. Bikes are available to hire from the Visitor Centre for half or full day hire.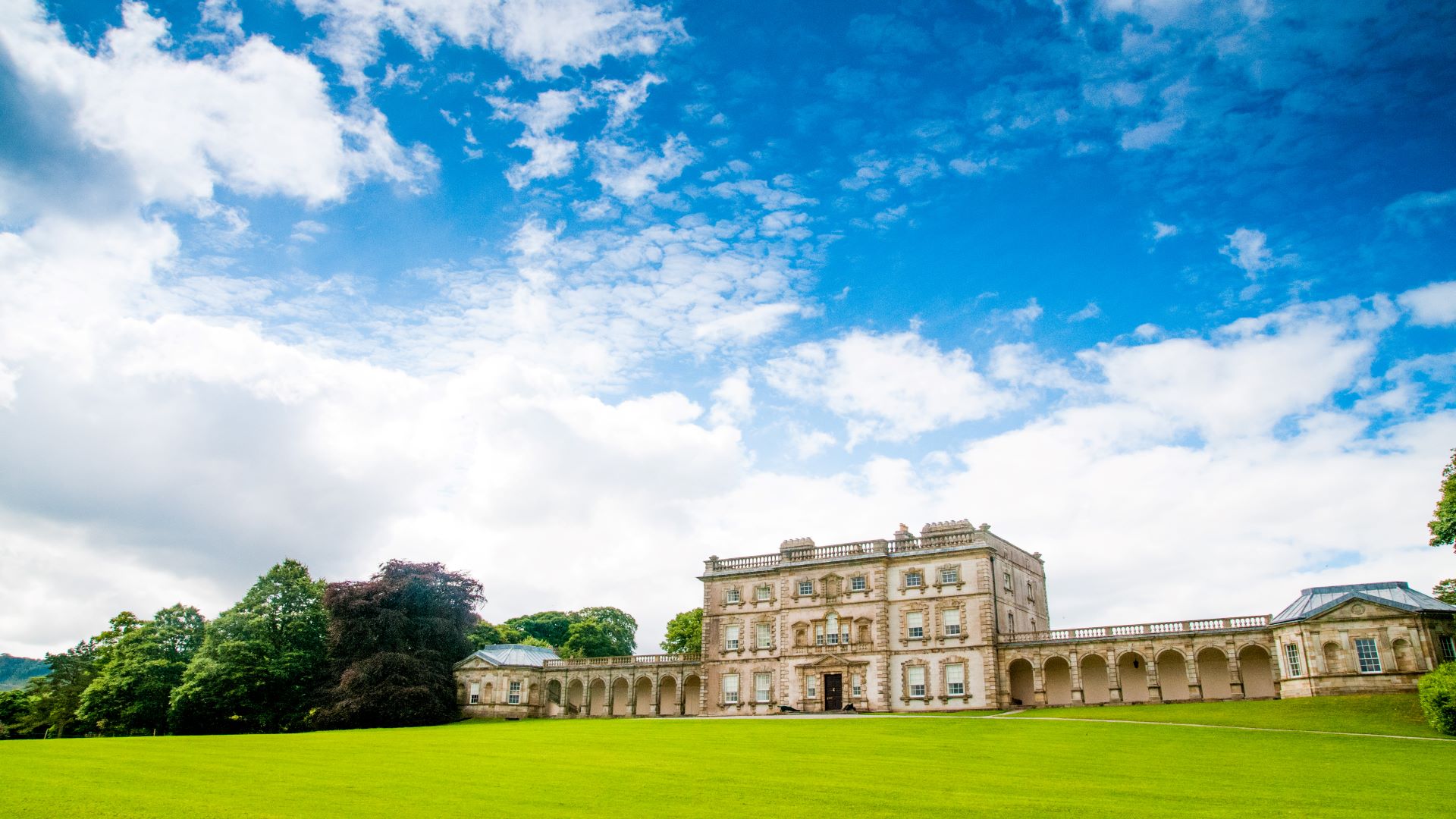 Retreat to one of the new Woodland Lodges at the Killyhevlin Lakeside Hotel. Launched in July 2021 this collection of six luxury Woodland Lodges, complete with private hot tubs, offer guests a relaxing escape with breath-taking views. Providing a contemporary yet 'home-from-home' guest experience to complement such an outstanding setting. Located in the grounds of the Killyhevlin Lakeside Hotel, this collection of 6 larch wood log panelled Woodland Lodges, are a unique self-catering accommodation style experience for visitors to the Fermanagh Lakelands.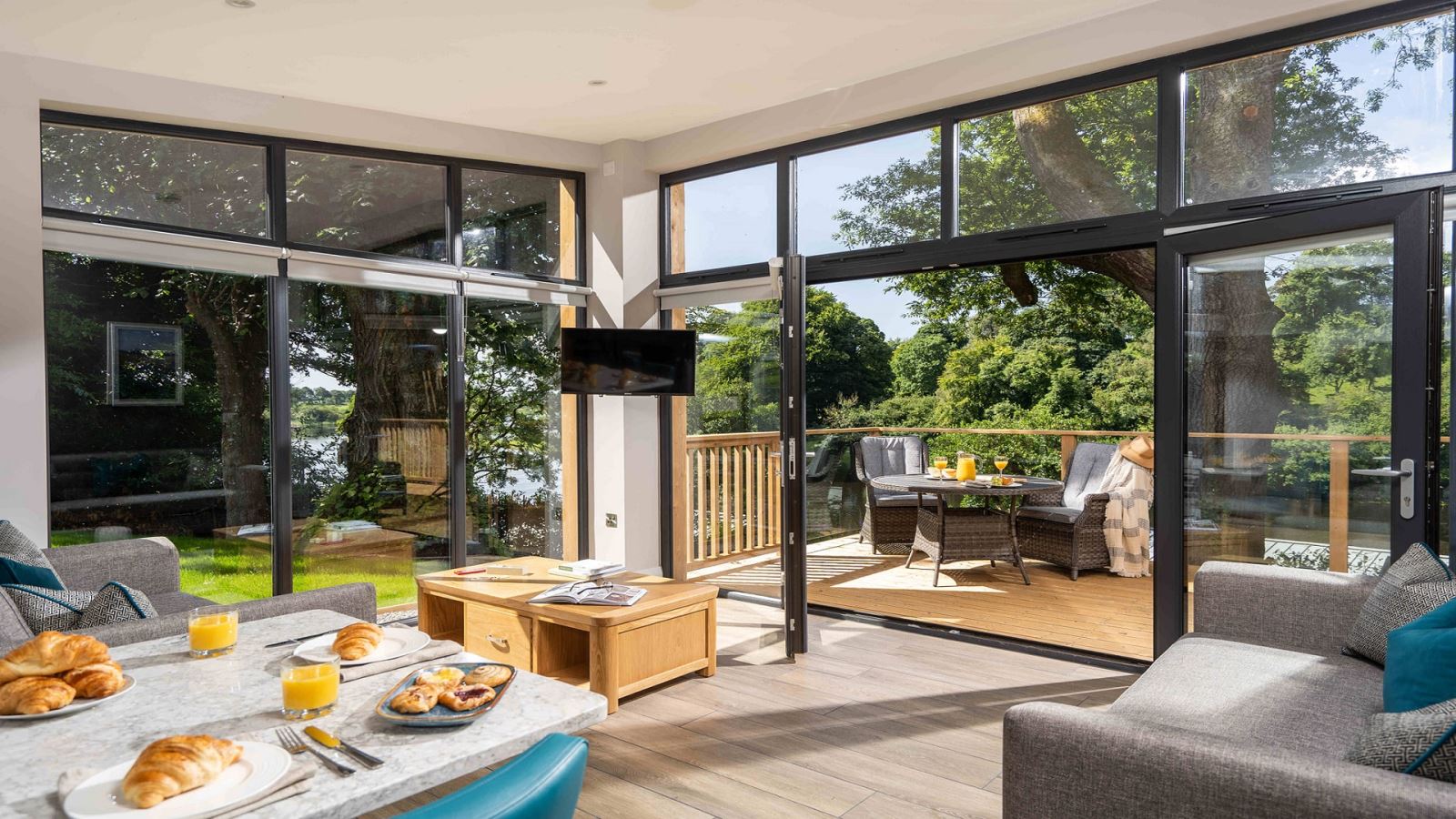 Relax and cool off this Summer at Corralea Activity Centre. Take part in a variety of exciting outdoor activities, all of which are eco-friendly to safeguard the quality of the water and the peacefulness which surrounds the area. If you prefer something more relaxing a slower paced then their 'Slow Adventure Escape' might suit your tastes. Take your time paddling among the islands or snap a picture for your Instagram on the only Lough Swing in Ireland! Finish off your experience by relaxing in Corralea's forest hot tub and soak up the breathtaking views.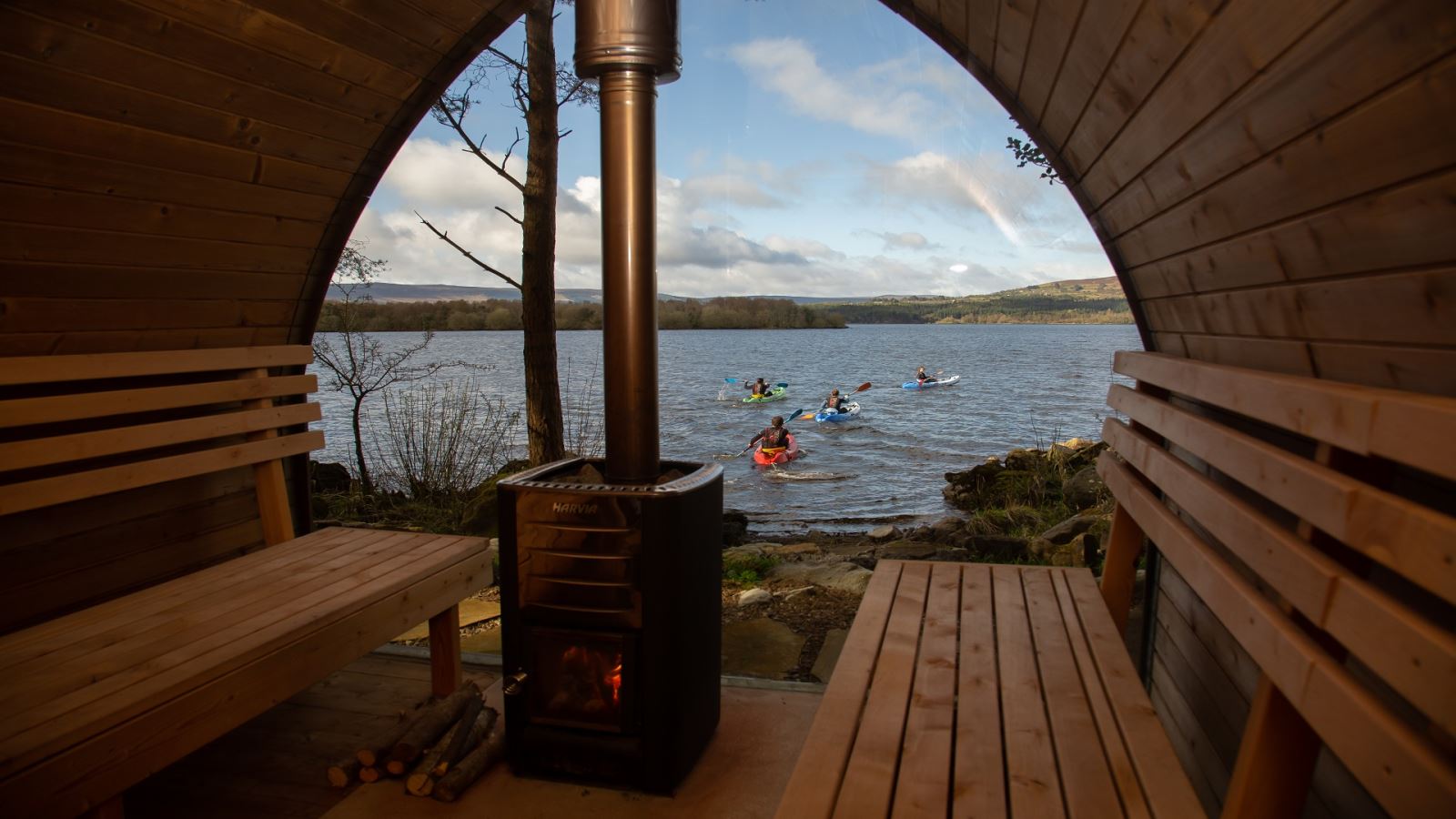 The Fermanagh Lakelands are truly blessed with lots of hidden gems just itching to be discovered. In order to uncover them all you'll have to come back and visit the area again and again! Find out more about the places to dine, stay on the Fermanagh Lakelands website.