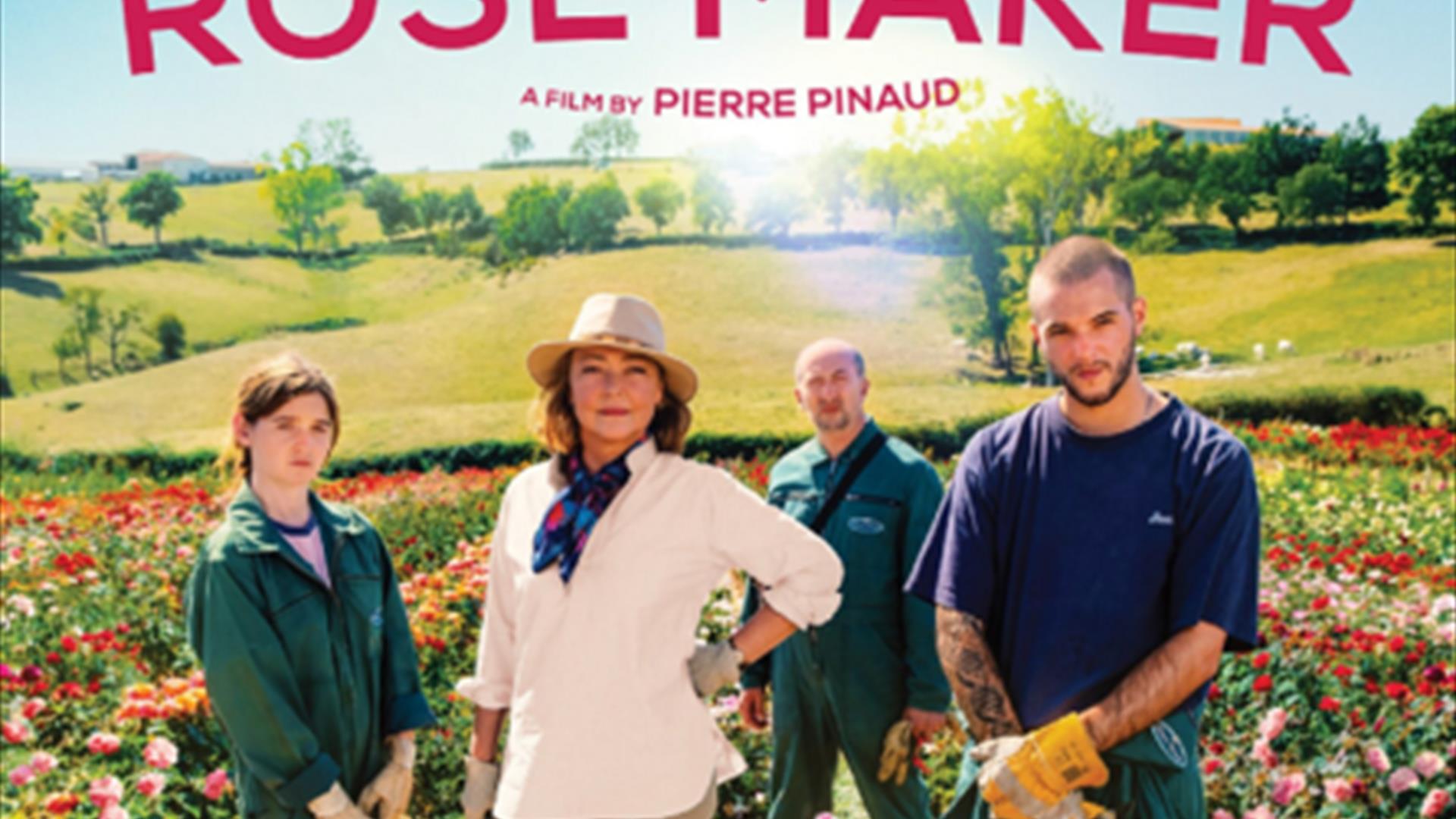 About
Eve was once a champion rose grower, but after years without a big success her business is on the verge of collapse. She reluctantly starts to consider selling to a successful competitor. In a last-ditch effort to save their livelihoods, Eve's secretary Rosa brings on three inexperienced workers to help out. Despite her initial hostility to the idea, the new arrivals soon inspire Eve to give rose-designing one last shot…
A charming and witty comedy-drama, The Rose Maker is a crowd-pleasing tale of the fight for independence in the cutthroat world of artisan floristry. A fierce lead performance from Catherine Frot proves a particular highlight here, with the Marguerite star once again proving herself to be one of France's most compelling screen performers.
Unrated film (18+ years only)
Presented with the support of the French Embassy and the Institut Français.