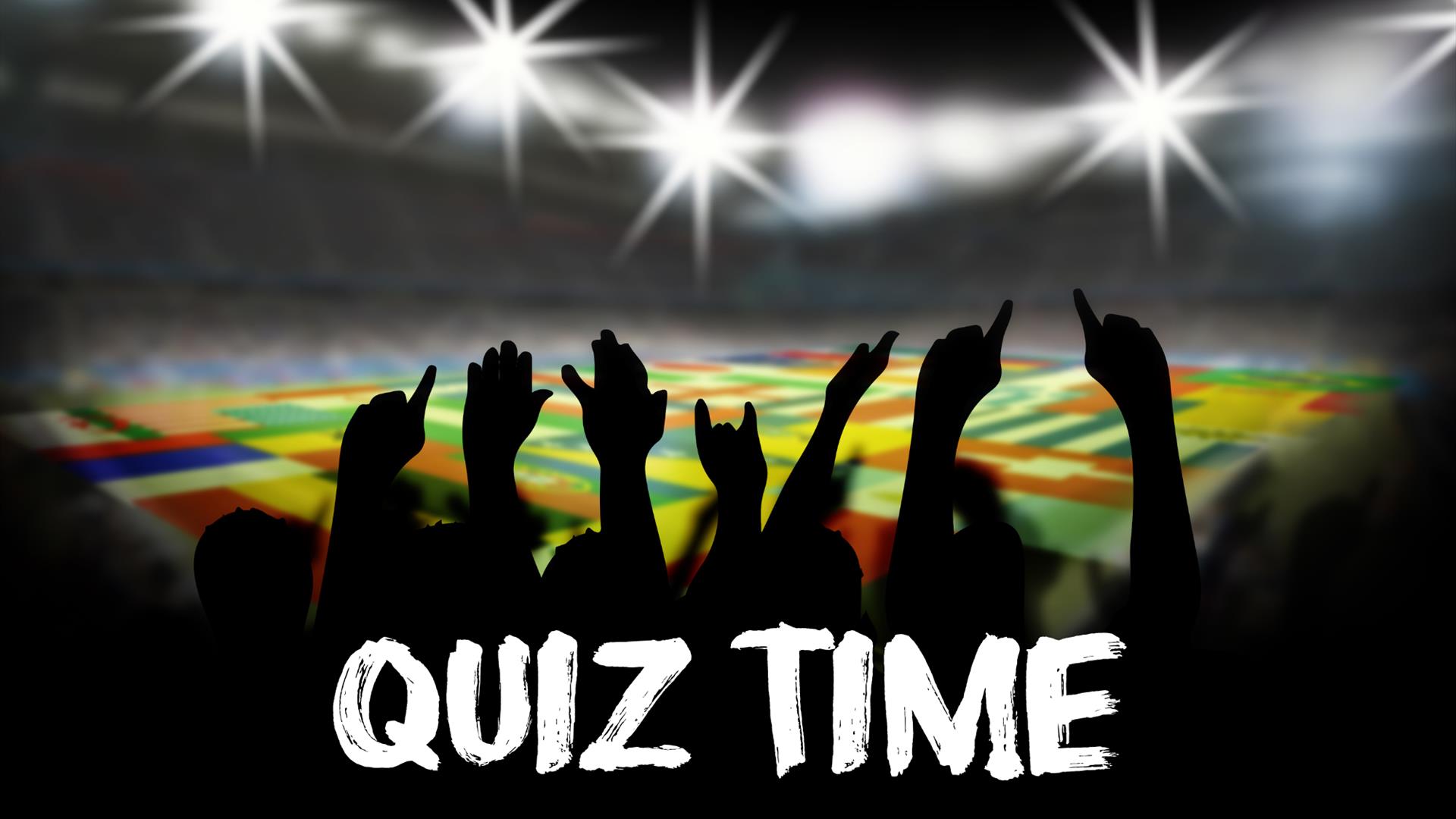 About
The Big Fat World Cup Quiz
Sunday 27th November 2022
Join us for a Quiz, raffle and group games in the Upstairs Lounge from 4.30pm on Sunday 27th November. If you want to extend the night, there will be a Live Traditional Irish Session in the Main Bar from 7.30pm. Proceeds raised will go towards Enniskillen Galaxy FC. £100 cash prize and raffle prizes to be won.
£20 per team, maximum of 4 persons within a team.
No booking necessary, pay on the day.