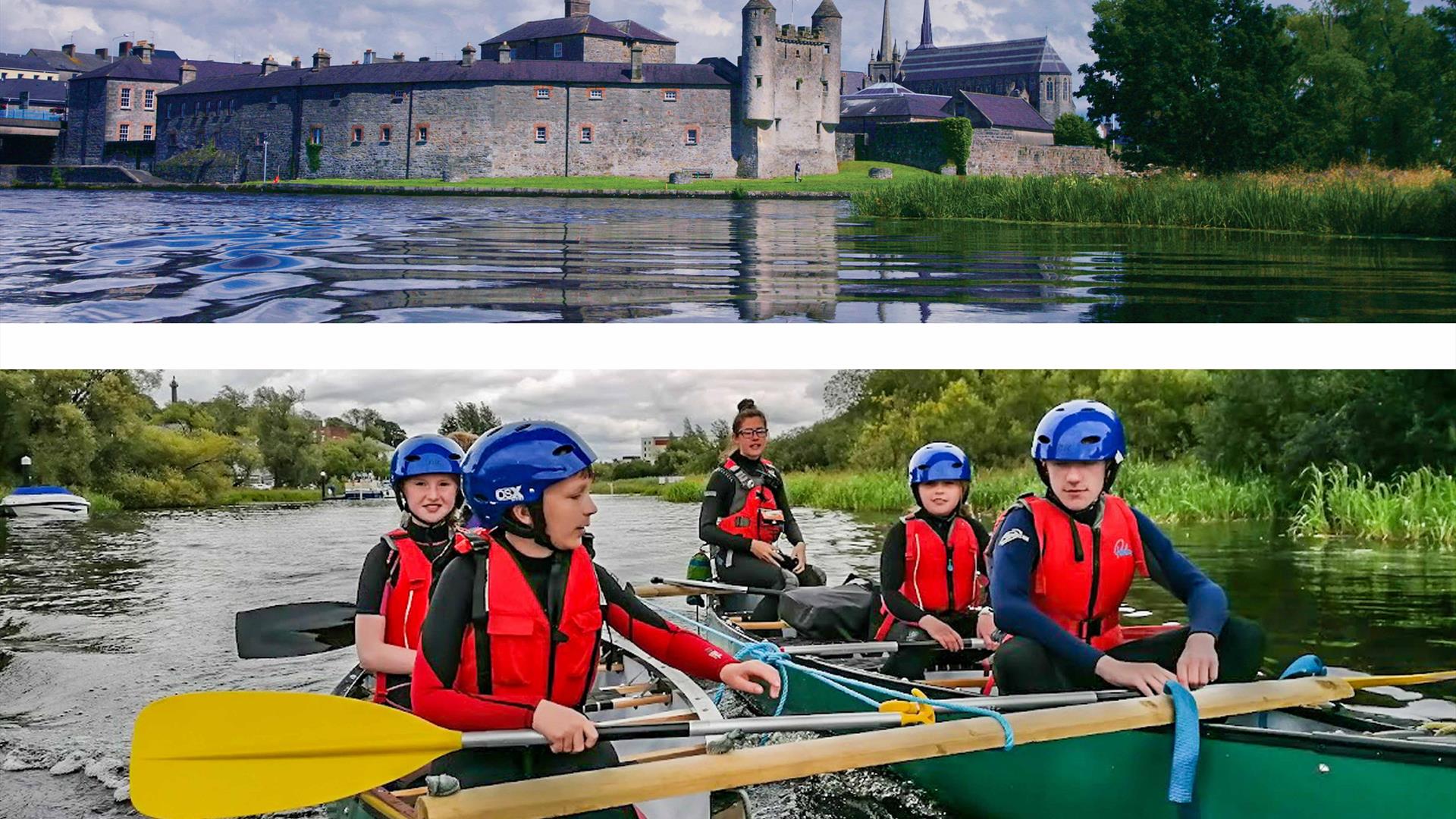 About
Museum of Discoveries, Waters of Wonder
Uncover secrets of Fermanagh's past from Stone Age Man, The Medieval Maguires, The Vikings, The Second World War and the Fermanagh Hearth in a fun space with hands on learning with museum staff.
Followed by an afternoon of adventure on the water!
Paddle across Lough Erne like a Viking and take your bow & arrow as you try Archery like the hunters & armies of the past!
Supervised packed lunch at the Broadmeadow (children to bring their own lunch)

Suitable for children aged 8–12 years
15 AUG 2022 - 19 AUG 2022
Event £20.00 per day (£100 for full week) 9.30am - 3.00pm

Prior booking is essential as places are limited.

A collaboration between Enniskillen Castle and Blue Green Yonder.