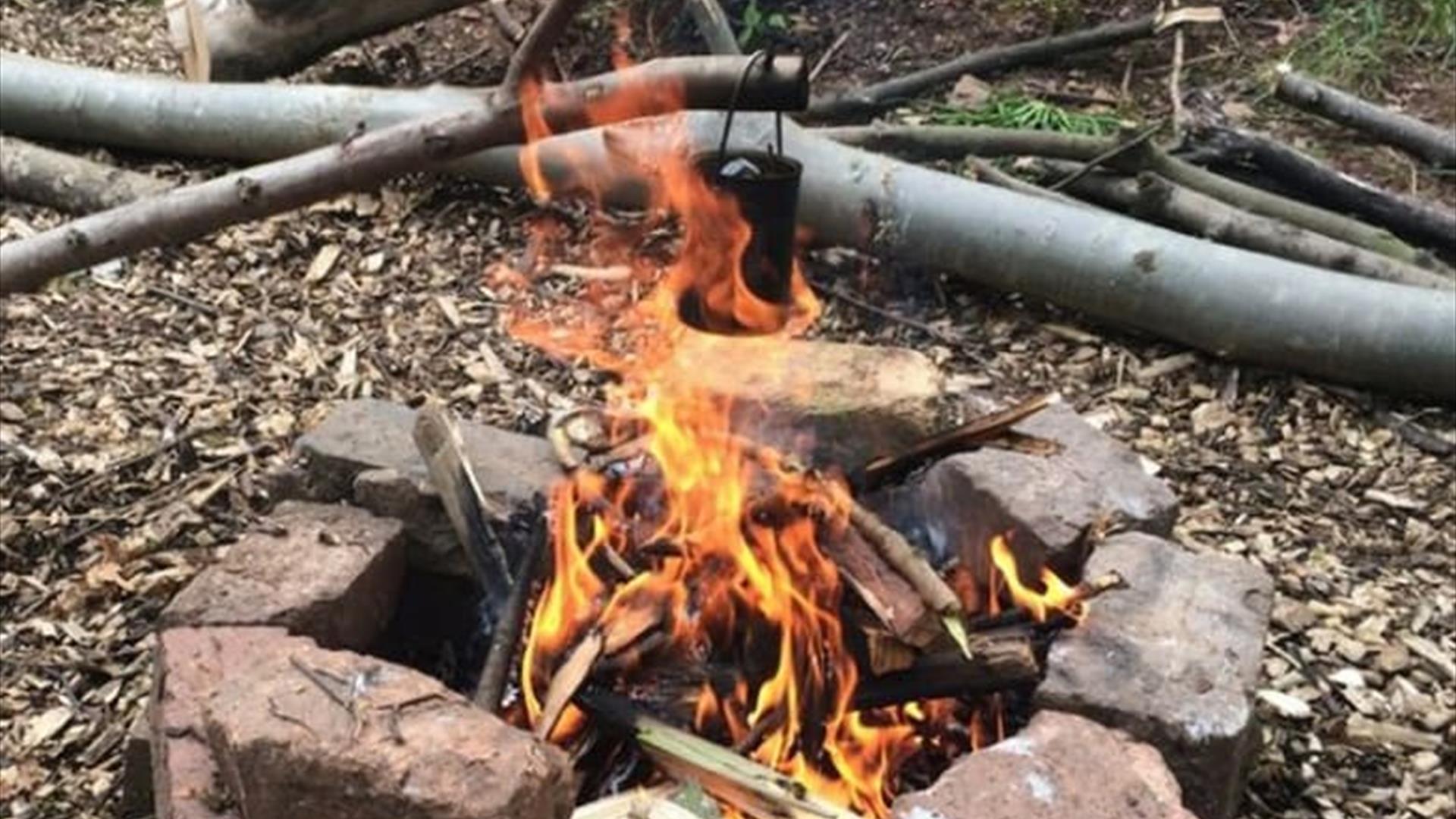 About
Join Geopark Guide, Tony Smith in the heart of the UNESCO Global Geopark, for this introductory bushcraft session. The Oakwood Bushcraft team have put together this session for people whose time is precious but would like to gain a little knowledge in outdoor bushcraft and survival. You will learn basic survival and bushcraft skills. During your time spent with Tony you will learn safe tool use with a knife, axe and saw, build a debris shelter with a tarp set up and light a fire without matches as well as identifying trees.
Please ensure you wear sturdy footwear and warm waterproof clothing.
If you notice you or anyone in your group experiencing any potential Covid-19 symptoms as per the Public Health Agency Guidelines, then please do not attend.
Location: Ely Lodge Forest, Main Carpark, down by water
Price: FREE
Booking essential via Geopark Guide, Tony Smith via oakwoodbushcraft@aol.com
Suitability: Families (Children must be aged 10+ and must be accompanied by an adult)
https://cuilcaghlakelands.org/event/introduction-to-bushcraft-part-of-nisf/