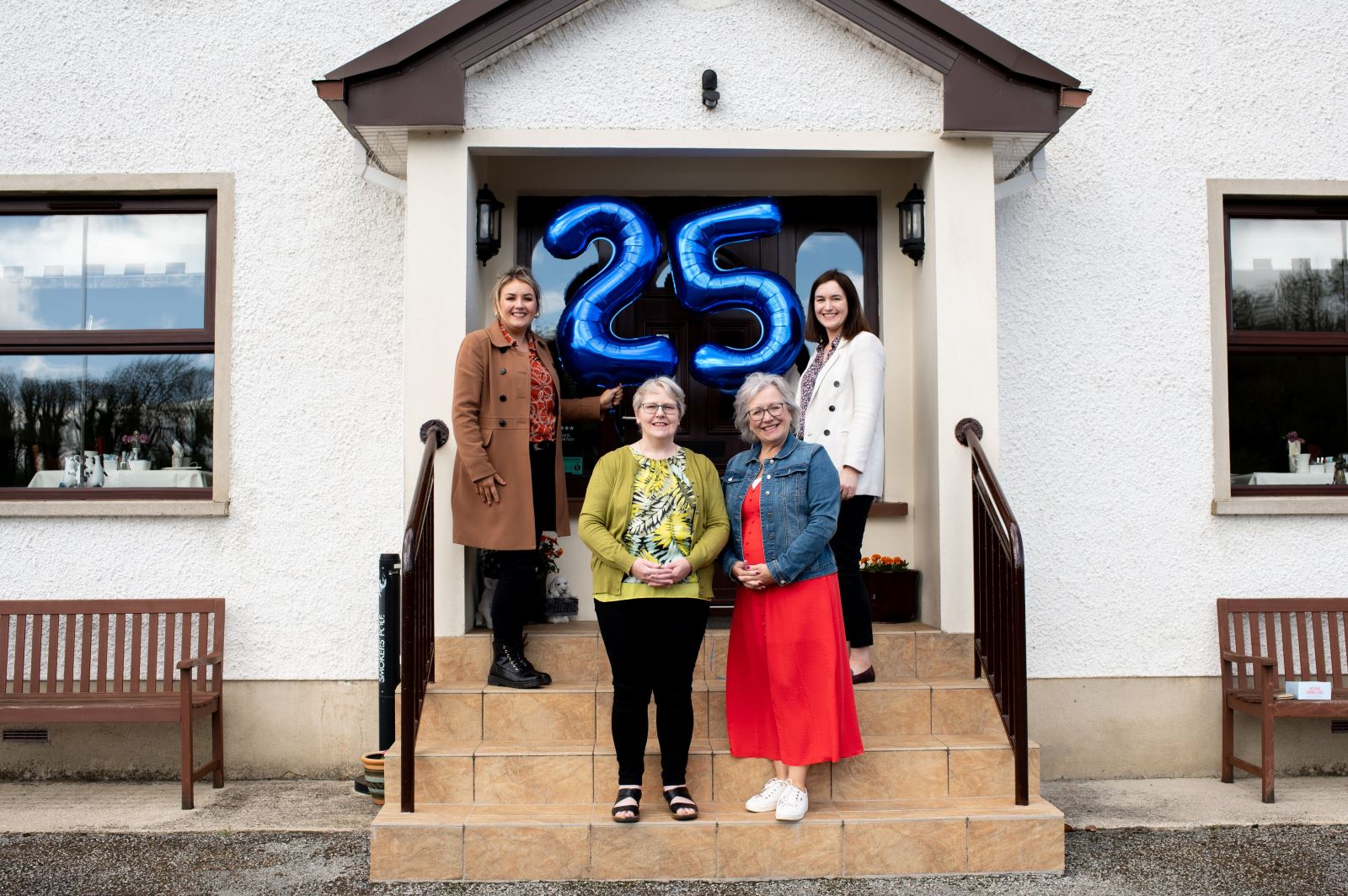 Fermanagh Lakeland Tourism is delighted to announce that this month, May 2022, Corrigan's Shore House B&B celebrates 25 years in business.
Located in Bellanaleck, Corrigan's Shore House sits proudly on the edge of Lough Erne with stunning views of Fermanagh's waterways. The 7-bedroom property offers guests a home away from home in a cosy, relaxed setting where owner, Catherine Corrigan, offers a warm and friendly Fermanagh welcome.
Owner Catherine Corrigan, is delighted to celebrate the business' 25th anniversary;
"Since opening my doors in 1997, I have welcomed visitors from all over the world with guests from as far away as the Netherlands, USA, Canada, New Zealand and Australia. I love to hear their stories – what has brought them to Fermanagh and where are they off to next?
At times it has been challenging with advances in technology and more recently Covid-19 but I am happy to say the doors remain open and a relaxing stay awaits our guests at Corrigan's Shore House.
Fermanagh Lakeland Tourism has been an invaluable resource for me over the years. I have always appreciated their efforts in marketing the Fermanagh Lakelands destination and it has given me an additional platform to promote my business".
Tanya Cathcart from Fermanagh Lakeland Tourism said;
"We were delighted to celebrate this fantastic milestone with Catherine. From its inception in 1997, Corrigan's Shore House has been a loyal member of Fermanagh Lakeland Tourism. We wish her many more happy and successful years at the helm of Corrigan's Shore House".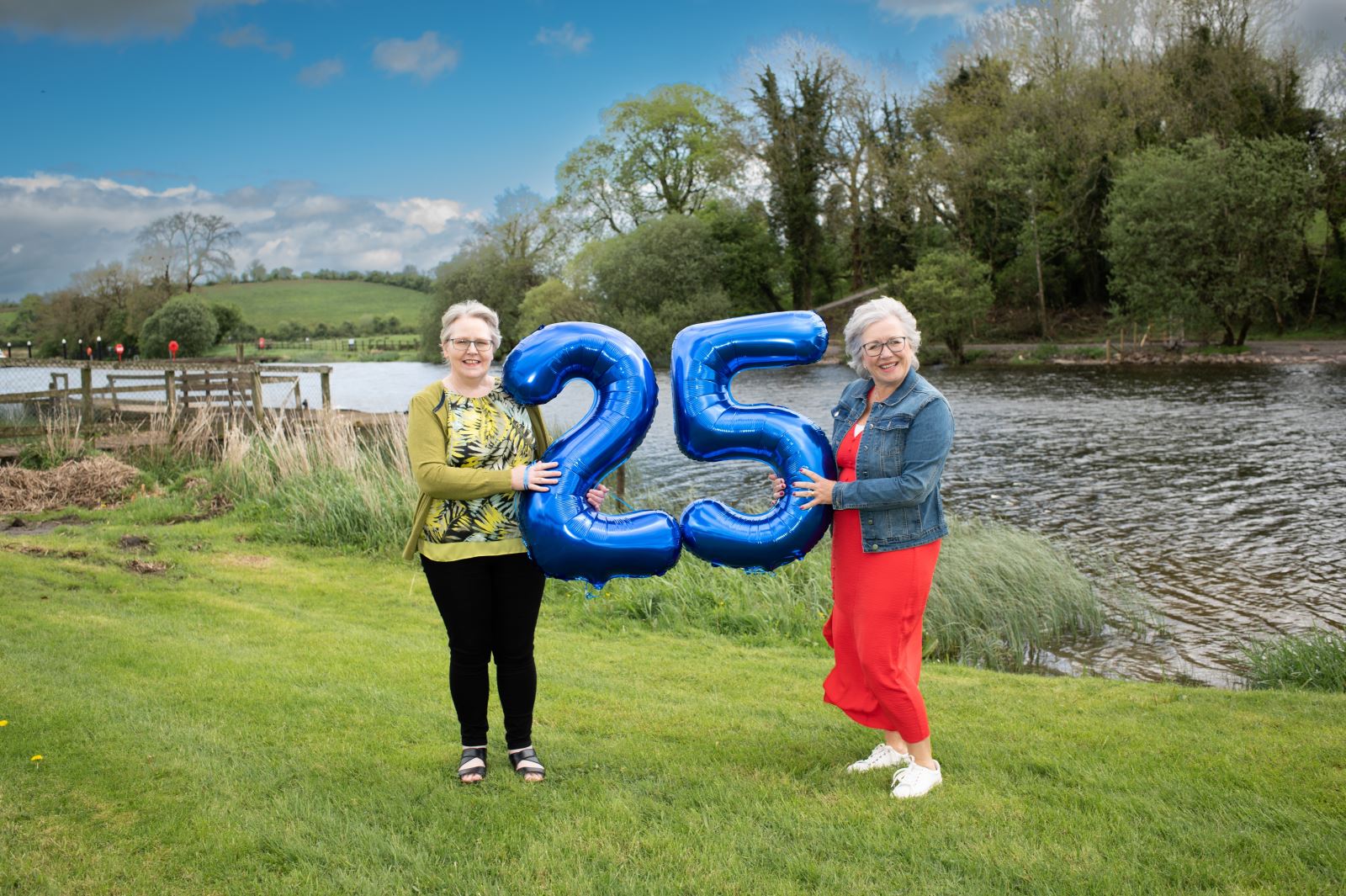 Catherine attributes her business' success to the number of fantastic staff she has had working with her over the years and wanted to give special mention to Aliona, Christina, Mary, Nicole, Kerry, Barbara and Kathleen, and of course her son Nathan.
Overlooking Inishmore Island, Corrigan's Shore House tranquil location is the perfect place to base yourself to explore the Fermanagh Lakelands. In honour of this milestone Catherine is offering guests a fantastic special offer get 25% off - get 4 nights for the price of 3 until the end of June 2022, bookable on www.corrigansshore.co.uk