A boating holiday on Lough Erne is the perfect relax & getaway from it all experience in the most idyllic location - whether you're a busy couple looking for the ideal way to spend quality time with each other, or an active family looking for fun and adventure.
The boats are also ideal for larger groups as some of which can sleep up to 10 people - whatever your reason we know you're going to love it!
What do you need to captain your own boat?
Nothing!! You don't need a licence or have any experience to operate a cruiser.
No specialist knowledge is required, just common sense.

No qualifications are required

Moorings are never more than a few kilometres apart, and you are unlikely ever to be very far from a marina.

Navigating our inland waters is very straightforward & maps will be provided

All charter companies have friendly trained personnel to explain everything you need to know to enjoy our great outdoors.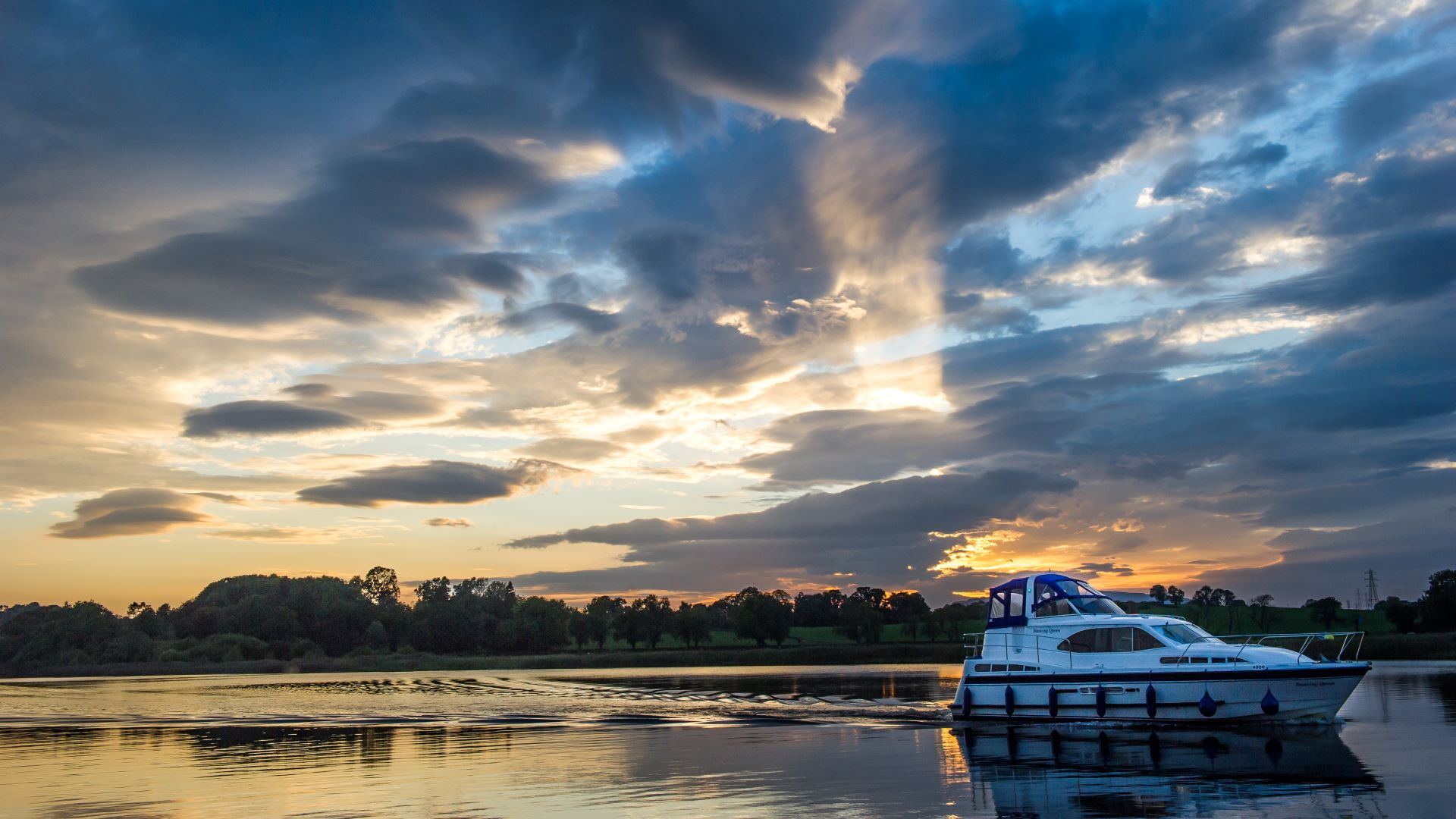 What to expect on a typical boat?
Equipment supplies on your cruiser includes cutlery, crockery, glasses, cooking utensils, bed linen and hand towels, a radio/CD player and a pair of binoculars. Bath towels are provided.
On-board services include galley with gas cooker, oven and grill, fridge, shower room, flushing lavatory and hand basin, hot and cold running water and hot air central heating.
If required, bicycles and outboard motors are available to hire but pre-booking is advised.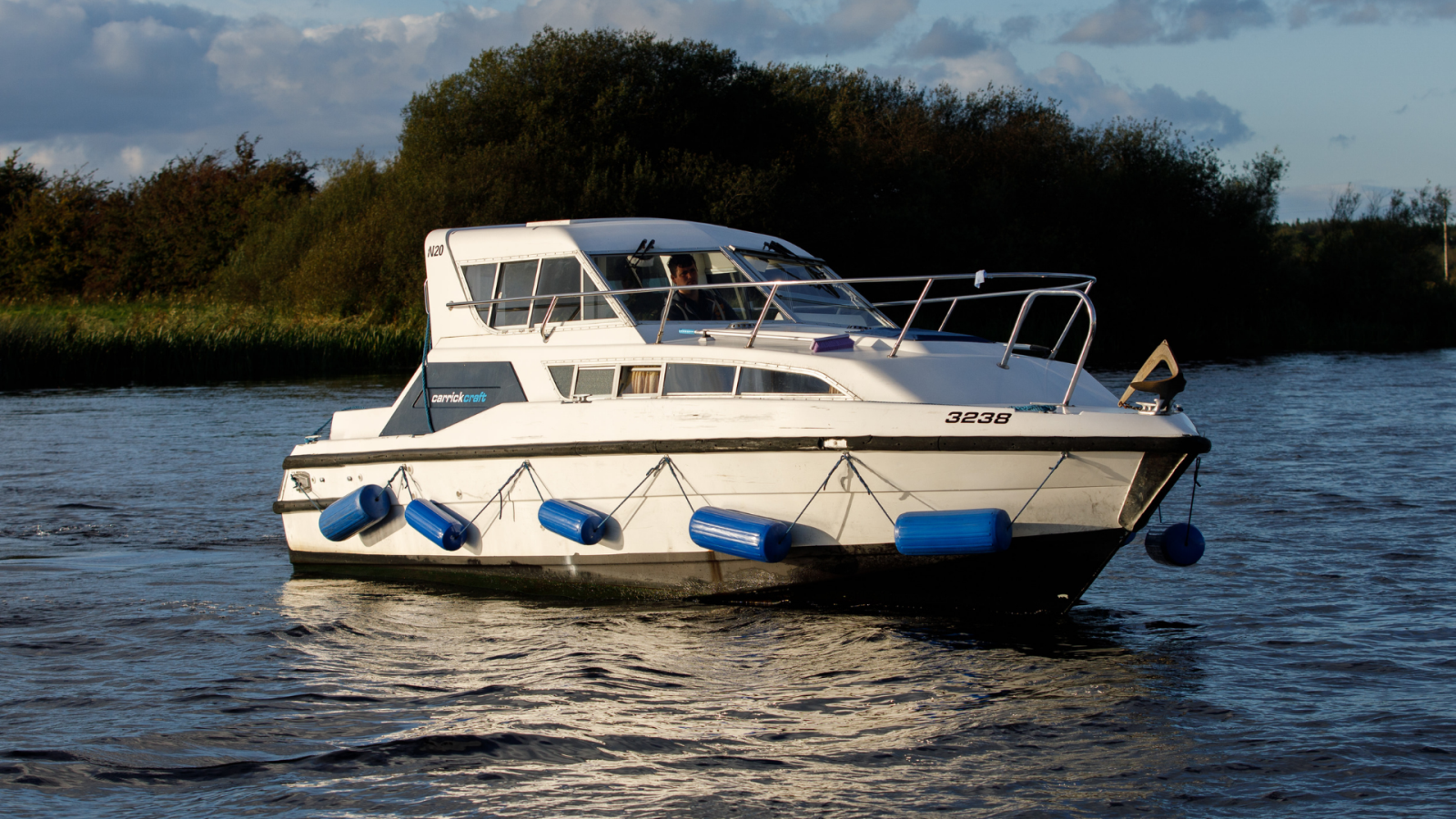 How to book?
You'll find a list of cruiser hire companies and their contact information in our Cruising section. We advise you contact them directly to check availability and rates. Just don't forget to pack a good sense of adventure and enjoy!