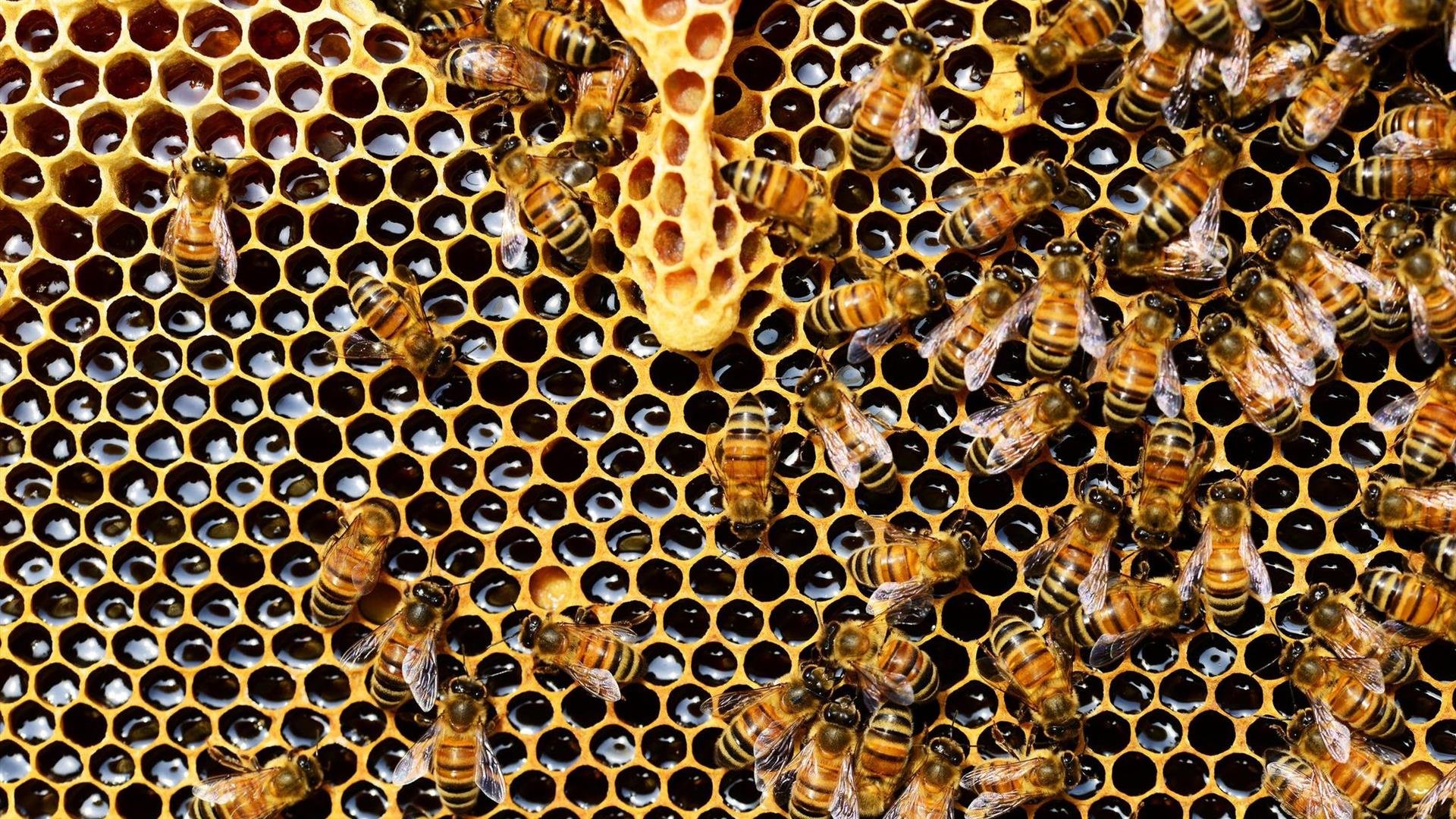 About
Get hands on with the hive and learn what it takes to keep bees sweet. This practical course will be an introduction to the basic techniques and skills that every aspiring apiarist needs. Learn from master beekeeper Aidan Brady at our Geopark Hives in Ballyconnell. Mind your manners in case you meet the queen!

Enjoy a gentle Summer walk exploring Gortalughany and find out about the native plants and animals within the Geopark. This walk will be bilingual in Irish and English.

If you notice you or anyone in your group experiencing any potential Covid-19 symptoms, then please do not attend events.
DATES: 3rd July / 17th July / 14th August 2022