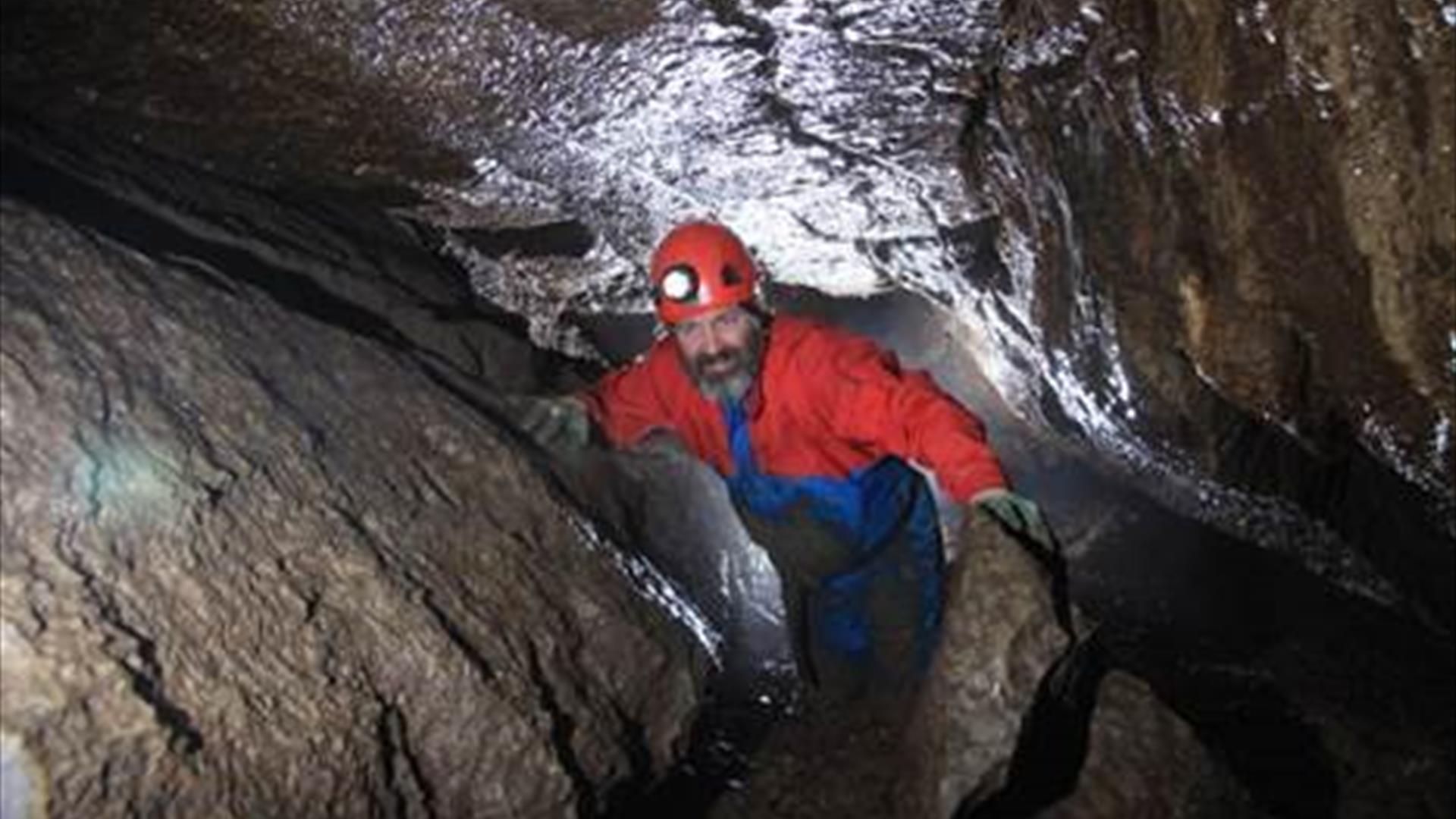 About
Edouard Martel played a significant role in shaping the science of speleology and pioneered many aspects of early modern cave exploration, including the first recorded scientific exploration of the Marble Arch Caves systems in 1895. We are offering a bespoke experience which begins with an insightful and captivating talk delivered by Richard Watson as he retells the great story behind Edouard Martel's exploration of the Marble Arch Caves over 127 years ago!
Discover first-hand what this exploration of the cave system would have felt like when you join our experienced Cave Leader to travel into the depths of the Marble Arch Caves armed with just a caving helmet with light! Negotiate boulder chambers, clamber through dark tunnels, travel into the rarely seen areas of the cave system. Travel where time stands stills, where a simple cave formation can take hundreds of years to grow just 1cm and chambers look as they did thousands of years ago.
This event includes a 60-minute talk, a pre-activity brunch in the Marble Arch Cafe followed by a 2-hour caving trip, off the beaten path within the Marble Arch Caves.