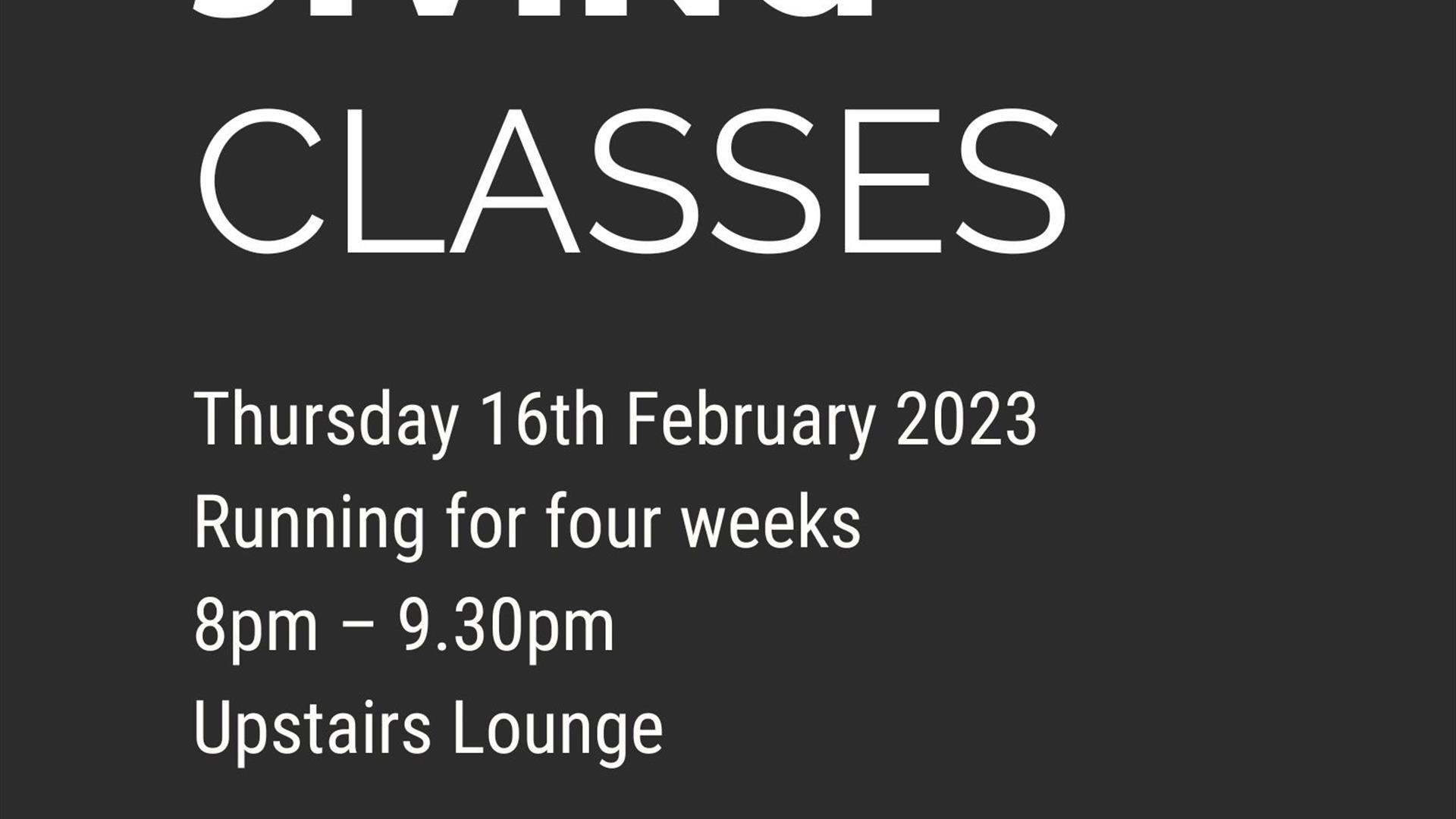 About
Jiving Classes in the Upstairs Lounge, Charlie's Bar, Enniskillen
Hosted by Tina McGurran from Modern Country Moves, these classes are a great way to get fit, meet new people and build up your confidence when dancing. Tina ensures the classes are light-hearted and fun whilst also ensuring you learn plenty!
Booking is essential for the next set of classes to avoid disappointment (running from Thurs 16th Feb - Thurs 9th March from 8.00-9.30pm).
To book and for more info, call/message Tina on: 07709813468.