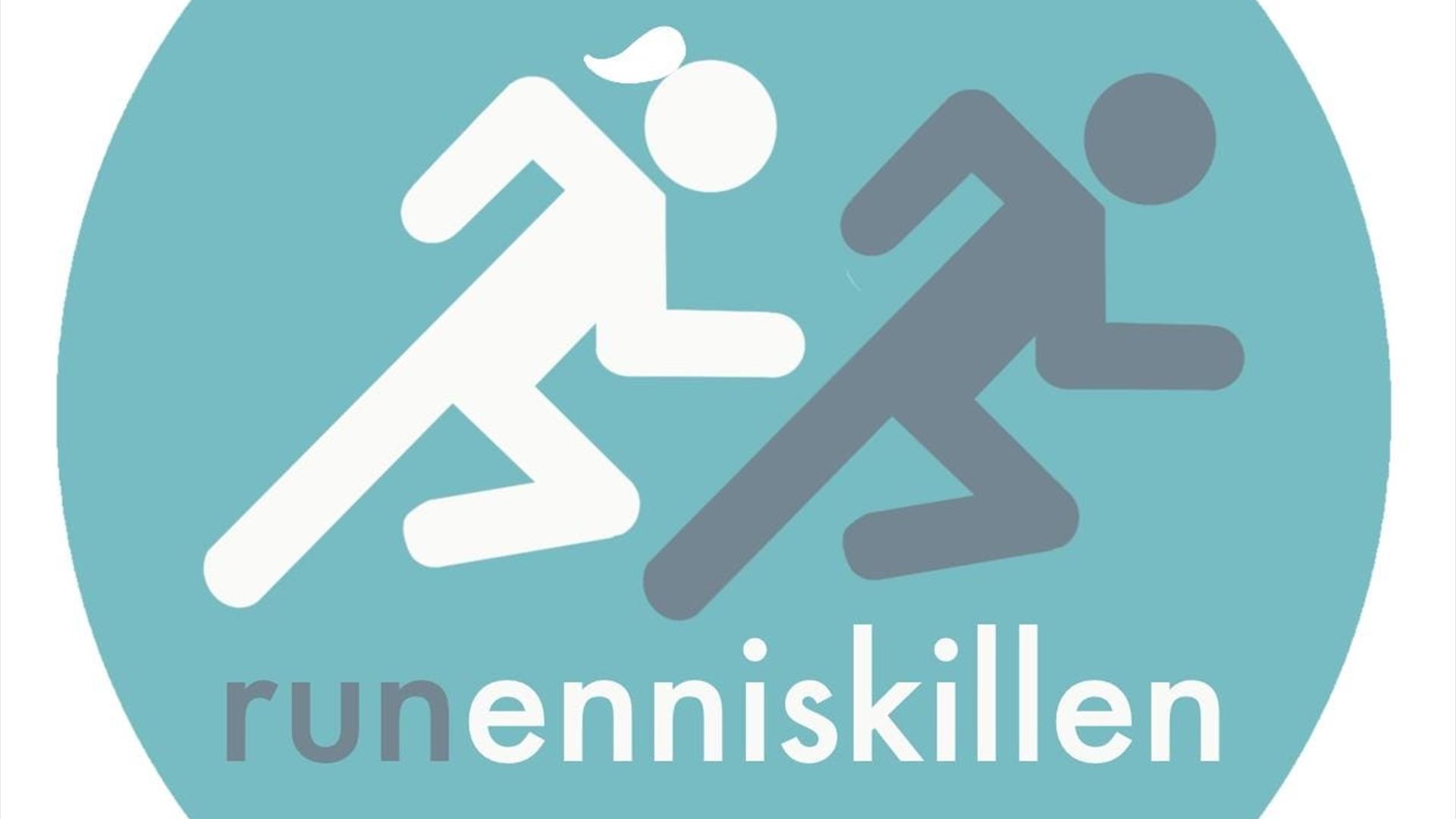 About
Run Enniskillen offers guided running tours, discover some of the beautiful sights of our Town, run along the banks of Lough Erne, see the many attractions it has to offer, run pass its cafes, restaurants and shops.
Run Enniskillen will help you to keep that training schedule and doing some sightseeing too. Bookings can be made for individual run or small groups, early morning, afternoon or late evening, we will try our best to accommodate.
We'll run at you're pace, distance of 5-10KM, if you wish to run a little more please ask.
Cost £10 per person, discount for group bookings
To book runenniskillen tour send message or contact Ian on 07788 682033