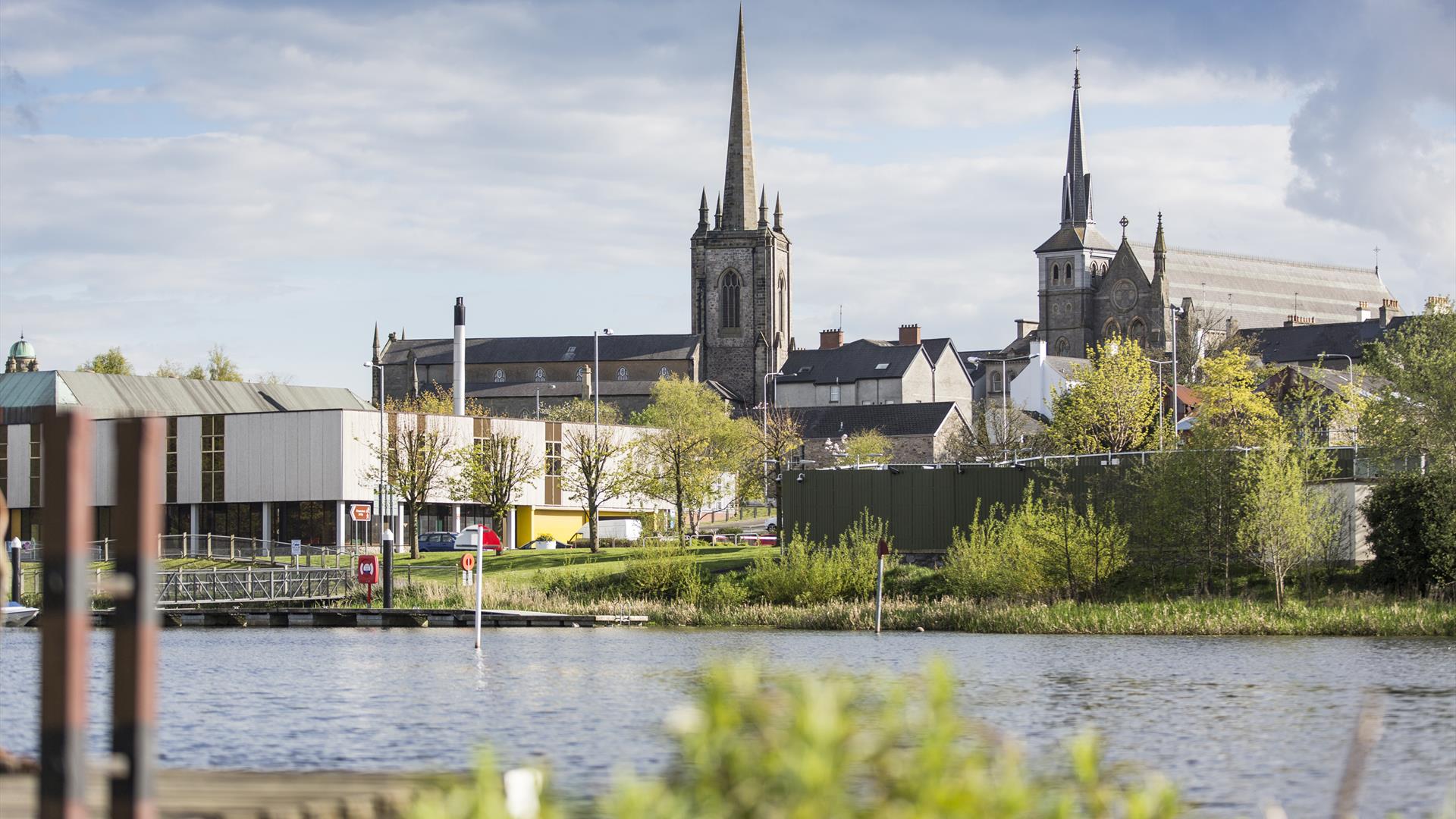 About
Starting from the Queen Elizabeth Bridge, follow the riverside path northwards. In springtime this track is bordered by banks of the white-flowered greater stitchwort, stands of pink hairy willowherb and the umbellifer cow parsley. Common and black-headed gulls winter here and they are occasionally joined by Iceland and Mediterranean gulls. Large numbers of mallard and mute swans gather, expecting to be fed at the Round 'O' Park. Kingfishers can sometimes be seen skimming past while great crested and little grebes dive for food.
The Back Lough has a wintering flock of tufted duck while in late spring a churring sound from the reed beds announces the return of the sedge warbler, a migrant which has wintered in Africa.
The Devenish Local Nature Reserve at the western end of Back Lough has wet sedge and rush-rich meadows where common spotted orchids abound and reed buntings can be seen.