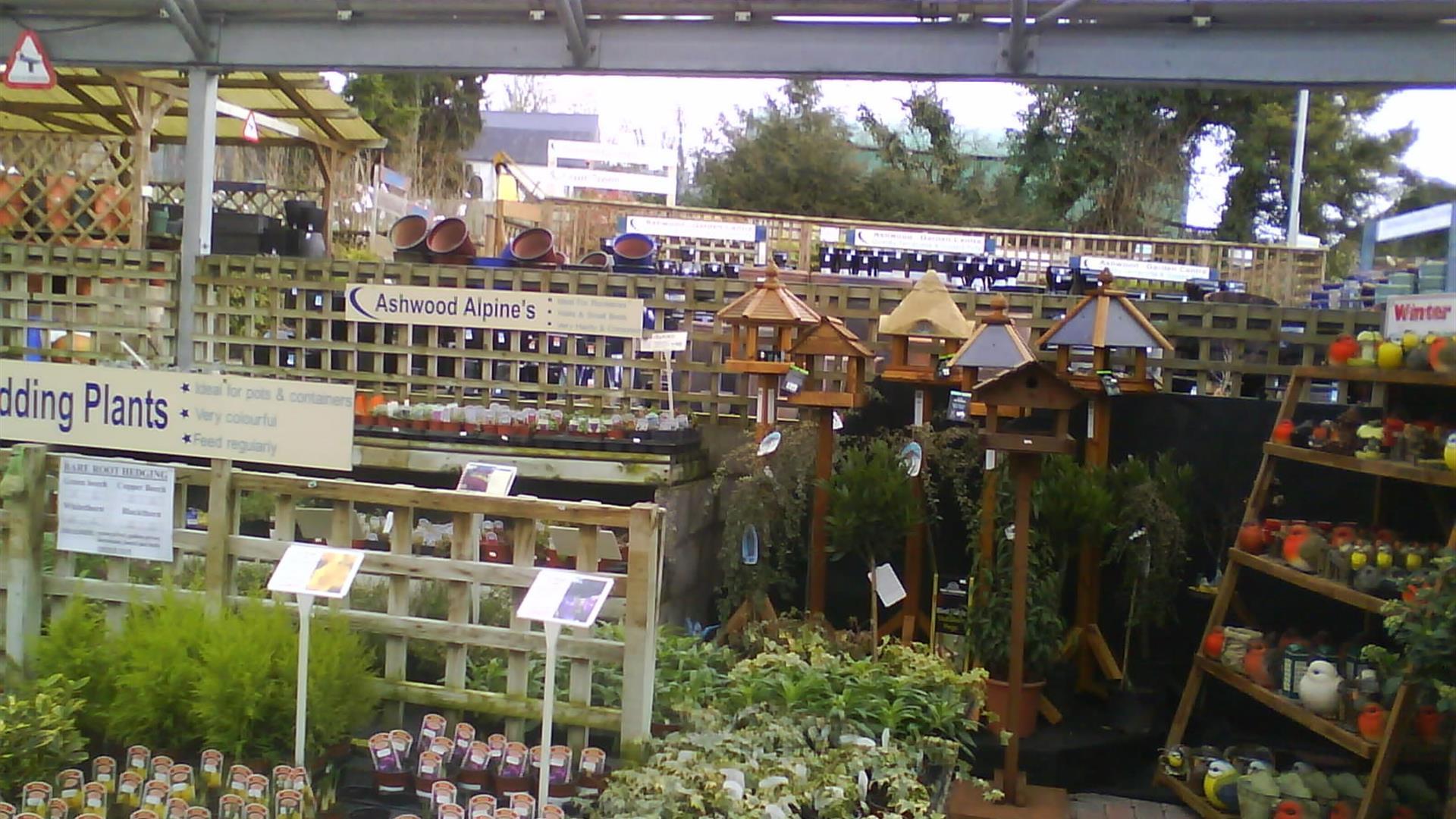 About
Ashwood Garden Centre & Granny Walsh's Coffee Shop is set in the quiet picturesque countryside and is an ideal place to visit while you are in Fermanagh.
The Garden Centre has a huge selection of plants, water features, garden furniture, lawn products and all other gardening accessories.Our friendly staff will also help you with any queries you may have. Established in 1925 we are renowned for our excellent quality and service.
Granny Walsh's Coffee Shop is now open serving delicious food and freshly brewed tea and coffee.
Free Convenient Parking. OPEN 7 DAYS.